Used 2017 Kia Sorento for Sale near Denver CO
View Inventory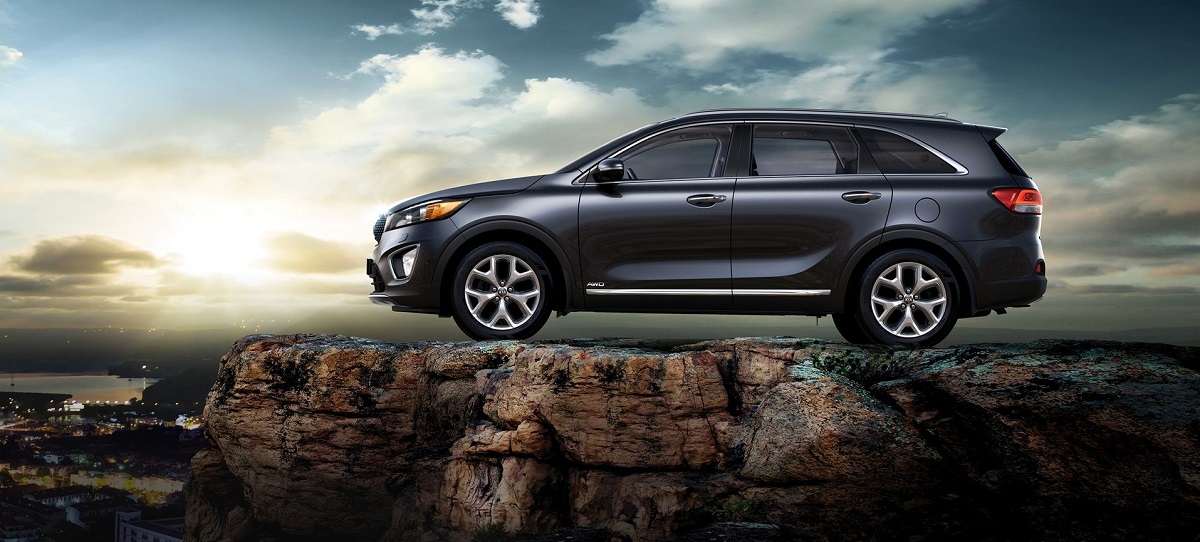 Vehicle Overview
The 2017 Kia Sorento is a fantastic used Kia for sale at the Arapahoe Kia dealership near Denver Colorado. It will definitely fit the bill if you're looking for something affordable that can still perform with the best in the industry. The 2017 Sorento has a number one rating for that year on US News in the class of midsize vehicles. The model also won two awards. One award was for being the best three-row SUV for the money, and the other award was for being the best new car for teens. You can clearly see that it's a great choice for people of all ages. Here is some information about the vehicle and the dealership. You can't go wrong if you choose both.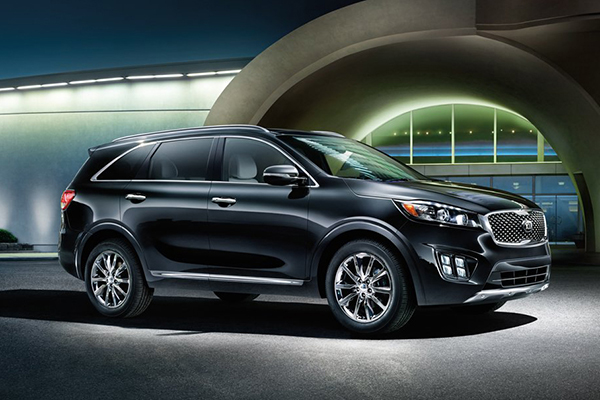 Exterior - 2017 Kia Sorento
The Sorento exterior has sort of a hybrid appearance. It has a touch of sportiness but is mostly sleek and full of class. Some of the features that you'll have in the exterior include features such as a rear spoiler, privacy glass, aluminum wheels and all-season tires. You will have lots of colors to choose from, as well. Some of the exterior colors include Platinum Graphite, Blaze Blue and Remington Red. Many more options are available. We just wanted to give you an idea of some of the colors you could choose. Talk to a salesperson about your additional options ASAP.
Interior - 2017 Kia Sorento near Denver CO
First, we'll take a look at the interior to see what you'll have. The interior is designed with a lot of features that will keep you accommodated, convenienced and safe at the same time. For example, the vehicle comes with an anti-theft system that will alert you if anyone tries to take it from you. You will have features such as Cruise Control and Remote Keyless Entry to save you time and allow you to rest your foot when you have long drives. Other features include features such as power mirrors, power steering, heated mirrors, adjustable steering wheel and more. It's truly a well-rounded vehicle with an inside configuration that is designed to give you total bliss. The only way you can truly experience all of its comforts is to contact someone at the dealership and set yourself up for a nice, long test-drive and an inside tour.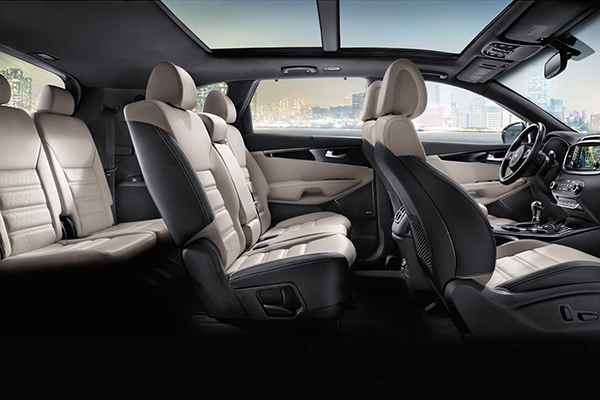 Technology - Kia Sorento specs near Denver
There's also lots of technology inside of this five-seater SUV. One thing that you will have if you buy it is the Satellite Radio, which will allow you to listen to crystal clear radio during your journeys. You will also have features such as Android Auto and Apple CarPlay, which are two applications that will allow you to stay connected to your music and your favorite apps. This vehicle has a Hard Disk Drive, MP3 player and Auxiliary Audio Input, as well. Speak to a reliable sales representative about the additional technology that you will have access to if you purchase this wonderful SUV model.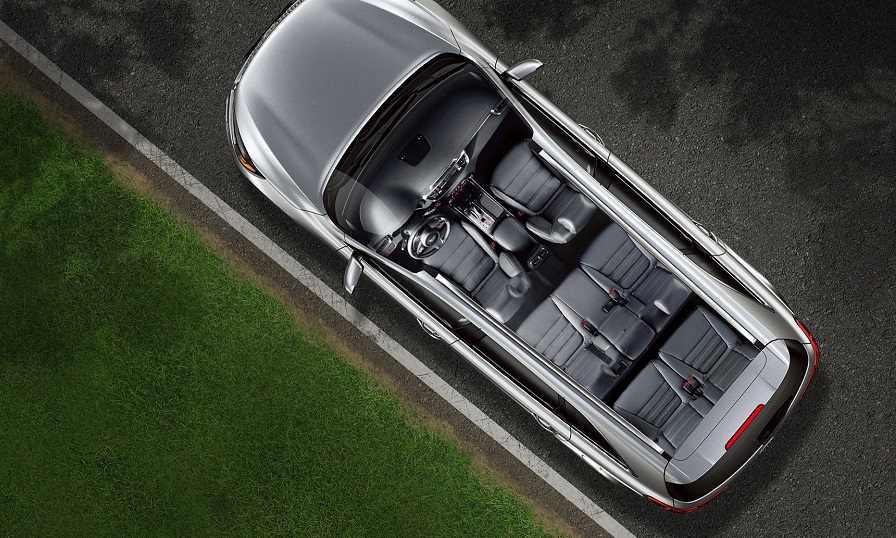 Powertrain - Kia Sorento specs near Denver CO
The powertrain in the Sorento is good enough to align with its weight and size. You will get to your destination with time to spare if you choose this model. It comes with a 2.4-Liter I4 motor with 185 horsepower. The transmission it has is a six-speed automatic with overdrive, and its fuel efficiency is well above average. The vehicle also has a front strut suspension and a rear multilink suspension. We are confident that you will find the ride enjoyable and quick enough to give you the feeling of power.
Safety - 2017 Kia Sorento dealer
The safety features of the Sorento include some of the top features in the industry. That's why the model received a rating of 9.8 in the category of safety. That's almost a perfect score when compared to other models in its class. Some of the key safety features that will protect you are features such as Electronic Stability Control, Traction Control and Integrated Turn Signal Mirrors. Electronic Stability Control is designed to keep you stable at all times. Traction Control is a feature that will keep your wheels stuck to the road in times that they would otherwise slip. The list of features is much longer than what we've stated, but you'll need to speak to an expert to learn more.
About Arapahoe Kia
This dealership has been serving people in areas such as Centennial, Denver and Aurora for years. Consumers love it because they get top-notch customer service as well as amazing deals on cars and all the assistance that they need with their purchases. If you visit the dealership, you will have an unforgettable experience, and the staff members will do everything they can to get you the car you desire.
Test Drive Today - 2017 Kia Sorento dealer
Are you ready to take home a great midsize SUV to your family? We knew you would be. All you have to do is pick up the phone or jump on the computer and reach out to contact the dealership near Denver Colorado. Someone will invite you for a test-drive and to tell you much more about the Sorento. If you decide that you want to buy it, the finance experts will help you get approved for financing. You might be well on your way to owning a used Kia for sale today.