Buy Online l Customize Your Car Deal l Arapahoe Kia in Centennial CO

Four easy steps! Call and ask for a manager to get process started: 888-236-7975
Car buying made easy and more enjoyable. You can calculate your payments, apply for financing and value your trade-in all from the comfort of your computer or mobile device. Then once you get to the dealership, you can review and sign your deal quicker and easier.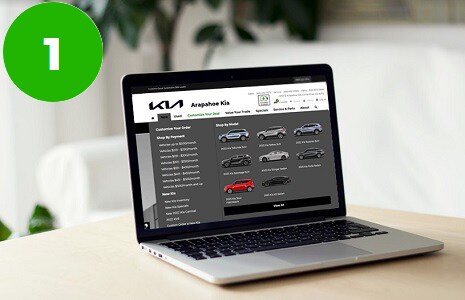 Calculate Your Payments;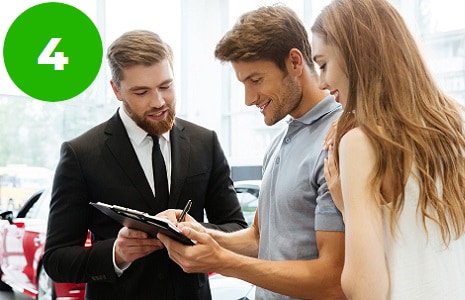 Review and Sign Deal
We make your car buying experience easier, just come by the dealership to review and sign your deal.
Not in Colorado?
We sell vehicles all over the country.
We can work out everything via phone or email.
We'll overnight documents for your signatures.
We can help with transportation from Denver International Airport
We have a direct transport company that will ship your new vehicle right to your doorstep.
If you need immediate assistance, call John J, Jared or Kurt at 303-874-2500
For more information watch this video:
Make an Inquiry
* Indicates a required field