View Inventory

Why Lease 2019 Kia Soul
Arapahoe KIA provides you with affordable lease offers for the new Kia Soul. We are dedicated to serving Littleton Centennial Denver Lakewood near Littleton Colorado. If you are not sure whether to lease the new Kia Soul, here is a highlight of the key features of the model.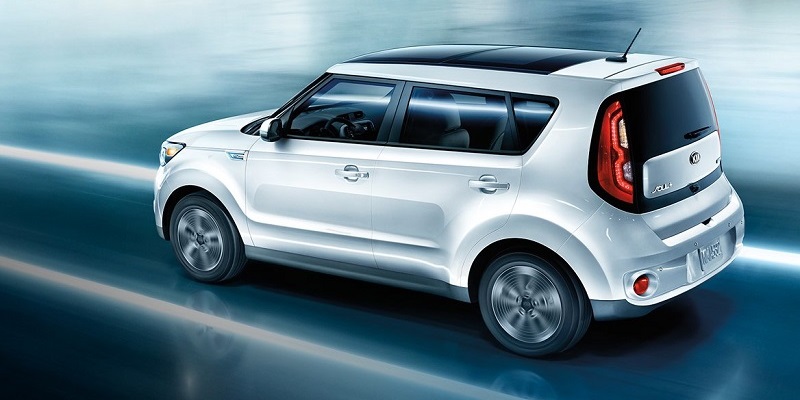 Exterior - 2019 Kia Soul
The 2019 Kia Soul has enticing exterior features that could also encourage you to lease the model. For instance, it is available in diverse flashy colors that complement its alloy wheels. The new Kia Soul has a boxy shape that ensures proper utilization of its interior space. If you lease the new Kia Soul, you have the option of choosing one of its three trim levels that are available in distinctive colors. If you lease the Plus trim, for instance, you get features such as 18-inch wheels and two-tone roof while the Exclaim package gets you features that are more advanced. Some of the Exclaim package features are a panoramic sunroof that is part of the Panoramic Sunroof Package. At an extra fee, you can get the Primo Lit Package that has HID headlights and power-folding side mirrors. The power-folding mirrors are only available on the Primo Lit Package, making it a distinguishing feature.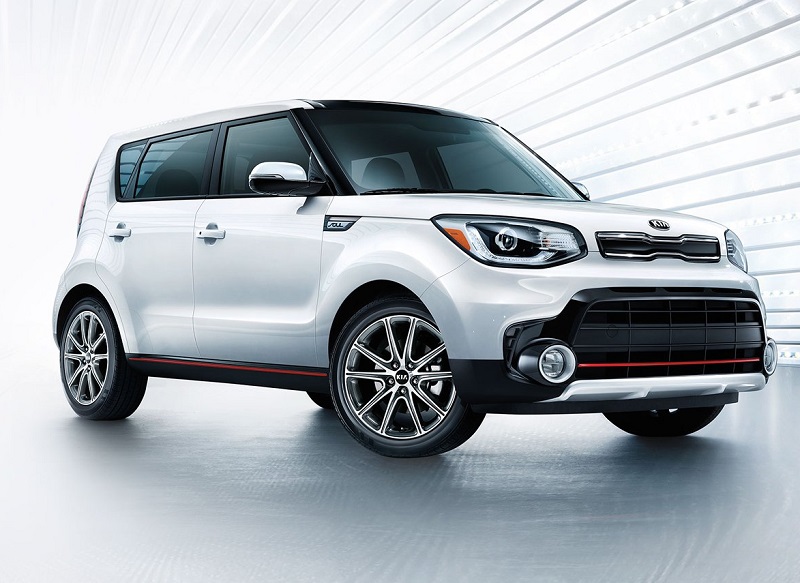 Interior - 2019 Kia Soul near Littleton
You could lease the new 2019 Kia Soul for a number of reasons. For instance, you could lease the new car to take advantage of its numerous upgrades. The new Kia Soul comes fitted with nicely grained panels that ensure its interior finish is unique and sharp. The new model now features elbow rest spots that come with comfortable pads. Buyers of this model get abundant headroom and legroom that gives the impression of a big car that can comfortably accommodate four adults. The front and back seats are evenly divided and the model will offer you abundant cargo space. Users can further increase the cargo space by folding the rear seats.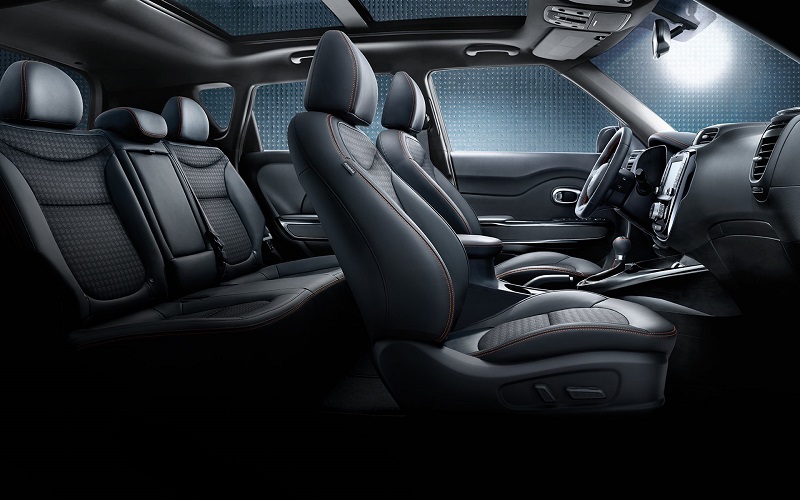 You could also lease this vehicle if you have elderly parents that you need to accommodate in your vehicle because it comes fitted with armrests for the rear outboard seats. The car's seats also feature ample cushioning to guarantee your comfort while traveling. If you go for the Plus model, there is an Audio package option that has features like an improved dashboard, an 8-inch LCD, navigation systems, a shift knob, and other comfort features. The manufacturer has also fitted the model with a Harman Kardon sound system that can be integrated with Android Auto and Apple's CarPlay. Other interior features that should encourage you to lease this vehicle include the 2 USB charging ports, pulsating speaker illuminations, and a push-button smart ignition key.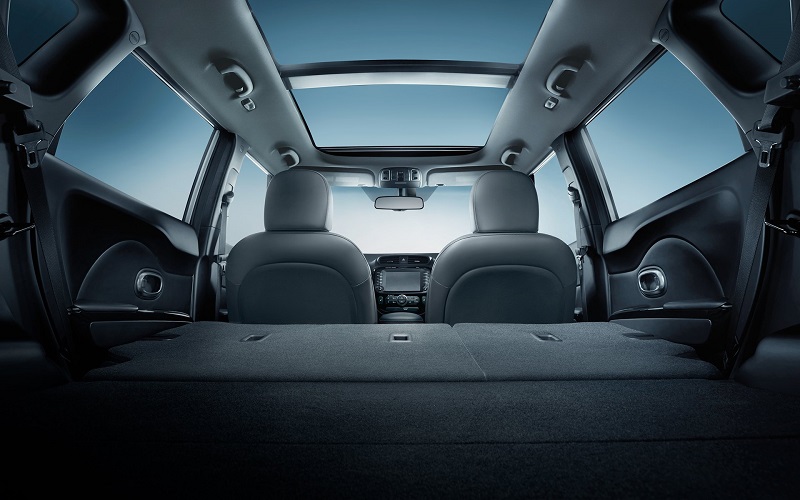 Mechanical - Kia Soul specs near Littleton CO
We offer lease offers at Arapahoe KIA for the new Kia Soul. Our lease offers are available for people living near Littleton Colorado. Our dealership is dedicated to serving Littleton Centennial Denver Lakewood. If you want to access the mechanical prowess of the new Kia Soul, therefore, you can contact us. We have already conducted a test drive for the new model and acknowledge that the 2019 model is an improvement from what the 2018 model is offering to drivers. The new model will give you a smooth drive even at a high speed because it has a high-speed cruiser control integrated into its mechanical design.
Powertrain - Kia Soul specs near Littleton
Most people will only lease a vehicle if it meets their desired power output. The new Kia Soul is an improvement of its predecessor and comes with loaded with systems that give drivers more power. It has a base engine of 1.6 L that is capable of producing 130 hp. and a torque of 118 lb.-ft. This base engine can come with either an automatic or a six-manual transmission. For people who want a Kia Soul that is more powerful, they can spend extra and lease the 4-cylinder engine, the turbocharged engine, or the 2.0 L inline engine available in the Plus Package. The Soul package has more power because it has a horsepower of 161 hp. and a torque of 150 lb.-ft. For an even better performance, you should lease a Kia Soul that features a turbocharged 1.6 L engine with a 7-speed dual-clutch auto transmission. You get the option of either driving your Kia Soul in the sports mode or the regular mode although the sports mode offers better stability because the car feels heavier.
Safety Features - 2019 KIA Soul dealer
Safety is a priority for anybody who wants to lease a vehicle. The new Kia Soul has standard safety features that you can improve by leasing the higher trim levels. The model was rated as a Top Safety Pick + by the Insurance Institute for Highway Safety (IIHS) while the National Highway Transport and Safety Authority gave the new Kia Soul an overall five-star rating with four-star ratings on various crash tests. The Plus Package offers the auto emergency safety feature as standard while the Plus and Exclaim packages feature a blind spot monitoring system and a rear-view camera as standard. Other standard safety features for the base trim of the Kia Soul are six airbags, a stability control system, and adjustable front safety belts. For advanced safety features, buyers have to go for the optional safety package that comprises of a rear cross-traffic alert system, a forward-collision warning, and a blind spot monitoring.
Do you want to lease the 2019 Kia Soul near Littleton Colorado? If you do, we offer affordable and competitive lease offers at Arapahoe Kia. We are a KIA-licensed dealership serving Littleton Centennial Denver Lakewood. If you are wondering why lease 2019 Kia Soul, contact our customer care agents for more information on the model and why leasing it will be beneficial to you.