Why Buy KIA near Littleton Colorado
View Inventory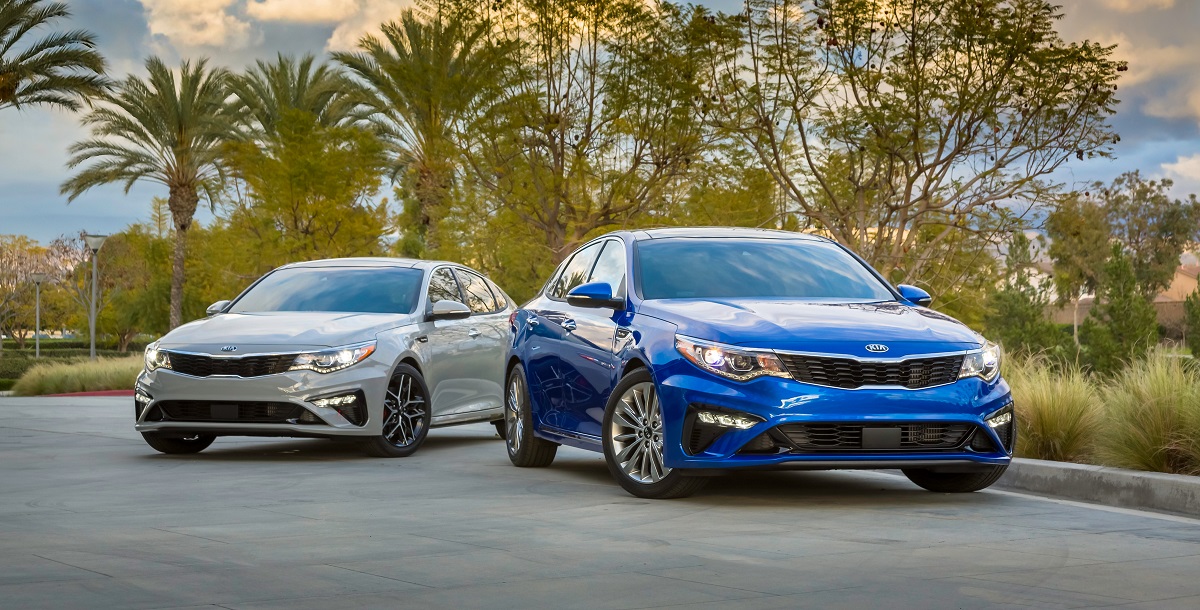 Why Buy KIA Near Littleton Colorado
Deciding which new vehicle to purchase soon can seem like a stressful and confusing experience at first, but this will change when you stop by our dealership to look at our incredible inventory and to learn about our money-saving KIA deals that are currently available. With several automotive dealerships in the Littleton area and beyond, you have many options to choose from. However, with our everyday competitive pricing and the overall value and style of our models, you can easily make a smart buying decision when you visit our dealership. If you are ready to learn how to save at Arapahoe KIA and are interested in checking out our inventory, head to our dealership to get more information about what we can do for you.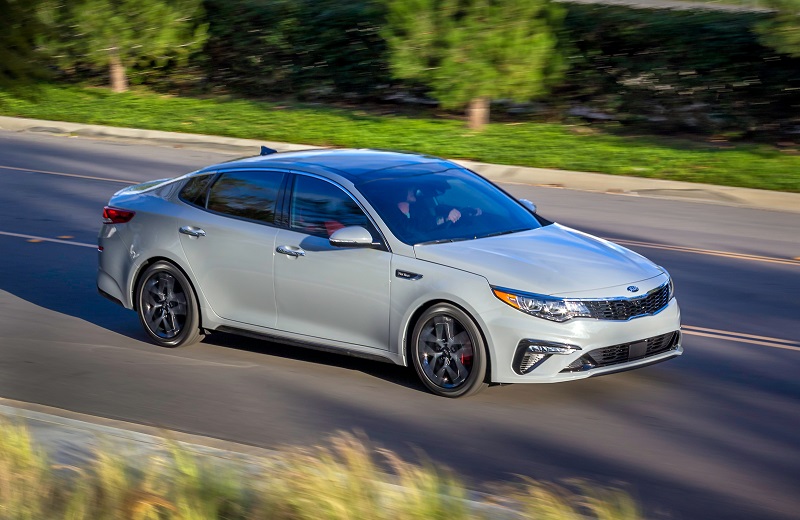 Why Buy Arapahoe KIA Serving the Littleton Area
If you have never taken a closer look at what our vehicles offer or if it has been several years since you last reviewed our inventory, you may be thrilled by the selection available when you stop by for a test drive. Our lineup currently includes minivans, SUVs, sedans and coupes at various price points. With numerous trim levels available as well as wonderful color options, add-on features and packages and more, you can find a gorgeous, well-equipped vehicle when you shop with us. More than that, with our specials for Littleton shoppers, you can save at Arapahoe KIA. Remember that our amazing KIA deals are updated periodically, and you can easily learn about the current offers by reaching out to our friendly sales team.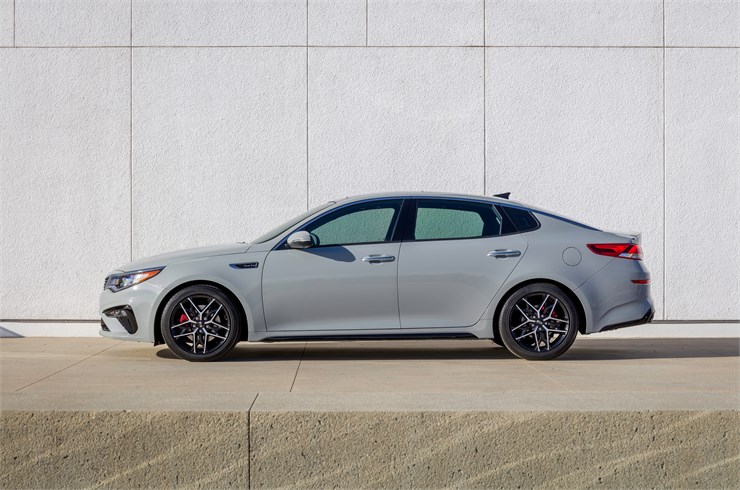 Why Finance Your New Vehicle Purchase Through Our Littleton Area Dealership
Even when you take advantage of our incredible specials for Littleton shoppers to get great KIA deals, you still need to find a way to pay for the vehicle. A full cash purchase is not in the cards for many of our Littleton area shoppers, and we can work diligently to set up competitive auto loan terms to facilitate your new vehicle purchase. Rest assured that our financing professionals are eager to locate the right loan terms for your specific situation. After we receive your loan application through an in-person submission or an online submission, we will search through the loan programs offered by our huge list of affiliated lending companies. Our goal is to help you set up affordable monthly payments that are comfortable for your budget.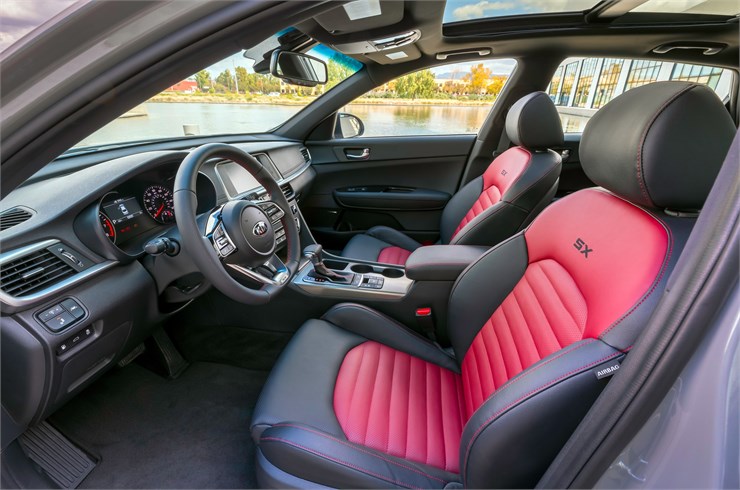 Why Service Your KIA at Our Littleton Area Service Center
You can feel great when you drive away from our dealership in a gorgeous vehicle after you have taken advantage of our money-saving specials for Littleton shoppers. While our vehicles are designed with quality and reliability in mind, maintenance work is required on a regular basis to keep your car, SUV or minivan operating well over the years. The automaker has created a customized service schedule for your vehicle, and our certified auto technicians can complete all recommended services to your satisfaction. You can easily call ahead to make an appointment, and this ensures that we have a team available to work on your vehicle as soon as you arrive. Our team has the knowledge and training necessary to generate great results for you, and they are outfitted with all of the modern equipment and OEM parts needed to complete work that exceeds your high expectations.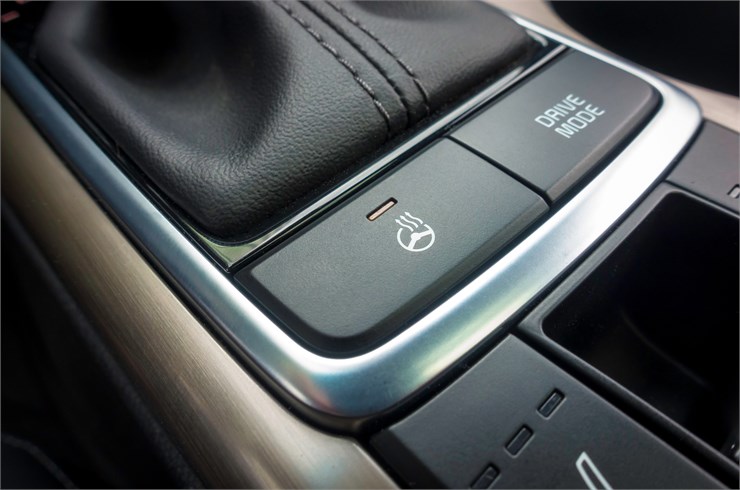 Why Buy Your Auto Parts From Our Littleton Area Dealership
Our auto maintenance and repair service team is on-hand to complete high-quality work for any minor or major needs that your vehicle has now and over the years. Some of our valued customers, however, enjoy doing the work themselves. A critical aspect of any type of automotive service involves using quality parts, and we can assist in this area. Through our parts department, you have easy access to OEM parts that have been produced by the same manufacturers that we rely on for the parts used in the assembly of our new vehicles. In the rare event that we do not have the parts that you need in-stock, we will quickly order the parts for you.
Enjoy Attentive Customer Service at Our Littleton Area Auto Dealership
While many of our customers initially reach out to us for assistance with an auto purchase because of the style and quality of our vehicles, others are eager to save at Arapahoe KIA with our amazing offers. Regardless of why you have chosen to stop by and receive assistance from our sales team, our financing experts or our service pros, you can expect to receive attentive and friendly service. Our entire staff wants to make each of your experiences with our dealership amazing. We are committed to the goal of being your trusted and dependable source for all of your automotive needs.
Across the Littleton area and throughout surrounding communities, numerous auto dealerships and service centers are vying for your business. While you have several options available to turn to today, you can see that we are the local dealership that has the full range of products and services that you need. More than that, we have a knowledgeable and attentive team that is ready to serve you. If you are eager to learn more about our great specials available on purchases or if you have any other automotive needs, contact our office by phone or email for an appointment. You can also feel free to stop by during our convenient business hours.
*For informational purposes only. Opinion-based.