Why Buy KIA near Lakewood Colorado
View Inventory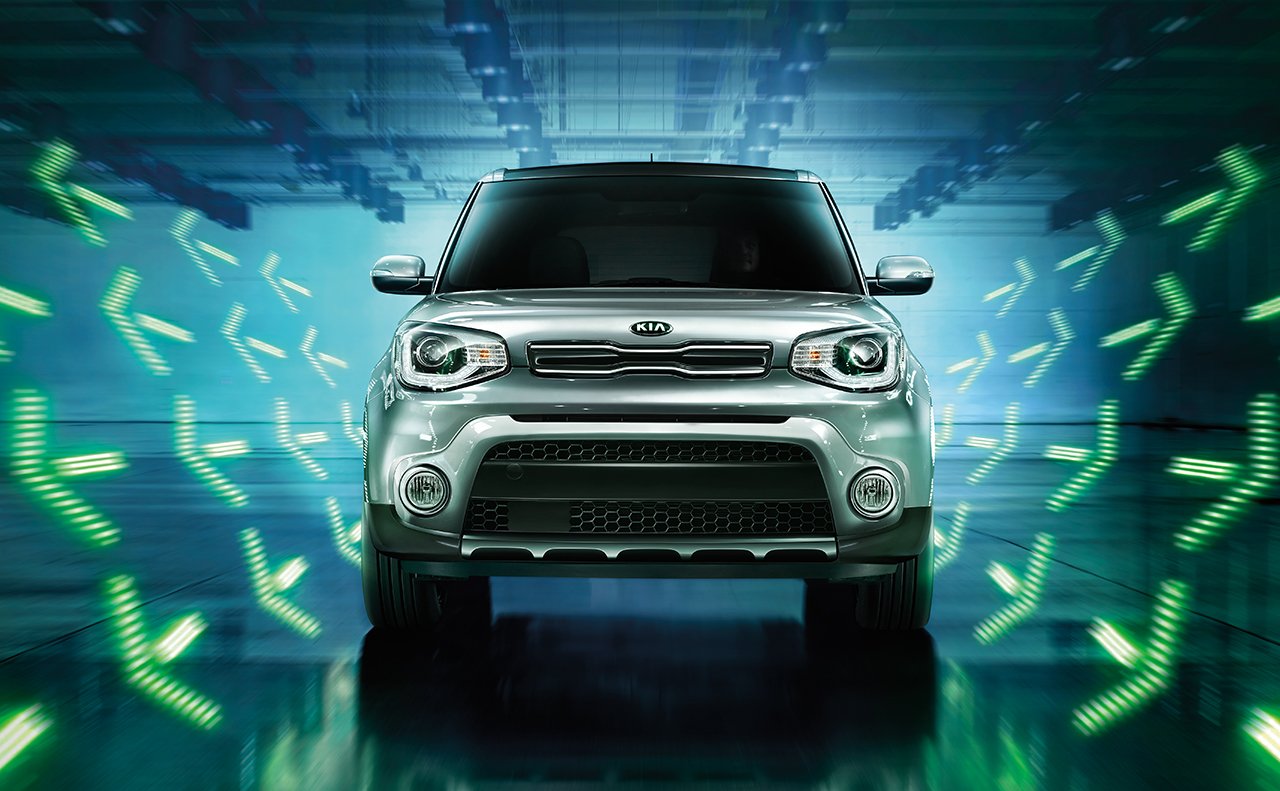 Why Buy KIA near Lakewood Colorado
Are you in the market to purchase a new vehicle in the Lakewood area soon? While there are many makes and models that you can choose from, you understandably want to eliminate any vehicles that are not known for their overall value and reliability. When you contact Arapahoe KIA soon to take a closer look at what we offer, you will notice that each of our current models has exceptional style that you may find appealing. These are models that are designed with long-lasting use in mind, and we offer our valued customers exceptional specials to Lakewood drivers to help you save money on your purchase.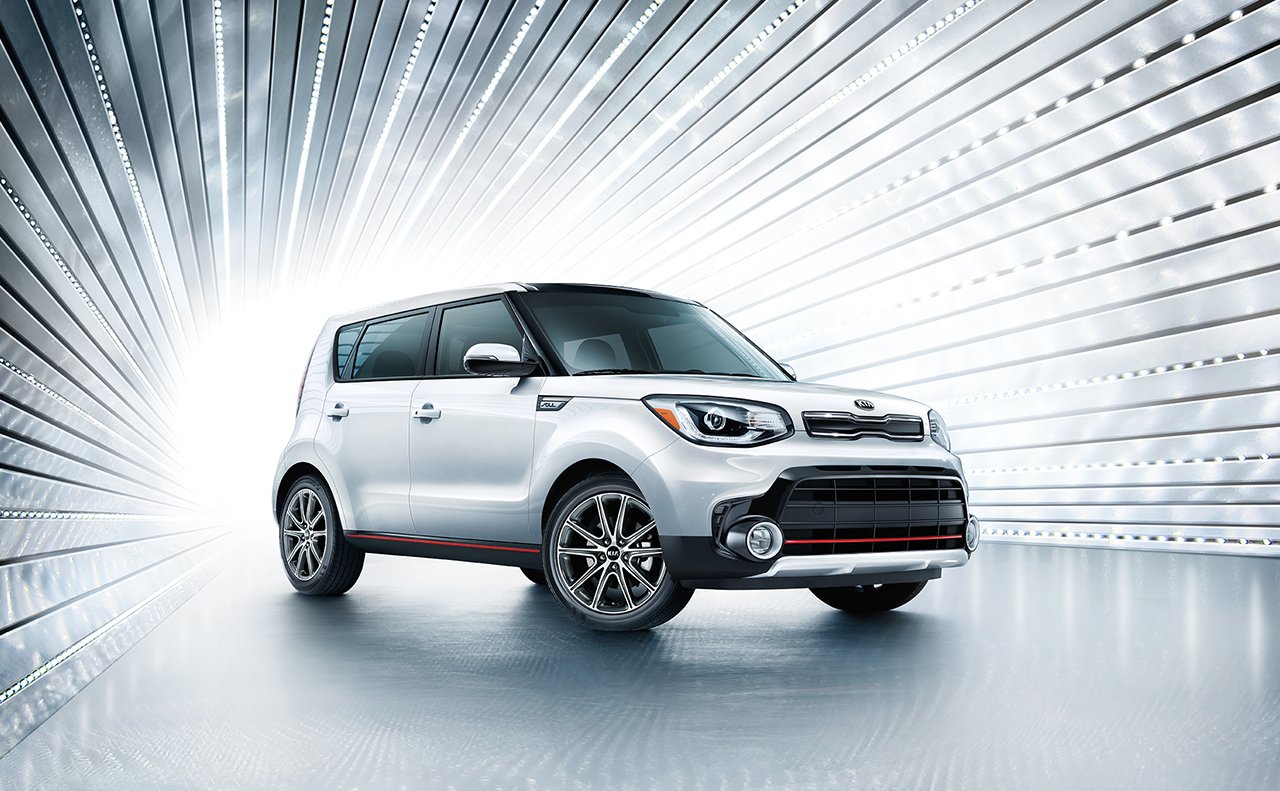 Why Buy Arapahoe KIA New Vehicles Serving Lakewood
When you stop by our dealership in the Lakewood area soon to check out our many stylish vehicles in person, you will have the chance to take a peek inside the models that you are most interested in to get to know more about what they offer. Our current inventory ranges from smaller coupes and larger sedans to stylish SUVs and roomy minivans. Each model is available in several trim levels with your choice of additional features that you can use to customize your experience on the road even further. You will never feel limited by your options when you shop for your next vehicle with us. More than that, we have exceptional specials to Lakewood that you can take advantage to get an even better deal on your new vehicle purchase. Now may be a great time to test drive a few of our vehicles so that you can experience their capabilities for yourself.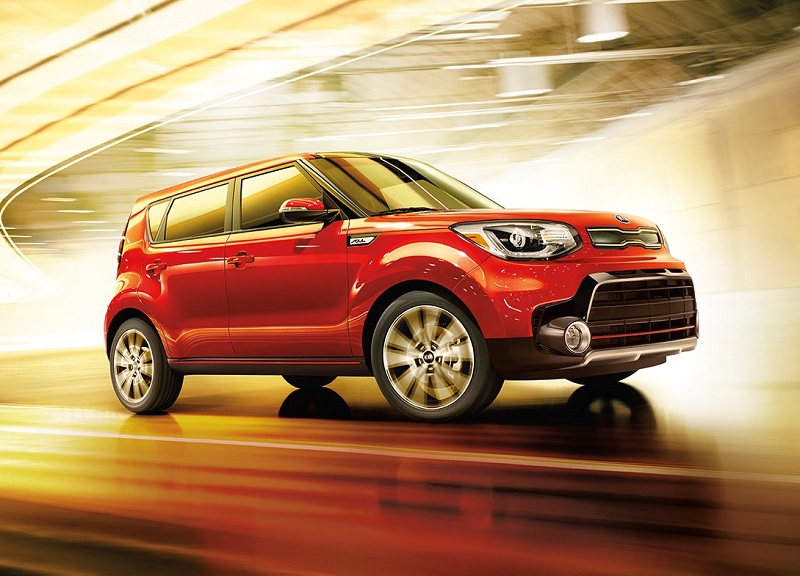 Why Service Your Vehicle at Our Service Center near Lakewood Colorado
After you cruise off in your new vehicle that you purchased at our Lakewood area dealership, you may have plans to enjoy it as a reliable method of transportation for at least the next several years. Remember, however, that wear and tear as well as age will take a toll on your vehicle. It requires regular maintenance work from a reputable service team in order to reverse these damaging impacts, and we are the local service center that you can count on to deliver fast, quality results. With our combination of excellent workmanship from our certified team and the use of high-quality parts, you can feel confident that your vehicle is in great hands when you trust us to get the job done for you. We are dedicated to helping you extend the life of your new vehicle through our excellent workmanship.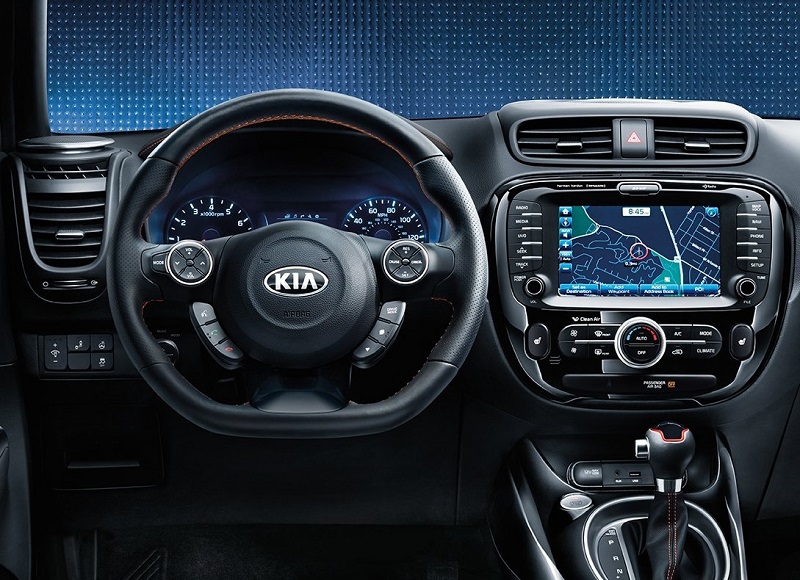 Why Finance a KIA From Our Dealership
With our many specials to Lakewood customers and with our everyday great deals, you can easily get a wonderful price on your upcoming vehicle purchase. After you structure a great sales price for your purchase, you may need to line up auto financing to finalize your buying plans. There is no need to spend your valuable time shopping around for competitive loan terms because our financing team can do the work for you. After you fill out the online application or complete the application in our office when you stop by for a test drive appointment, we will actively review terms available to you from numerous reputable lenders. We take the time and hassle out of shopping for a great auto loan.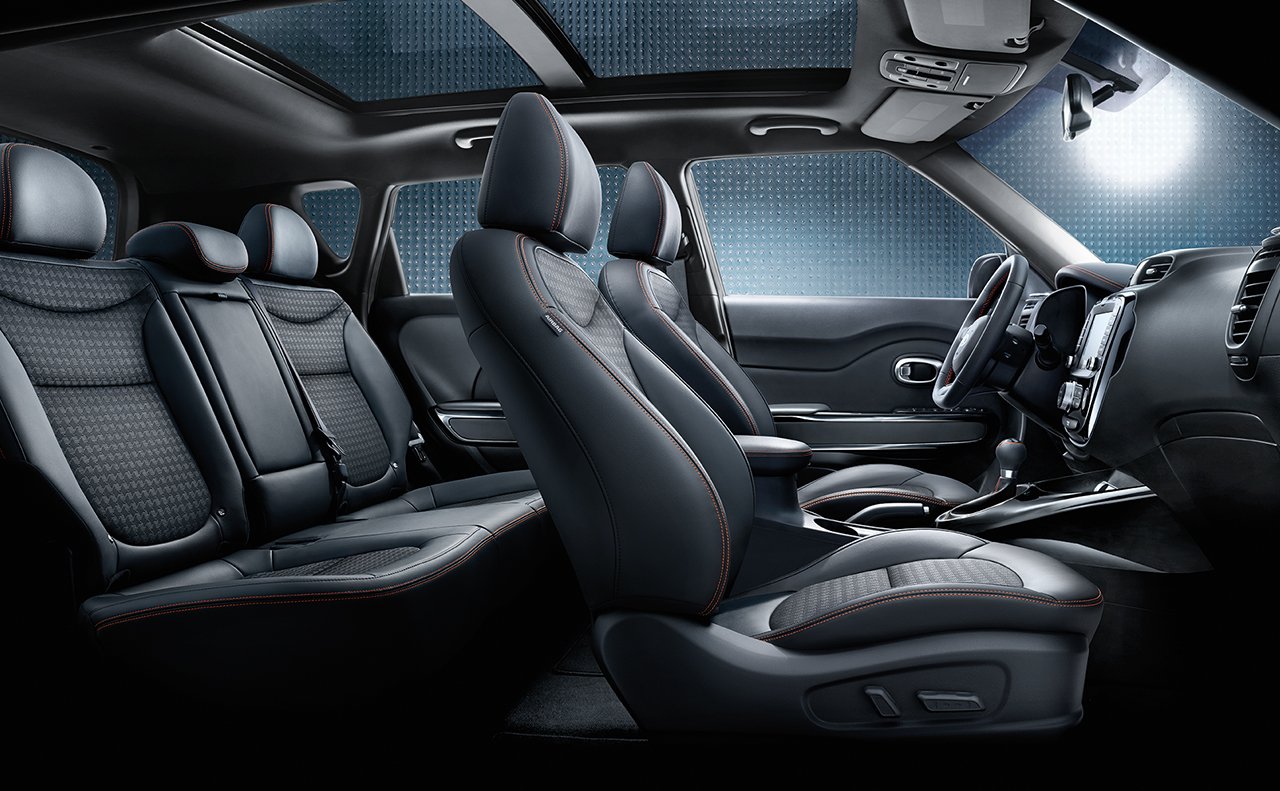 Why Buy Quality Auto Parts From Our Dealership near Lakewood Colorado
Some of our customers in the Lakewood area prefer to let our service team complete all maintenance work, repairs and upgrades for them, but others enjoy working on their vehicle themselves. Remember that the use of quality auto parts is essential to the long-term condition of your vehicle regardless of who is doing the work. A smart idea is to reach out to our parts department to obtain quality parts that have been specifically made for use in your model. While we have many parts in stock, we can also order the parts that you need without hassle.
Experience Excellent Customer Service When You Contact Arapahoe KIA
You have many options available in the Lakewood area for auto purchases, financing, parts and service. At our local dealership, we appreciate you making the decision to trust our team with all of your automotive needs, and we take exceptional steps to ensure that we do not let you down. Each of our team members in all departments has been carefully selected so that our entire team is dedicated to customer service and to your overall satisfaction. Rest assured that you will always be treated with courtesy and will receive knowledgeable, helpful assistance regardless of the department that you reach out to.
From automotive sales and financing to repair and maintenance service and more, we are ready to help. With a convenient location in the Arapahoe area, we are only a short drive from your location in Lakewood. In addition to having an excellent location that is easy for you to reach, we also have extended hours of operation most days of the week. This makes it easy for you to get the auto services that you need now and in the future. You can stop by at your convenience, or you can make an appointment with us by calling or emailing the office today. Now is a great time to contact Arapahoe KIA for help with all of your automotive needs.
*For informational purposes only. Opinion-based.