Why Buy KIA near Lakewood CO
View Inventory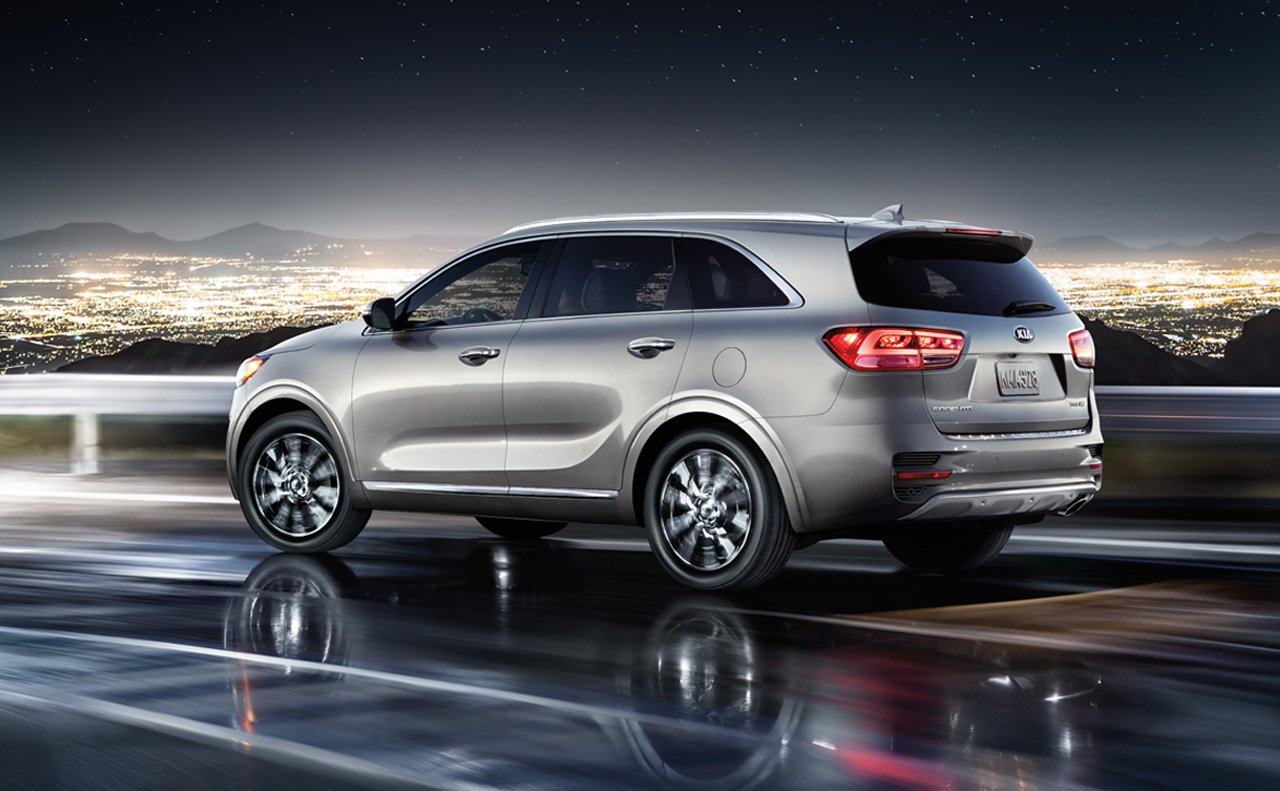 Why Buy KIA Near Colorado Springs
If you have decided to get serious about your search for a new car, SUV or minivan, now may be a wonderful time to visit our local dealership near Colorado Springs. We understand that buying a vehicle requires you to make a serious decision and that this impact could affect your life in numerous ways. For example, your vehicle provides you with comfort and safety on the road. It is a reflection of your personality and sense of style, and it also impacts your budget in several way. We offer wonderful specials to Colorado Springs shoppers on many of the vehicles in our inventory, and our sales team is eager to meet with you soon and to assist with your upcoming purchase.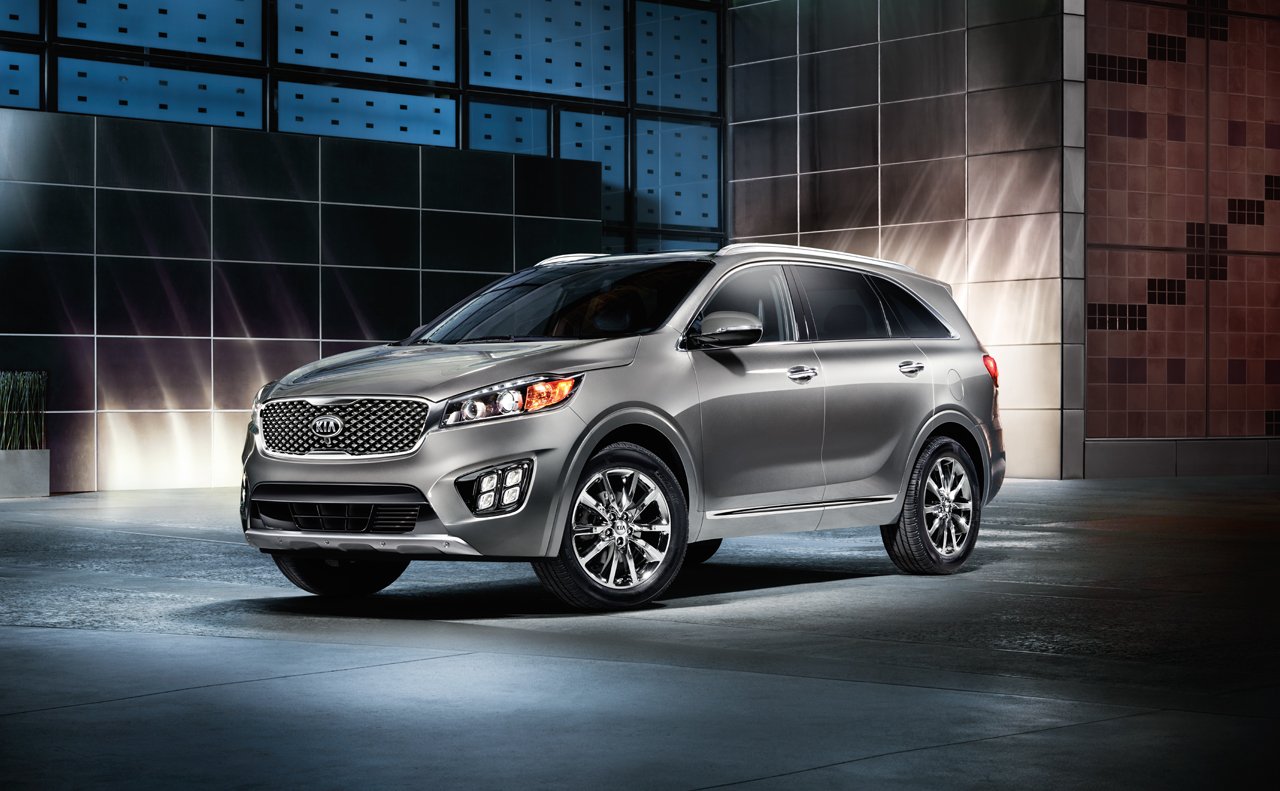 Why Buy Arapahoe KIA Near Colorado Springs
With several auto dealerships serving the local area, you have several options to choose from when selecting a dealer to work with. Your dealership selection affects the cost of your purchase, your buying experience and the range of vehicles that you have access to. When you explore the option to save at Arapahoe KIA in greater detail, you will see that we have a large inventory of quality vehicles. Each of our vehicles is well-equipped and stylish, and we have specials to Colorado Springs area shoppers on select models periodically to help you get a great deal on your purchase. More than that, you can always expect to receive courteous service from each of our team members regardless of the department that you are working with.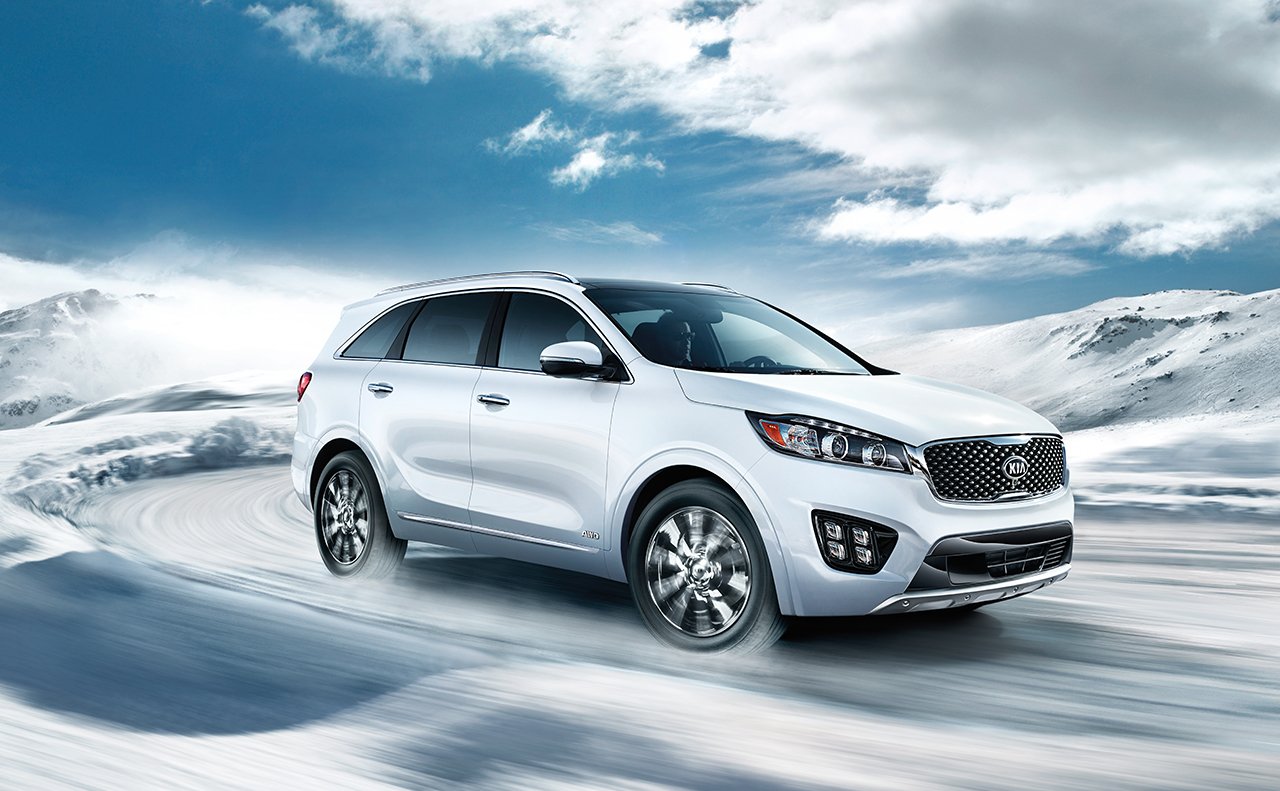 Why Service Your KIA at Our Colorado Springs Auto Center
After you learn more about why buy KIA vehicles from our dealership, the question of who will help you maintain your new car, minivan or SUV may come to mind. You can expect to receive excellent auto service for repairs and maintenance work when you turn to our certified KIA technicians for all of your needs. Each of our technicians is certified and has received ample training on all aspects of care for our models. Regardless of the model or the model year, you can feel confident that your vehicle is in great hands when you break it to us. With our expertise and our use of OEM parts, you can expect all of your vehicle's needs to be addressed quickly and properly.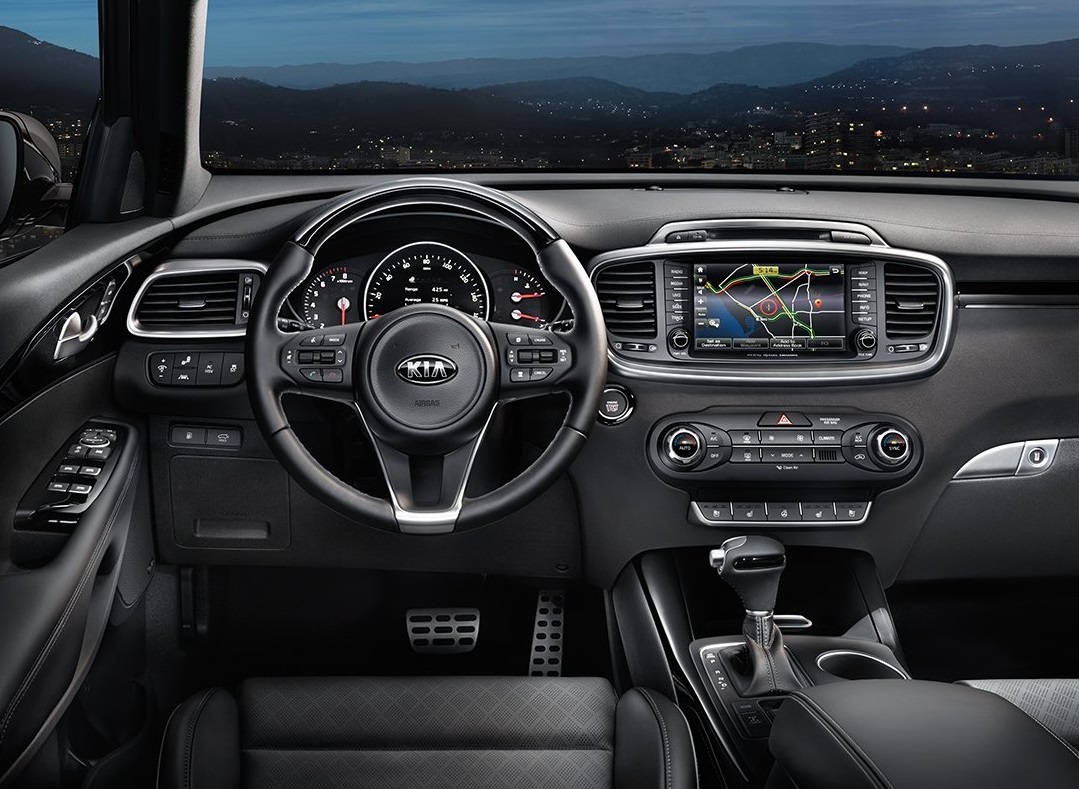 Why Finance Your Auto Purchase Through Our Colorado Springs Area Car Dealership
As part of your auto buying process, you may need to set up monthly payments through a car loan. There are two primary ways to obtain a car loan, and these are to shop around on your own or to let our skilled and helpful financing team do the work for you. Our financing team will exhaustively explore lending options that may be a good fit for your specific situation so that you can obtain great lending terms. We have excellent relationships with affiliated lenders, and these relationships enable us to provide our valued auto shoppers with wonderful terms in many cases. While you can spend your limited free time trying to set up an auto loan on your own, it may be better to let our team do the work for you. You simply need to stop by our dealership to fill out the application, or you can complete the online application to get started.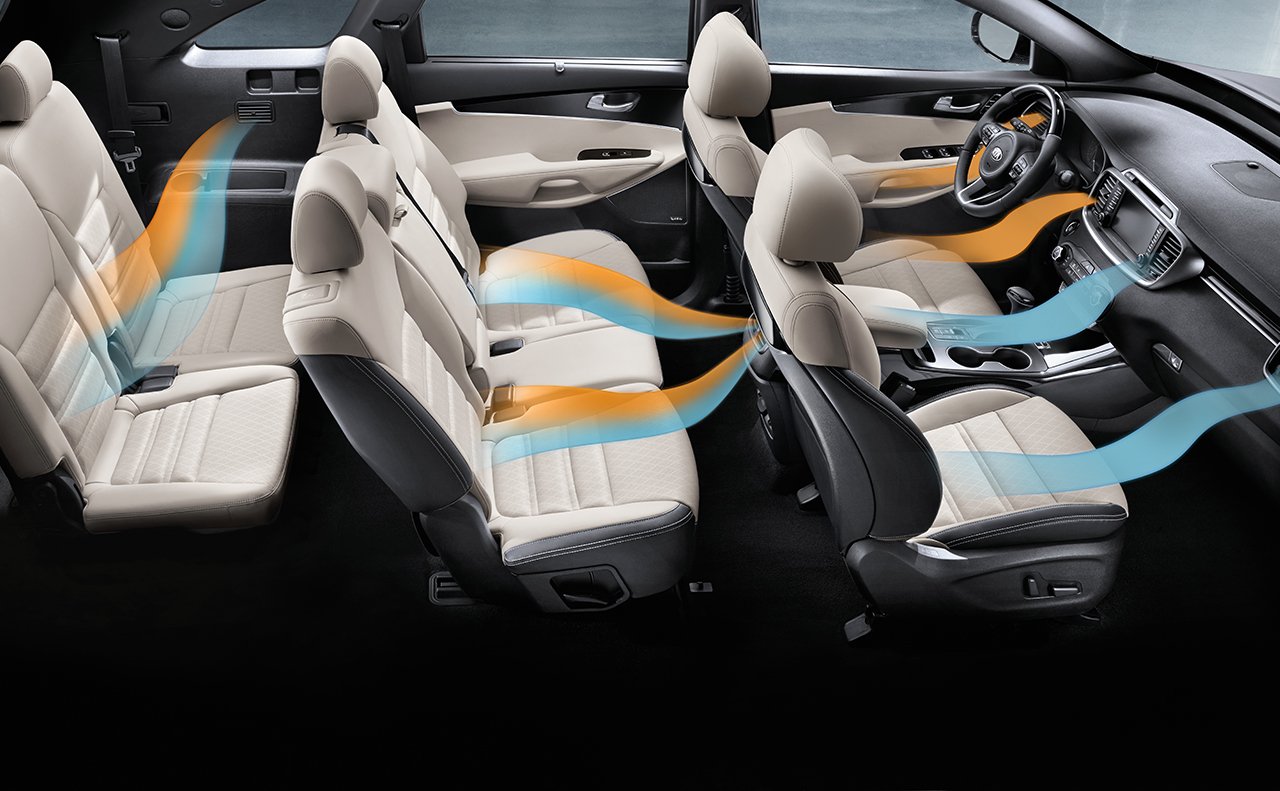 Why Buy KIA Auto Parts From Our Colorado Springs Dealership
Some of our valued auto customers in the Colorado Springs area will trust our service technicians with all repairs, upgrades and maintenance work that may be needed over the years. Others take great pleasure in maintaining and updating their vehicle on their own. If you enjoy working on your vehicle and have the time available to do so, reach out to our parts department for quick and easy access to the parts that you need for your upcoming project. Our dealership is stocked with an incredible inventory of high-quality parts for many models and model years, and our helpful team is ready to answer your questions so that you obtain the right parts for your needs. We can also special-order parts that we do not carry.
Receive Excellent Customer Service From Our Colorado Springs Area Team
With multiple auto sales and service centers to choose from, you do not have to settle for second-rate service from a dealership or auto center. While you may initially be drawn to our Colorado Springs dealership to take advantage of the ability to save at Arapahoe KIA on your vehicle purchase, you want to be treated to respectful service in a low-pressure environment. This is exactly what you can expect when you put our team to work for you. As soon as you contact us to learn about specials to Colorado Springs area customers, you can experience the difference that our friendly makes.
We are your local auto dealership in the Colorado Springs area that you can rely on to give you a great deal on your new vehicle purchase, and our sales team is eager to meet with you and tell you about ways to save at Arapahoe KIA. Our sales team's goal is to help you get into a great vehicle that you will love to drive for many years, and our financing team is available to assist with your auto loan needs. Remember that our parts and service departments can help you to keep your vehicle maintained over the years as well. Now is a wonderful time to stop by our Colorado Springs area dealership or to contact us via phone or email for assistance.
*For informational purposes only. Opinion-based.