Wheatridge Area 2019 KIA Soul
View Inventory

2019 KIA Soul Overview
The 2019 Kia Soul is a lively little compact car that is currently number one in the category of compact cars on the US News site. It has high ratings in categories such as safety, interior features and reliability. Its five-star reliability rating makes it a smart investment for you. However, you still want to know the juicy details about all the features it has. Here's some information about the '19 Kia Soul. After reading it, you can visit the Wheatridge area dealership to get a closer look at it.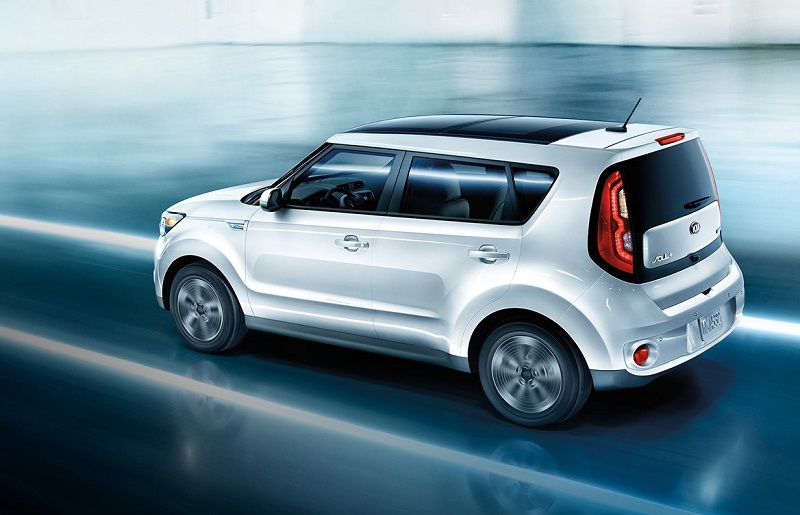 2019 KIA Soul Near Wheatridge Exterior
The exterior of the 2019 Kia Soul is playful. It's a bit of a tease in that it has an almost boxy shape, but then it rounds off just enough to make it fun if you purchase it. In this model, you will receive features such as the HID headlights, which stands for heat High identity discharge. You'll also notice rear LED lights and futuristically attractive rims. That colors that are available for the Soul set it apart from any other vehicle on the market. They include options like Wild Orange, Vivid Blue and a few combos that are intriguing if you get behind the wheel of this option.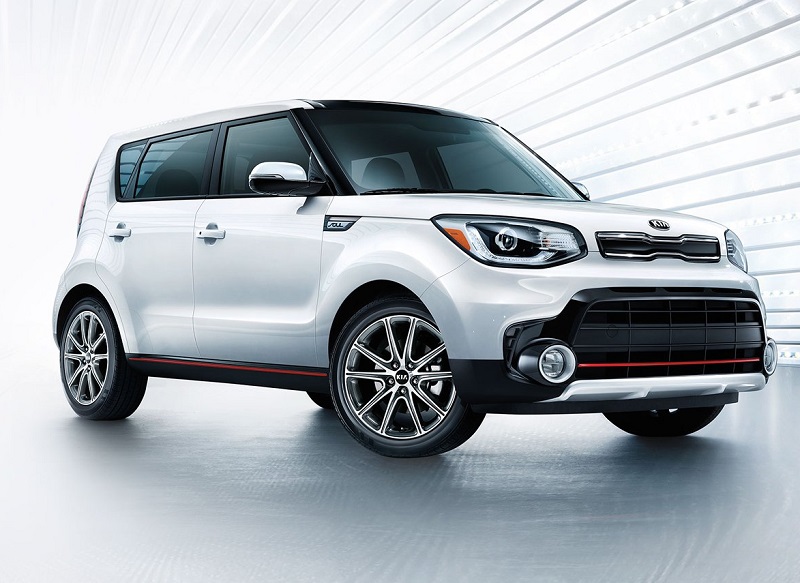 2019 KIA Soul Near Wheatridge Interior
The first thing you'll probably want to know is how the interior is in the Soul. The way that you feel in the interior will affect your entire riding experience. Well, consumers who got inside of the vehicle and experienced it left glowing reviews about it. They said that it had a comfortable and roomy cabin and that the interior was overall upscale. The term "upscale" refers to all of the sophisticated technology that's in the vehicle to enhance the driver and passengers ride. The car seats five people and has an adjustable seat in the front. Options such as leather seats, heated seats, adjustable power drivers and passenger seats and such are available.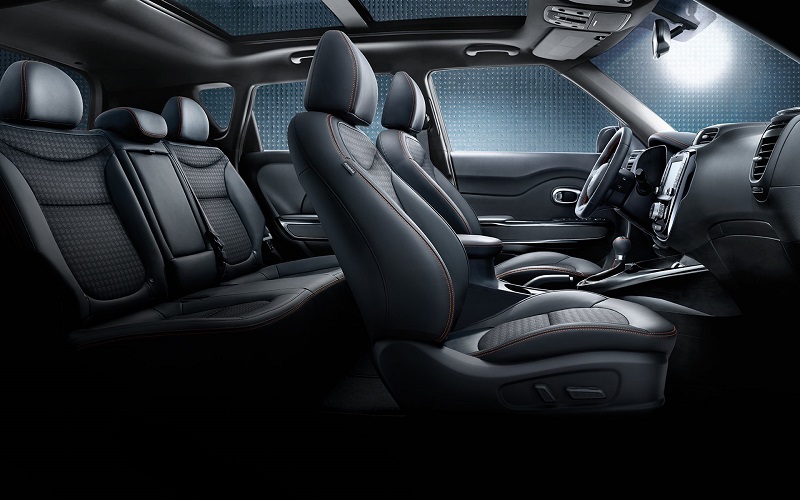 2019 KIA Soul Near Wheatridge Mechanical
And now comes the mechanical features. The car offers a lot for you to do while you're inside of it. The cabin provides you with tech up to your neck in this model. Some of the mechanical features that you'll have available are the infotainment Sirius XM, Android Auto, voice recognition, steering wheel mounted controls and more. Your next driving experience is going to be higly fun because you'll have all these options to make it easier for you. Voice recognition allows you to do a long list of things just by speaking to your car. Android Auto keeps you connected to your favorite apps. Contact the Wheatridge area dealership for more information.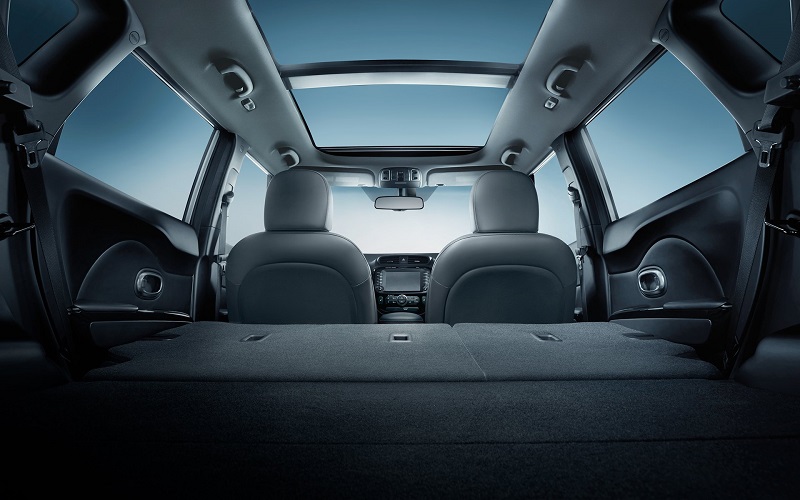 KIA Powertrain in 2019
Next thing you probably want to know about is the powertrain. Well, you'll be happy to know that the powertrain is enough to deliver you a little bit of zip appeal and preserve your fuel for as long as possible. It comes with a four-cylinder motor that delivers 130 horsepower at 6300 RPM. It's fuel efficient, and you have the choice of getting a six-speed manual transmission or a six-speed automatic transmission. Both motors are highly fuel efficient. At this point, it's just a matter of preference. Some of the other trims have motors that deliver more power, but of course, you can pay extra money to get that extra power.
KIA Soul Safety Features
The Soul is full of helpful safety features that work hard to protect you and your passengers. That's why its ratings were so high in the category. If you have children, they will be protected by the rear child safety door. Not to worry about your children falling out of the vehicle while you were driving. No child will be able to open the door while the car is moving. Some of the other features that are available on the vehicle are features such as the electronic stability control and the tire pressure monitoring system. Its monitoring system keeps an eye on your tires so that you never get blindsided by an unforeseen tire blowout. The electronic stability control is designed to keep your vehicle stable and in control at all times. It's a solid car because it excels in every category.
Meet Your Soul
Are you ready to see if the 2019 Kia Soul is your soulmate? Contact the Kia dealer serving Wheat Ridge to set up a convenient time when you can come in for a test-drive. It's only right that you get to test drive so that you can ensure that this is the right vehicle for you. If everything goes well, you'll want to proceed to the next part of the process, which is meeting the dedicated financial team. They'll be the ones to make the moves to put you behind the wheel as the owner. The list of features that the vehicle has in the safety category is pretty extensive. You can only get a full idea of everything that the Kia Soul has to offer by visiting the dealership serving Wheatridge. The Wheatridge area dealership will try its best to send you home with a new Soul. Don't wait for another second because your destiny awaits you.
*Article for general informational purposes. For complete details, please contact the dealership.