Review KIA CROSS GT Concept | Colorado Dealer
View Inventory

Vehicle Overview
Review the latest concept cars that are coming down the pipe, and you'll find that the KIA Cross GT offers some fascinating features that we think will make for intriguing additions to future car models. When you come down and explore the new KIA models that are currently available at Arapahoe KIA, you'll see some hints at the future in the current model year. This vehicle is designed to provide world-class design and outstanding performance. It will give you a look at what's to come, and you can get to know the incredible features that are intended to provide you with an entirely new view of driving.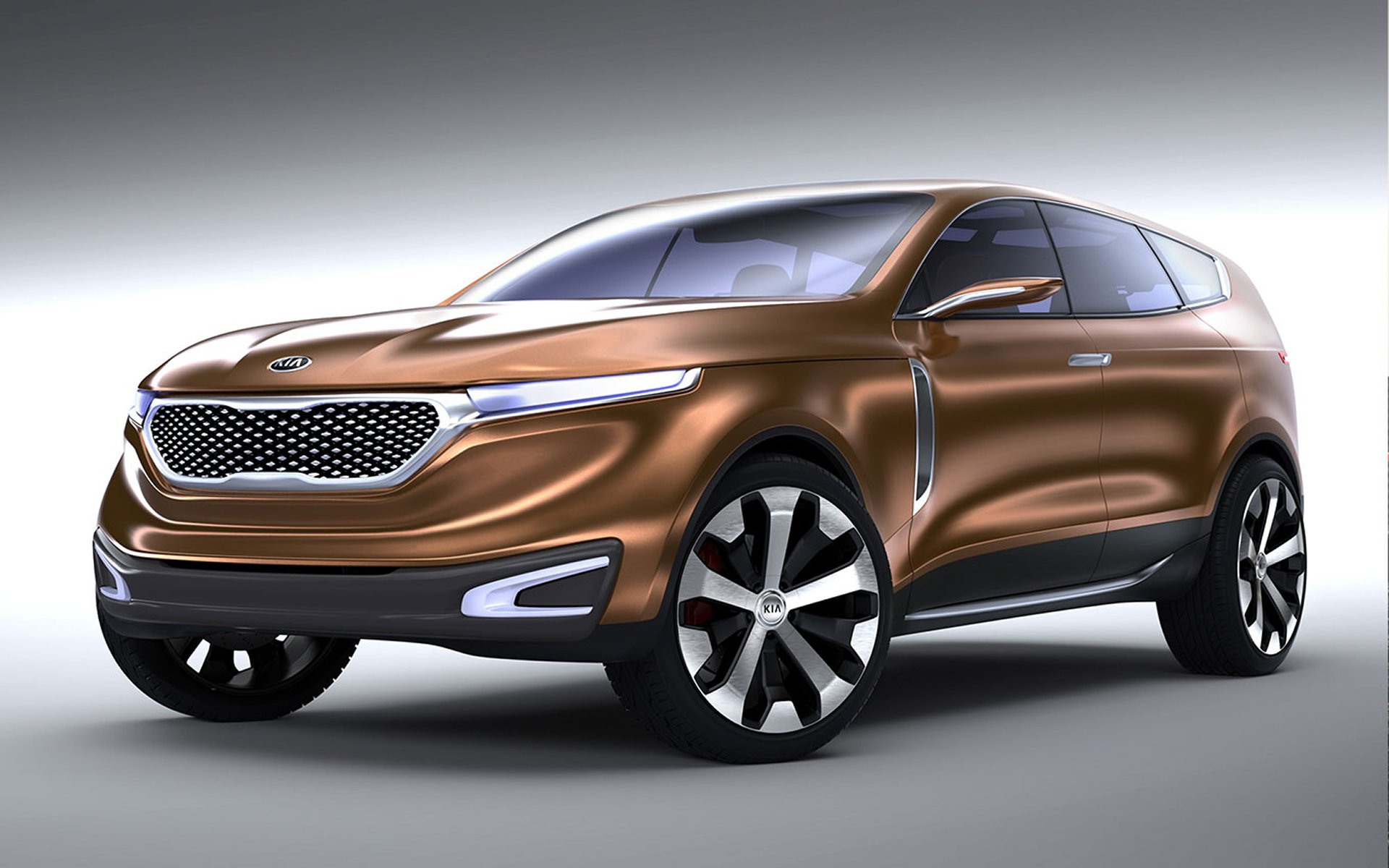 KIA CROSS GT Concept's Exterior
Review the exterior of this vehicle, and you'll see some smart features that demand your attention. Come down and explore the KIA CROSS GT to find out how this vehicle can change the way you think about your car. At our KIA dealership, we love the dual rear-hinged "suicide" doors that make it incredibly easy to get in and out of the vehicle. The compartment for the vehicle is accessible through a clamshell design that makes it easier than ever to get in and out of the car. LED technology highlights can provide you with an exceptional level of visibility and a multi-paneled sky light with smart-looking hexagonal inserts made from glass add a nice touch to your moonlit drive. Come down to Arapahoe KIA so that you can enjoy the best possible driving experience and learn more about this incredible vehicle.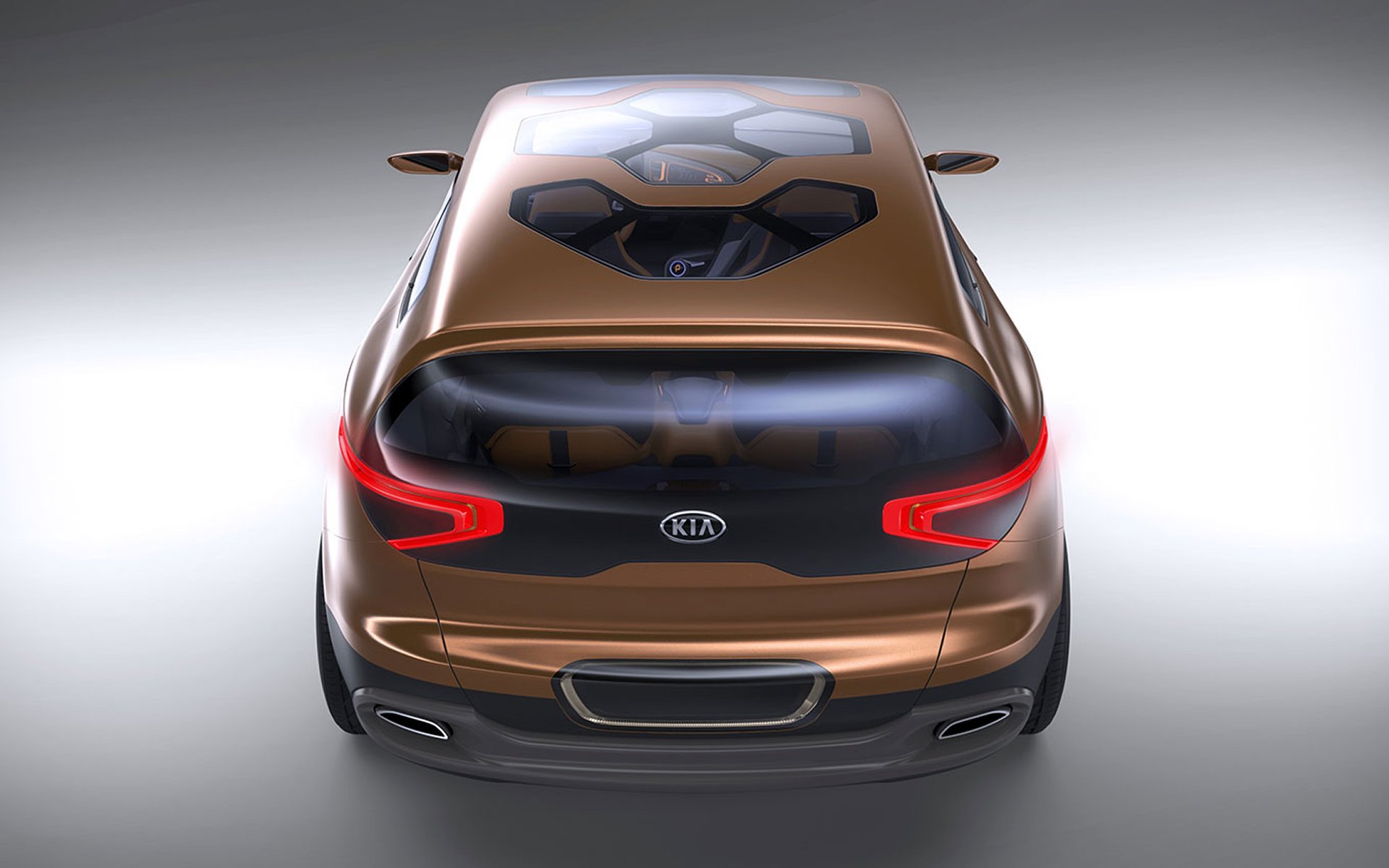 KIA CROSS GT Concept's Interior
Inside the vehicle, there are some enhancements that you're going to love. While a lot goes into one of these concept cars, some of the highlights include almond-terra colored bucket seats that use premium leather, contrast stitching and saddle-inspired seats that are tanned using vegetable oil, natural dyes and no chemicals. This marks a new revolution in car manufacturing as the company continues to serve as a leader in the invention of more environmentally-conscious ways to create vehicles.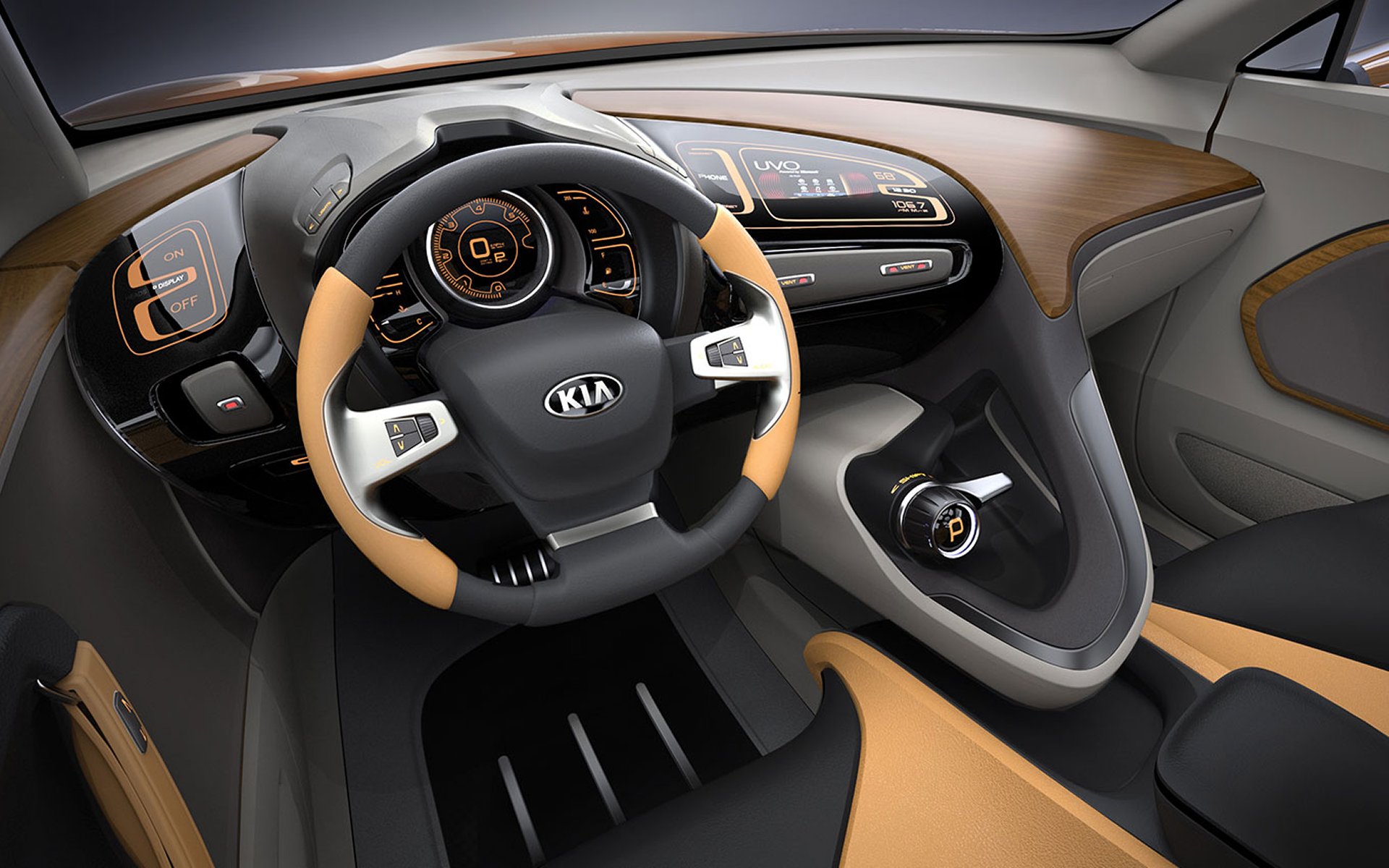 The instrument panel offers a re-harvested American walnut wood, and you'll love the renewable materials that make this an exceptional option. Come down and explore our offerings at our Colorado Dealer to find out what you can look forward to in the future. Not to be outdone, the latest technology is also included, and you'll love the touch screen with a central mouse control access subsystem. HVAC, telematics and an entertainment system are all included in the CROSS GT Concept car.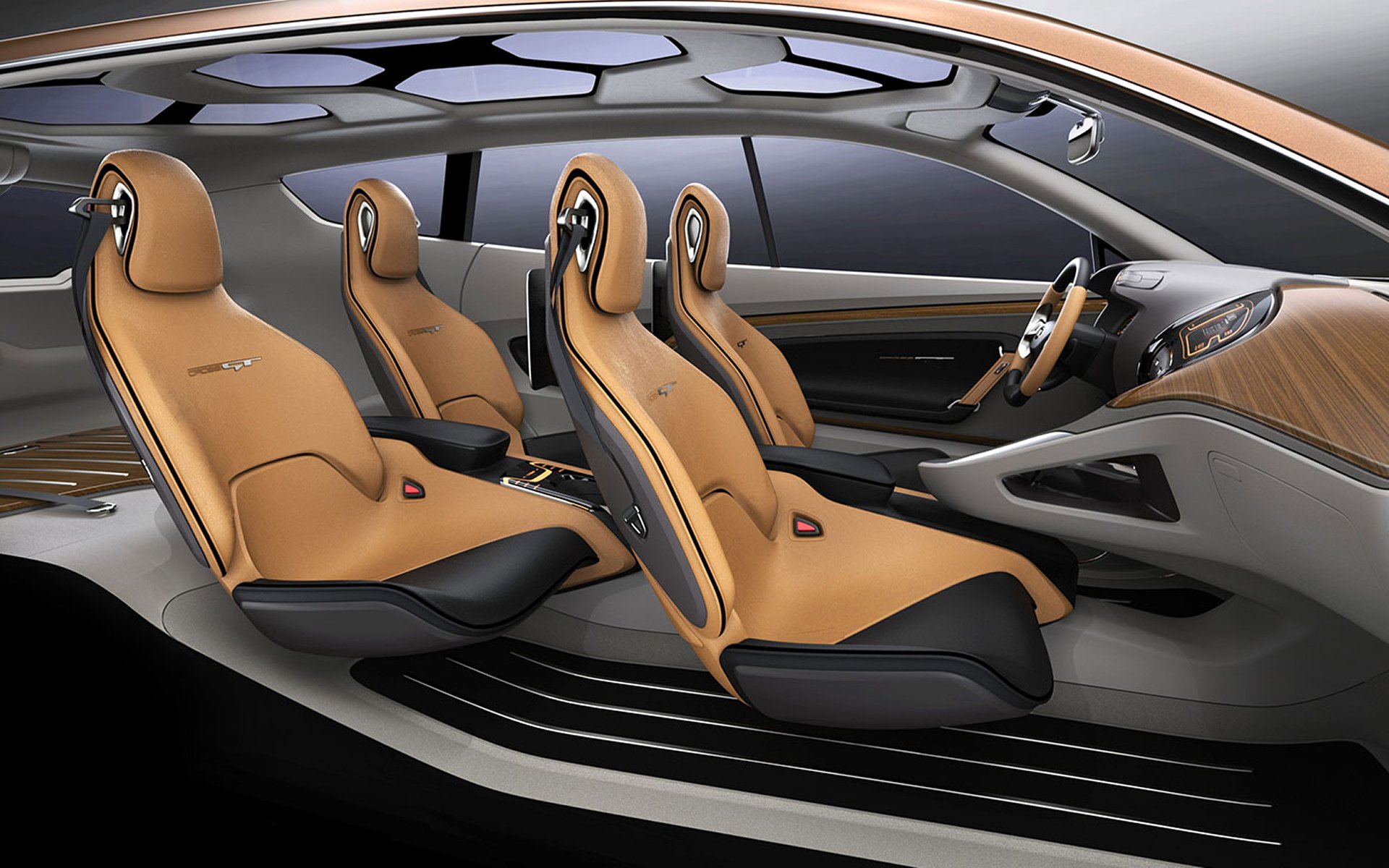 KIA CROSS GT Concept's Mechanical
Review the mechanical features of the KIA CROSS GT to find out if this vehicle is right for your situation. At our KIA dealership, we have some fantastic deals and incentives waiting for you. Come down and see Arapahoe KIA to find out where the company intends to go in the future. The vehicle offers a marvelous suspension system that is capable of taking you anywhere you need to go, and you'll love the smart design of this vehicle that gives you increased power and control. The four-wheel disc brakes that use anti-lock brakes and also serve as a regenerative mechanism to power your electric engine are just one of the many smart enhancements that make this vehicle more enjoyable than ever to drive down the road.
KIA CROSS GT Concept's Powertrain
When you come down and visit our Colorado Dealer, you'll be able to find out about the tremendous engine that the CROSS GT has been equipped with for greater power. The vehicle features a 3.8-liter V6 hybrid engine that can take you where you need to go with great ease and facility. Come down and explore this concept car idea, and see how the engine is designed to provide you with 400 horsepower and 500 pound-feet of torque. The vehicle comes with an 8-speed automatic transmission as well to ensure that you'll get superior handling and performance at all speeds. When it comes to getting where you're going in the most efficient way possible, this engine is designed to provide an all-electric range of 20 miles. This is enough electric power to get you around town and complete most of your errands.
KIA CROSS GT Concept's Safety
When it comes to safety, this vehicle will likely offer the same sort of autonomous safety technologies as other luxury vehicles. This vehicle comes with smart systems that can detect changing road conditions and help you avoid an accident. It also has some intelligent passive and active technologies so that you don't get caught unaware on the road. The beautiful thing about all of the vehicles by our manufacturer is that you don't have to compromise when it comes to safety because the most critical safety features are included in every trim level. Airbags, vehicle alerts, traffic monitoring and backup cameras are all intended to help you stay safer, avoid an accident and get more enjoyment out of your drives.
Contact our Colorado Dealer to find out more about the CROSS GT. This concept car is designed to provide you with outstanding performance, and it serves to let you know the future of this company. When you come down and see us, we can help you get to know all of our current models and show you some of the incredible contemporary designs that are coming. We have a car for you, but you have to give us a call, stop by or go online to find out more.
*Article for general informational purposes. For complete details, please contact the dealership.