Lone Tree area KIA Service and Repair
View Inventory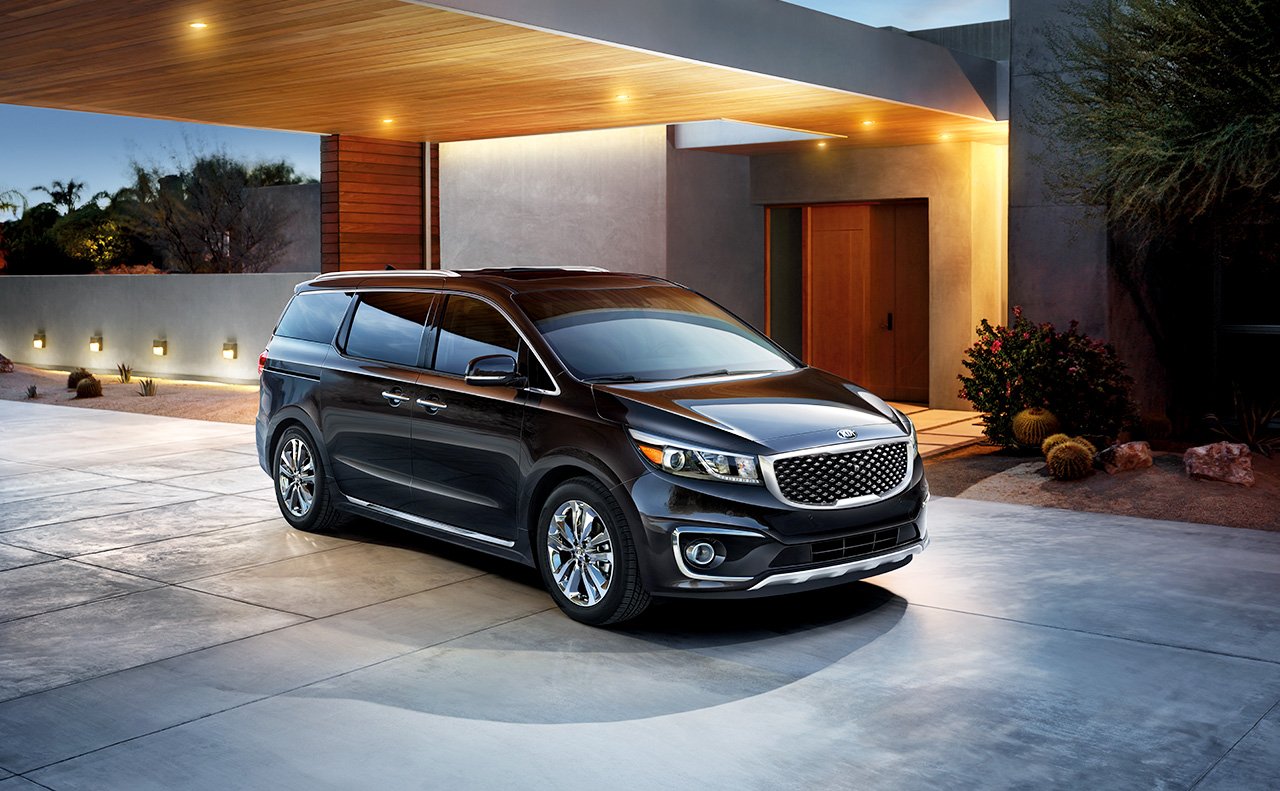 Lone Tree Area KIA Service and Repair
It's important for you to give your KIA vehicle the highest level of care so that you can drive in the Lone Tree area for as many years as possible. That's why Arapahoe KIA provides service right at the dealership where many customers buy their vehicles. They wanted to make it convenient for their customers to experience a one-stop shop. The service center is serving Lone Tree drivers as well as other people in the area, and they conduct an array of tasks. Professional mechanics provide the services to such drivers, and they help drivers to maintain their vehicles for many years. You can bring your vehicle to the shop for any of the myriad of services that they offer such as: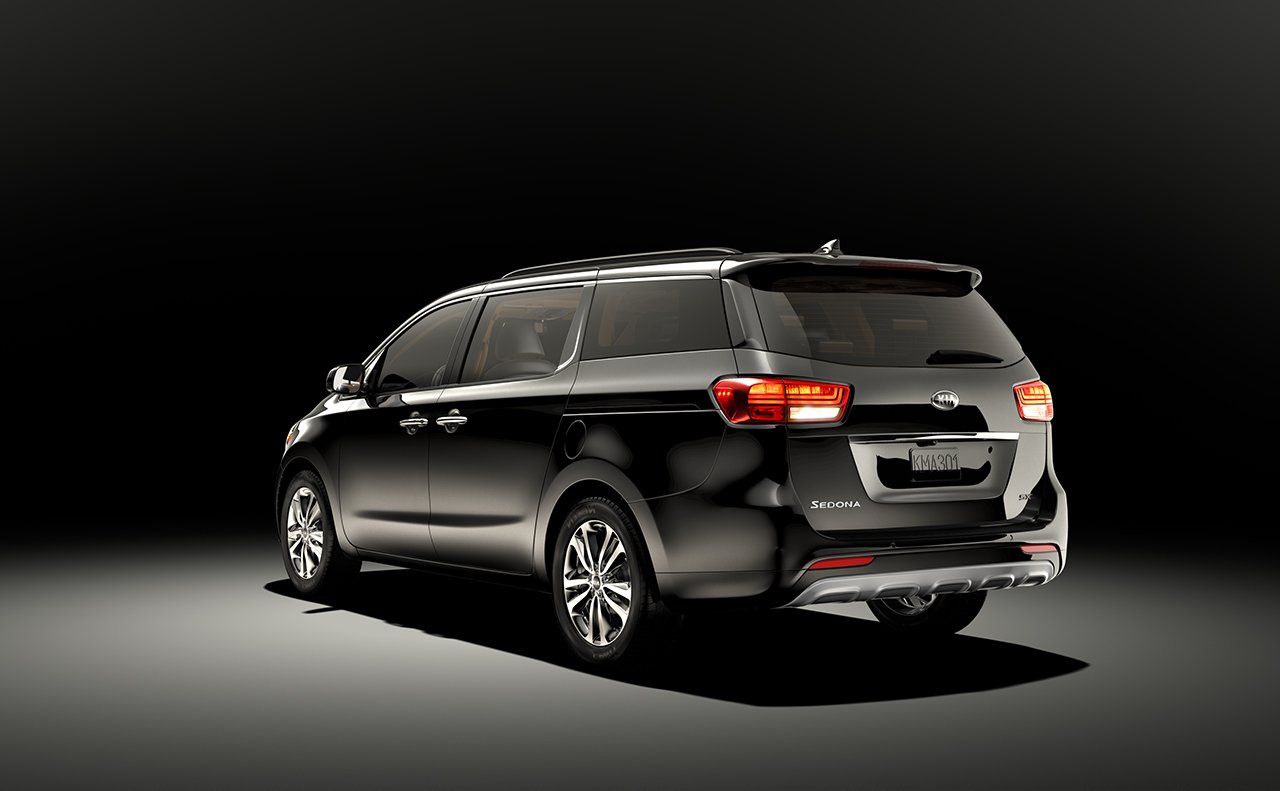 Diagnostic Tests
Is your car acting funny, but you can't figure out why it does that? The KIA Service and Repair mechanics will gladly assist you if you need to find out what's wrong with your vehicle. It won't be a headache for you because they have the right equipment to help you. The shop uses state-of-the-art computer equipment to diagnose problems with a code. The advanced computer system makes it easier to spot a problem that would have otherwise mimicked other problems. Essentially, this system of diagnosis saves you money because your mechanic will be able to give you a spot-on diagnosis and get to work on it right away. It beats the trial and error method and the ruling out methods, and it saves a lot of time and money. The specialists will be delighted to assist you with this issue. Don't be too shy to bring your car in and ask the mechanics to have a look at your vehicle. The KIA service and repair shop is dedicated to improving the quality of your life by keeping your car on the road.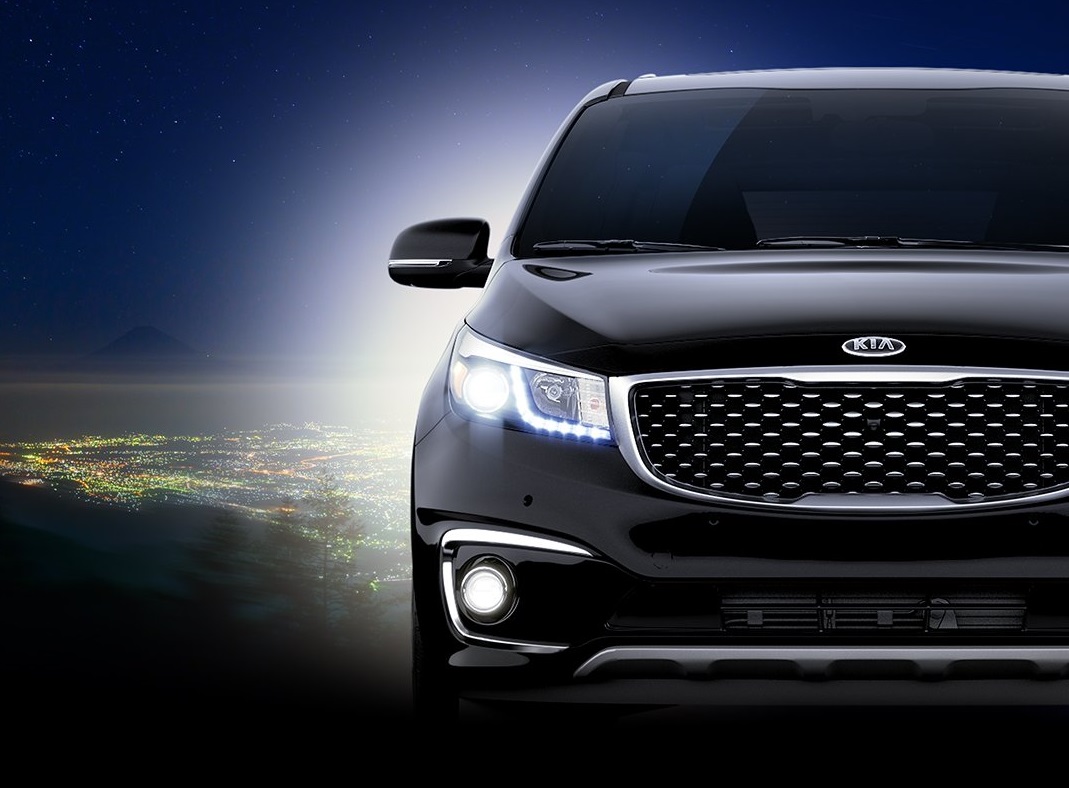 Maintenance Tasks
Maintenance tasks are those odds and ends that you have to do to your car at intervals to make sure that it keeps running for you for the duration. You need to do them to keep a healthy vehicle, and that's why your manufacturer put it in the book. Maintenance tasks include a vast assortment of tasks such as oil changes, battery swaps, filter changes, wheel alignments and other things that you have to do just to keep your car running at top performance for you. You can bring it in during those times that the manufacturer specifies, and then you can set up a maintenance plan and schedule with Arapahoe KIA to bring your car in whenever it's time to do the task again.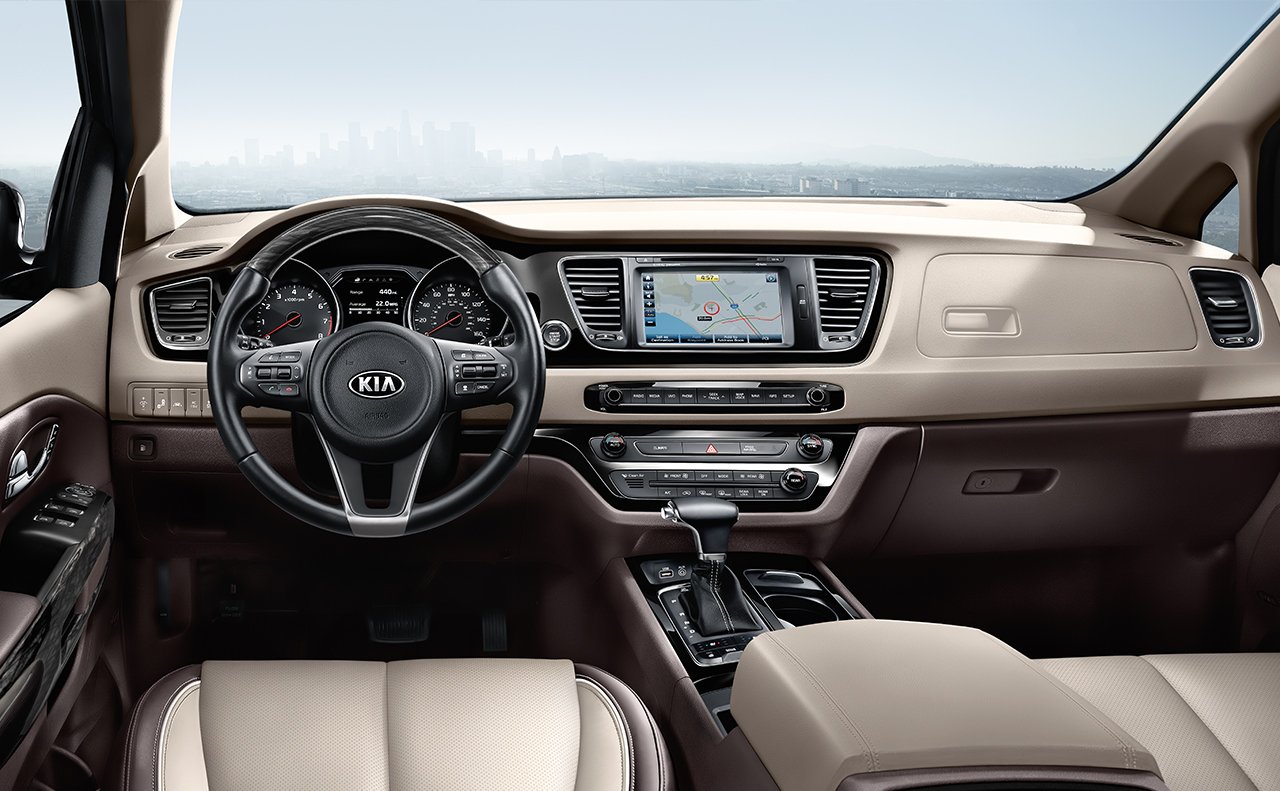 Minor and Major Repair Work
The specialists at this facility are experts at performing minor and major repair work. They can conduct a whole host of services for you like fixing radiators and replacing engine components. No task is too hard for the dedicated mechanics to perform, so you can have the highest level of confidence in what they do. All the work that the mechanics do to the customers' vehicles is under warranty, so you can bring your vehicle back if you feel as though something is not right. However, the specialists here pride themselves on the sound work that they do for their customers. The chances are high that you won't have to come back for a redo. You can just schedule at Arapahoe KIA once, and experience perfect work.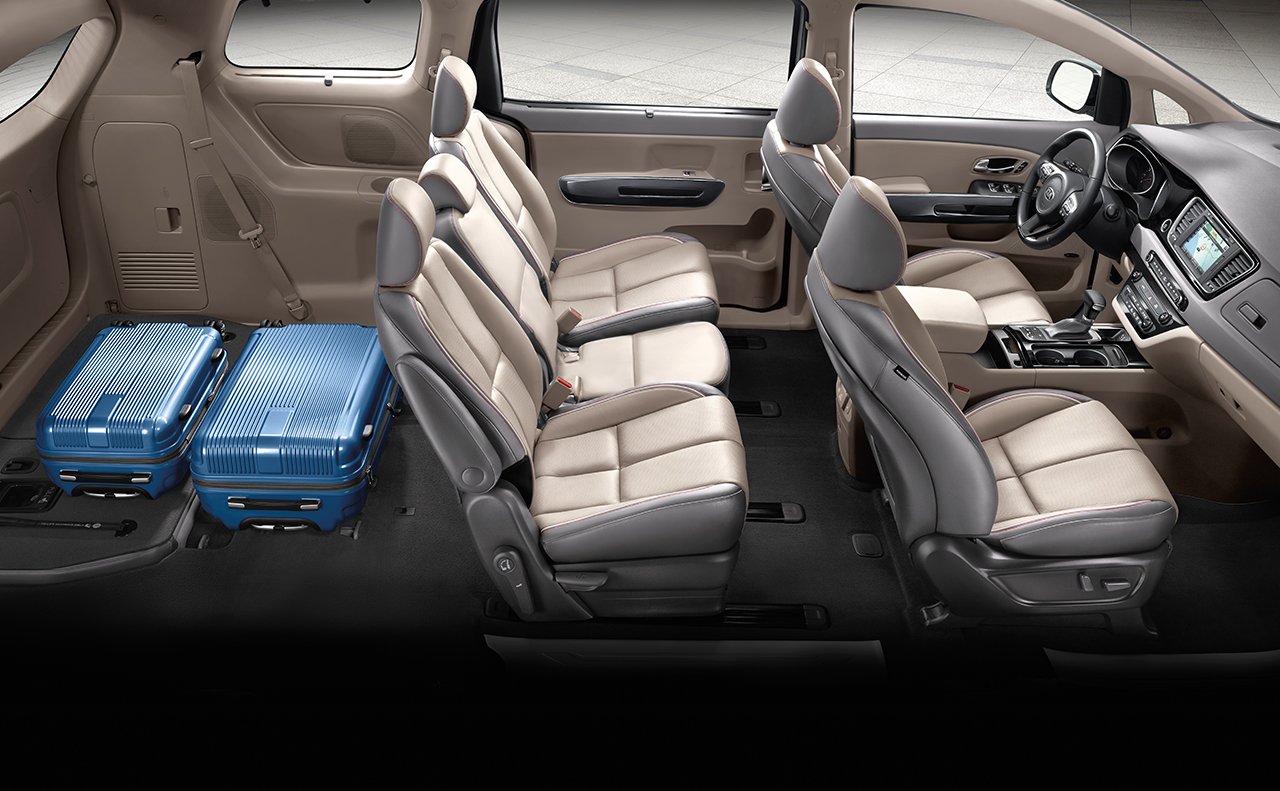 Installations and Slight Modifications
The Lone Tree area specialists can install some equipment for you if you need them to do so. For example, they can put in a radio for you if you need one put in. They could install a better speaker system for you. They can certainly change your wiper blades for you, as well. Just give a call and let them know that you need help putting in something important, and they will assist you with that. That's why they're there, and they are always delighted to help customers with their vehicles.
Reasons to Choose the Lone Tree Area Dealership for Repair
There are a few good reasons for you to schedule with Arapahoe KIA serving Lone Tree drivers for the service on your vehicle. Excellent prices are one reason that you may want to do that. Another good reason that you want to do that is the convenient hours that the facility offers. You can get your car fixed at some point every day of the week. The shop is open Monday through Sunday at some point every single day. The owners made sure that they kept the facility open so that you would be able to get your needs met before or after work. Finally, you may want to choose this facility because of the specials, deals and discounts. They're always offering an amazing deal so that their customers can save some money.
Now you have an idea of what the Arapahoe dealer can do for you and your vehicle. All you need to do is set up your appointment and bring it in on time. The experts will be delighted to help you get your vehicle up and ready to go. They are always there for you. You just need to arrange a service appointment and let them know when you want to come in to have your vehicle assessed. They will try to fit your visit in at a reasonable time. Don't hesitate to schedule the work with this provider.
*Article for general informational purposes. For complete details, please contact the dealership.