Littleton area KIA Dealership
View Inventory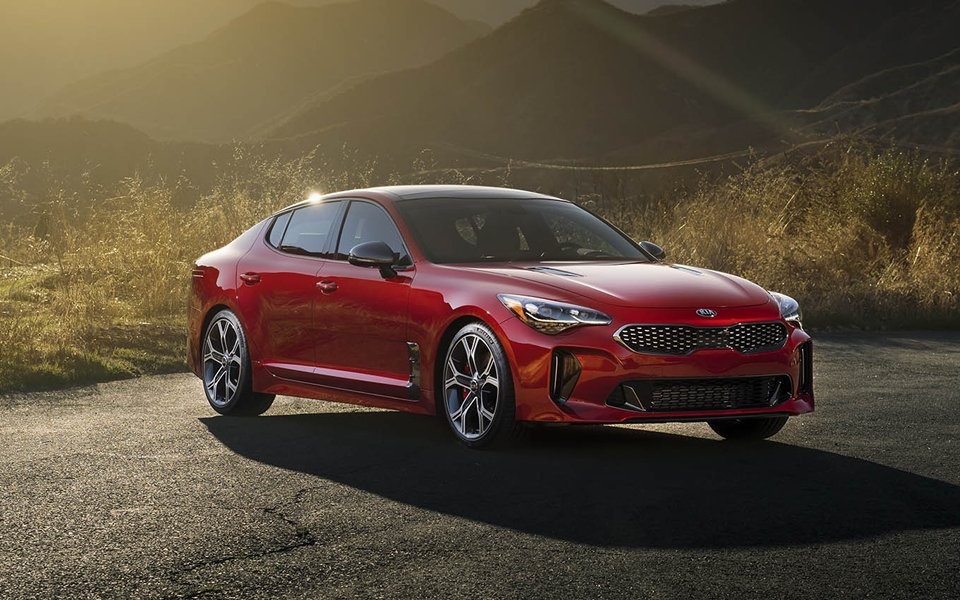 KIA New Vehicle Dealership
Are you in the market to buy a new vehicle in the Littleton area soon? Regardless of whether you are searching for a smaller or larger car, an SUV or a minivan, you understandably are concerned about making a smart decision. After all, the vehicle that you decide to purchase can affect your safety, your comfort on the road, your financial situation and more. We are your preferred Littleton area KIA dealership that you can rely on to assist you through all stages of your buying experience.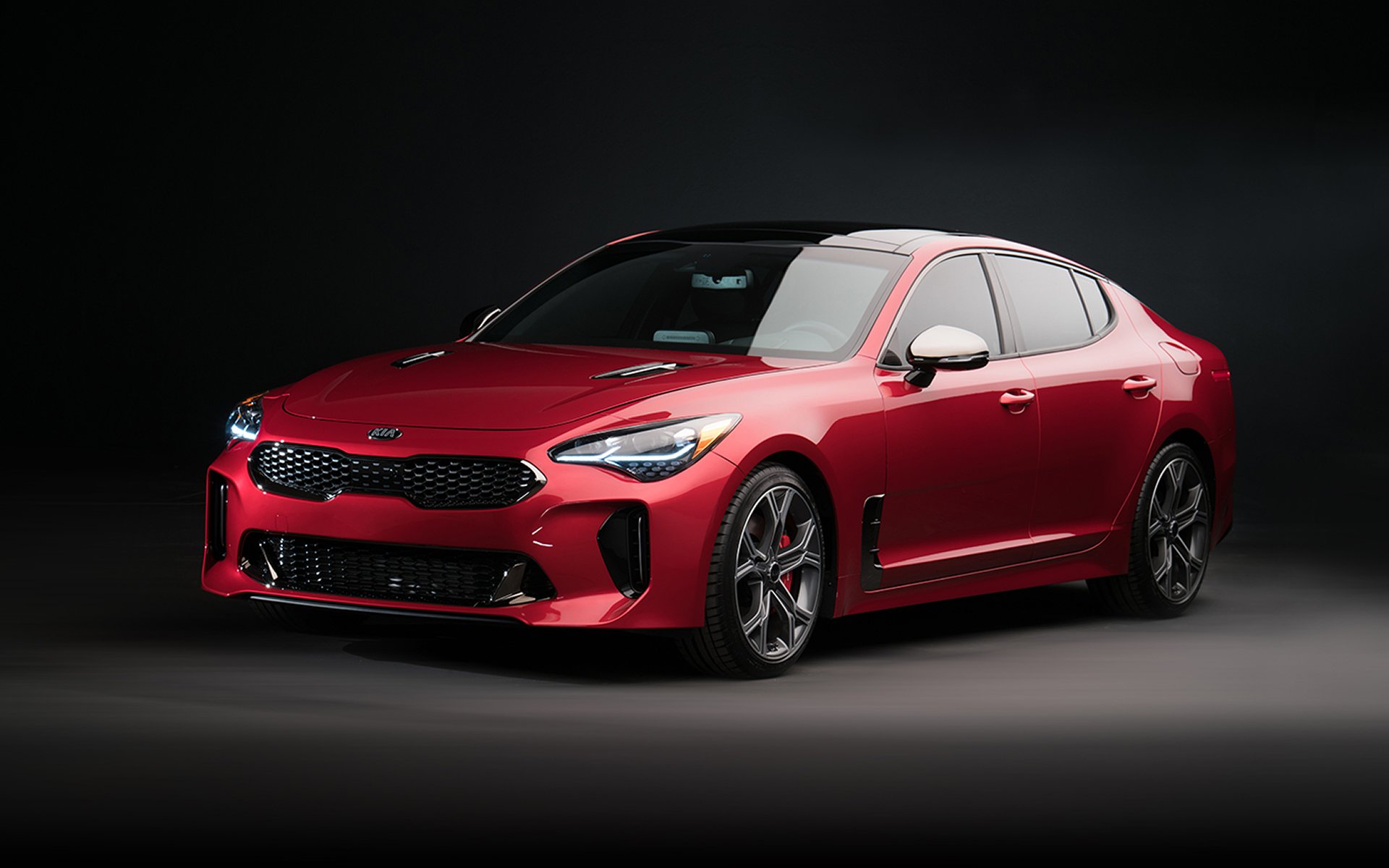 This begins when you take time to meet with our sales team. We have a huge inventory of vehicle in stock and ready for you to take a closer look at today. Our sales team is focused on helping you find a new vehicle that perfectly meets all of your needs. We will always ask about your needs and wants in a new vehicle, and we will never pressure you to make a purchase. A smart idea is to contact Arapahoe KIA today to get more information about our in-stock vehicles and about our exceptional specials for Littleton shoppers that are available today.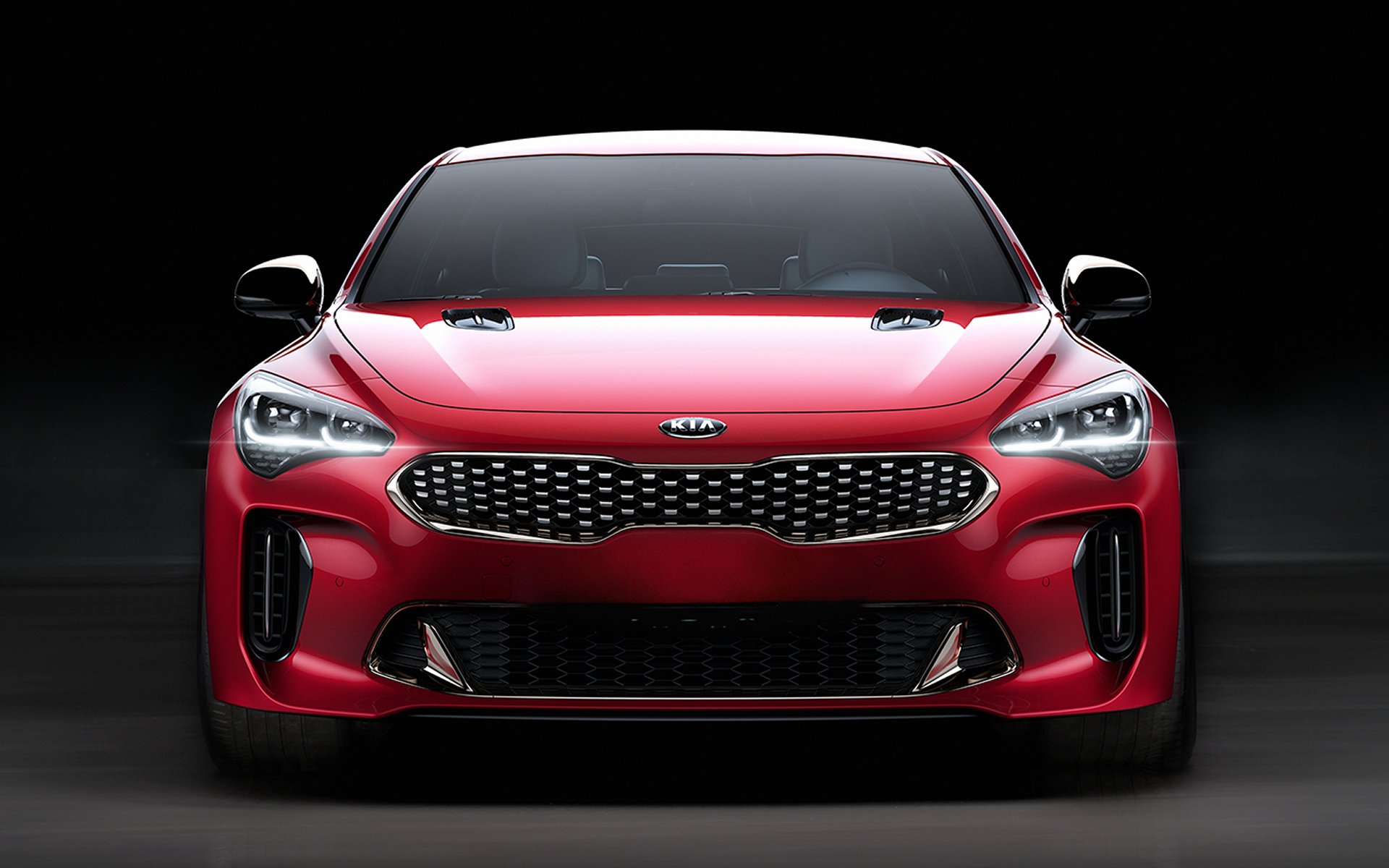 KIA Deals & Quotes
While a common concern that many of our Littleton area auto shoppers have relates to finding the right vehicle for their needs, many shoppers are also interested in getting the best KIA deals available. We want to help you save money on your upcoming purchase, and one of the ways that we live up to this goal is to provide you with specials on different models from time to time. Because our specials for Littleton shoppers adjust periodically, it makes sense to reach out to our sales team to explore today's KIA deals that may be available on the model that you are interested in.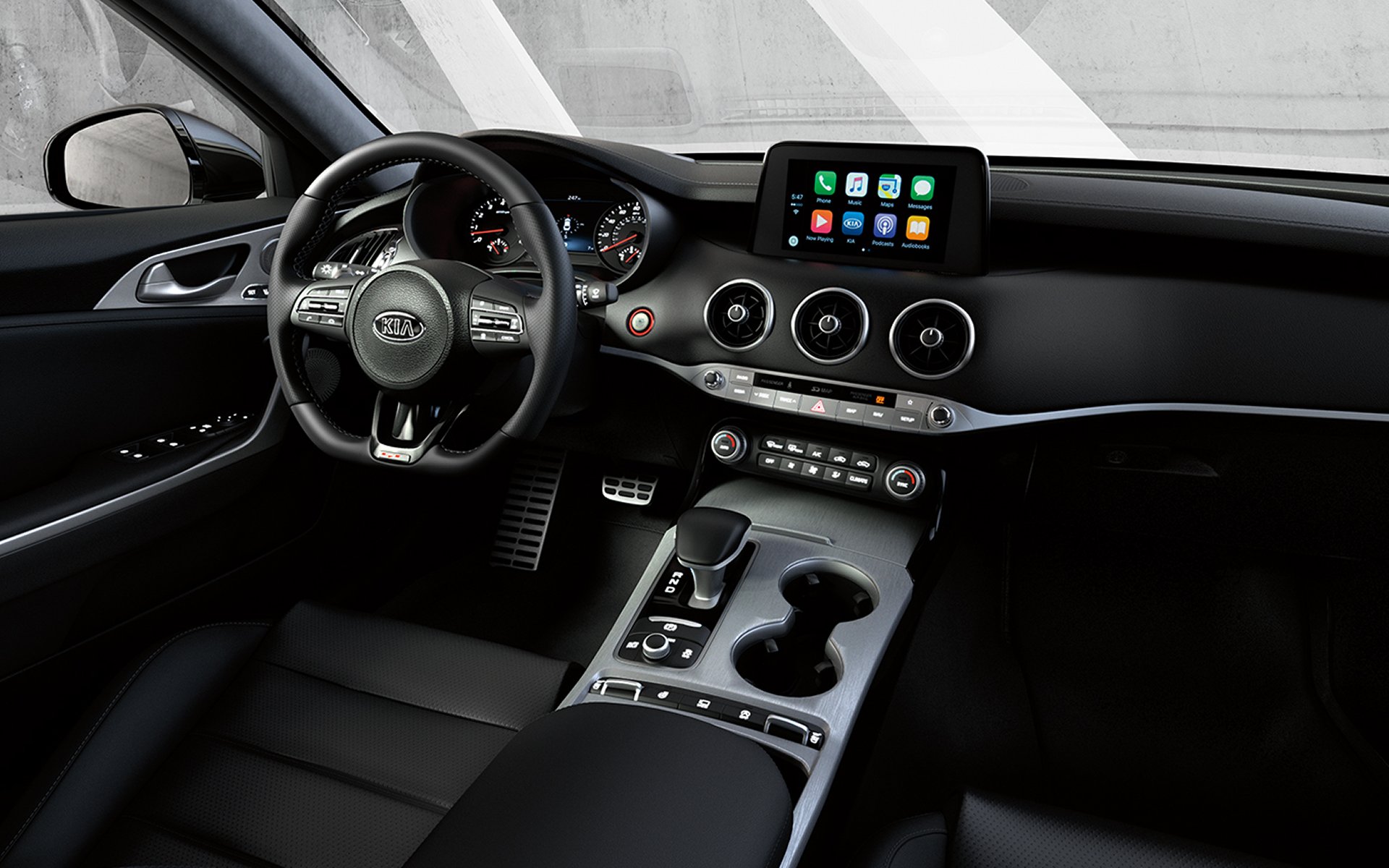 In addition to helping you save money through our many specials on new vehicle purchases, we also have competitive sticker prices. You never have to worry about getting a fair price on your purchase when you buy your next vehicle through our dealership. Our sales team is ready to provide you with a great quote on the vehicle that you are eager to take home, and now is a great time to contact Arapahoe KIA to get to know more about our amazing deals.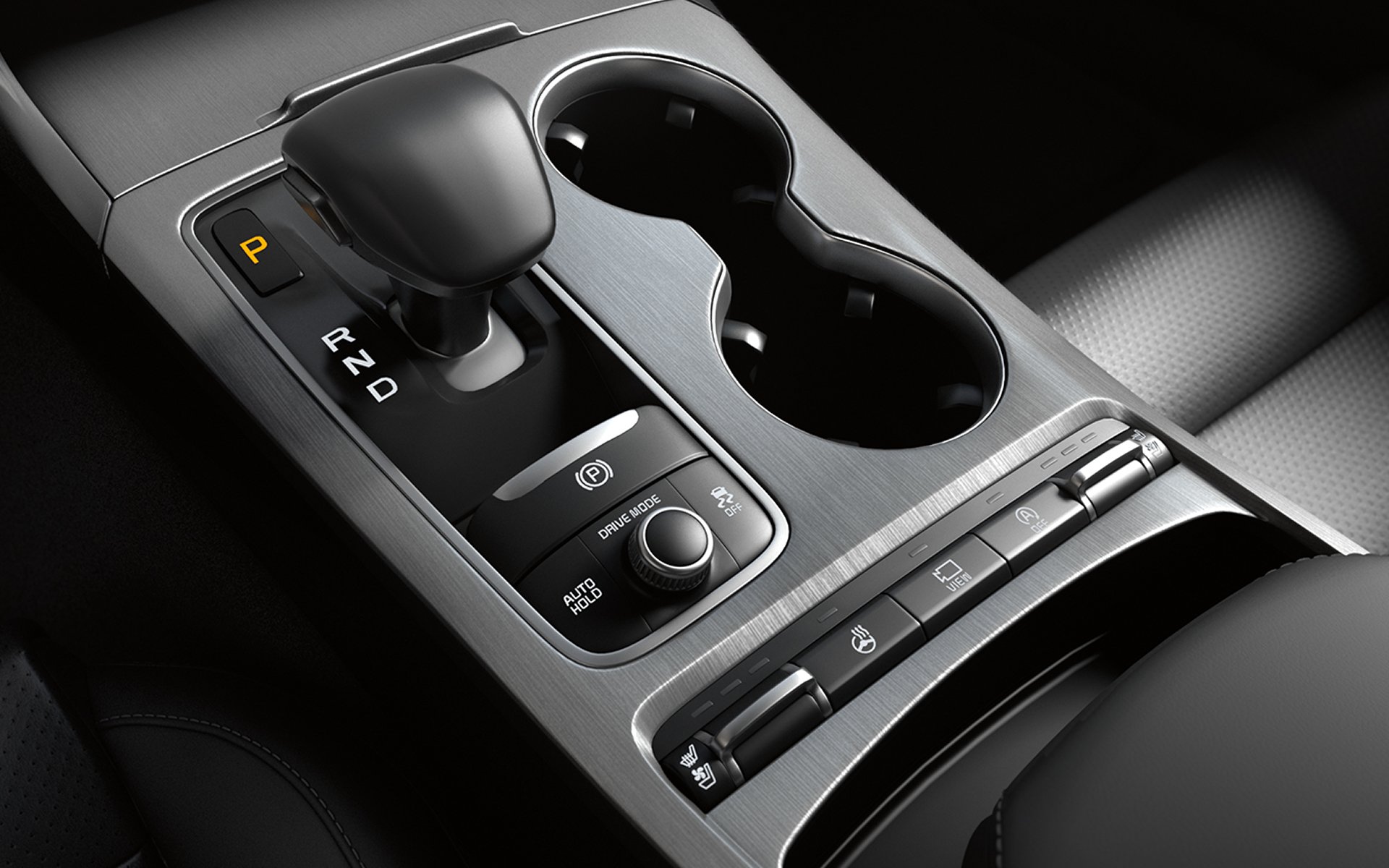 Finance and Auto Loans
Even when you are able to save money on your upcoming vehicle purchase through our exceptional regular prices and our specials for Littleton shoppers, the important matter of paying for your purchase may be at the front of your mind. Financing your KIA purchase with an auto loan is a smart idea, and our lending team is eager to meet with you soon to help you with this aspect of your purchase. Some of our customers spend their valuable time looking for an auto loan on their own, but we can help you to save time by completing this important task for you. Our Littleton area KIA dealership has excellent relationships with numerous auto lenders throughout the region and beyond. To begin working with our financing department, you can fill out our loan application online or in person when you stop by for a test drive. We always work diligently so that you can finalize your auto buying plans without delay. Our experienced financing team can also answer any lending questions that you have before you take out your loan so that you are comfortable with all aspects of your new loan.
Excellent Auto Repair & Service
Even when you buy a high-quality vehicle that is known for overall dependability, such as one of our KIA models, you should anticipate bringing the vehicle to a reputable service department periodically. With regular maintenance completed by the certified technicians at our Littleton area KIA dealership, you may be able to prevent many serious repair issues and minimize the impact of other repair issues over your many years of satisfied ownership. If your vehicle does develop mechanical damage or if you are in a car accident, rest easy knowing that our auto technicians can restore your vehicle to like-new condition. Our hard working service team has been properly trained and has extensive experience with all types of repair and maintenance services. In addition to the exceptional efforts of our service team, we also take the additional step to ensure your satisfaction by using OEM parts. Original equipment manufacturer auto parts are available from the same companies made the auto parts that your vehicle was originally manufactured with. You can always expect quality service results and a timely response when you bring your vehicle to us. For prompt service, be sure to call ahead to make an appointment with our team.
Request Assistance From Our Team
While many of our Littleton area customers will first contact our dealership for help with an upcoming vehicle purchase, you can see that our full-service dealership is ready to assist with any service needs that you have. Our dealership is conveniently located to better serve you. You can contact Arapahoe KIA today by phone or email to inquire about our specials and services, or you can stop by the dealership during our business hours. We are eager to meet with you soon and to help you with any auto needs that you have, so contact us today.
*For informational use. Please contact the dealer for current details.