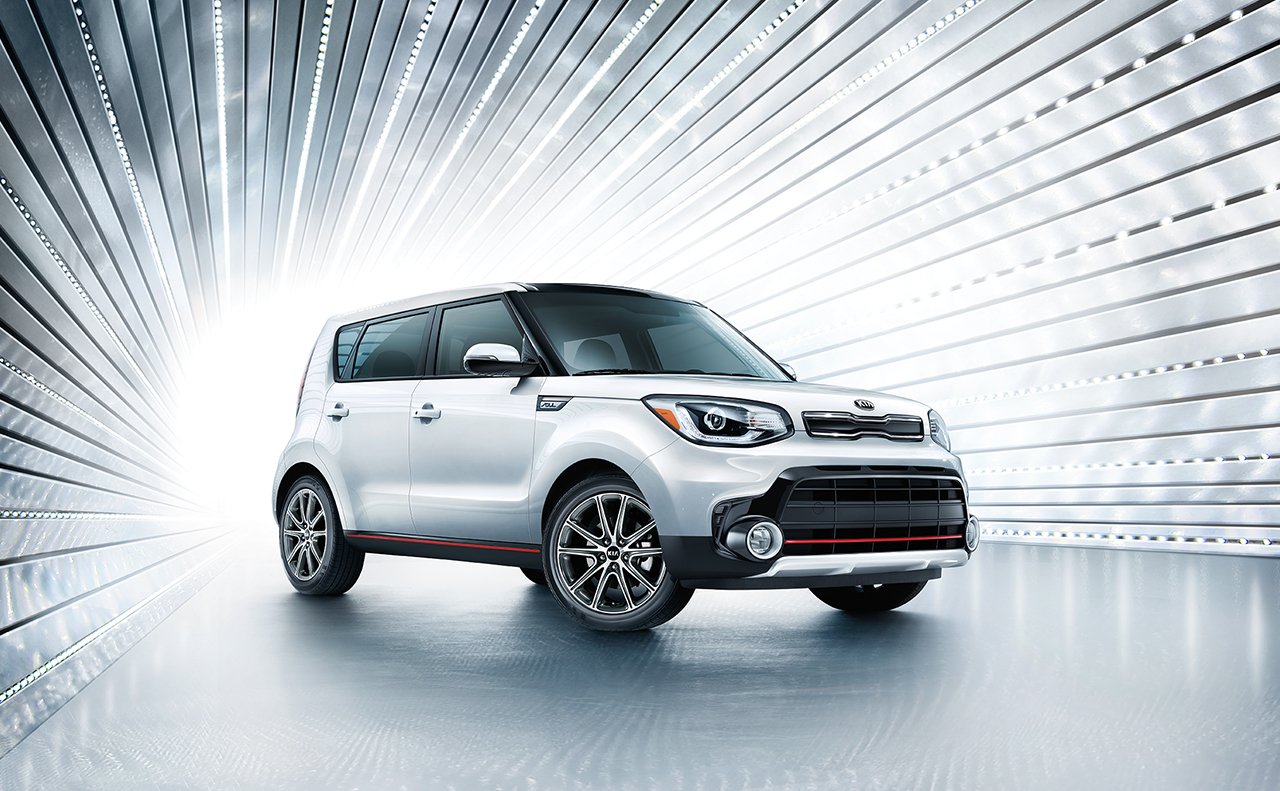 KIA Service and Repair in Centennial CO
Arapahoe KIA officially has a new location in n Centennial Colorado. We invite everyone in the area to come see our new facility. From the 2018 KIA Stinger sports sedan to the popular KIA Soul, we will have all of the newest models on display. Special incentives are offered throughout the year. You will also find several pre-owned vehicles in our inventory. Furthermore, don't forget about the dealership's top-rated service center. Our factory-trained mechanics specialize in KIA service and repair. However, they have the ability to work on all makes and models. If you have any questions about KIA service and repair in Centennial CO, feel free to give us a call!
Schedule an Appointment in Centennial CO
We take great pride in catering to every customer in Centennial Colorado. To save time, schedule KIA service and repair before you arrive. We encourage you to choose a time that suits you the best. Simply go online to the dealership's site to set up a service appointment account. The entire process only takes a few minutes. After filling out basic information such as your vehicle's make and model, you will be one step closer to receiving the dealership's outstanding KIA service and repair in Centennial CO. Our site even has a live chat feature, which gives you access to our friendly staff. Don't hesitate to ask our professionals any questions. Whether you speak English or Spanish, you can look forward to receiving outstanding customer service.
Services Available
Arapahoe KIA offers a wide variety of different services. Whether you need an oil change or a transmission flush, our service team can get the job done. We have all of the latest automotive tools and technology on hand. Some of the other services include brake pad replacement, tune-ups, headlight bulb replacement, and tire servicing. We can also handle advanced engine repairs and electrical problems. You will never need to take your automobile to another automotive repair shop. Remember, our new location offers service specials every month. For example, we offered a special on tires during the spring season. By taking advantage of these cost-cutting deals, you will be able to save a boatload of cash. We take the hassle out of maintaining your vehicle. Our service department will keep track of your car's maintenance schedule. You will be able to travel with an extra peace of mind. In the event that your vehicle gets a check engine light, we can quickly find the problem. Our advanced diagnostic equipment is quick and accurate. We understand the importance of being able to drive a dependable vehicle. Most importantly, the job will be done right the first time. Our technicians are known for their excellent workmanship. Find out more by giving us a call!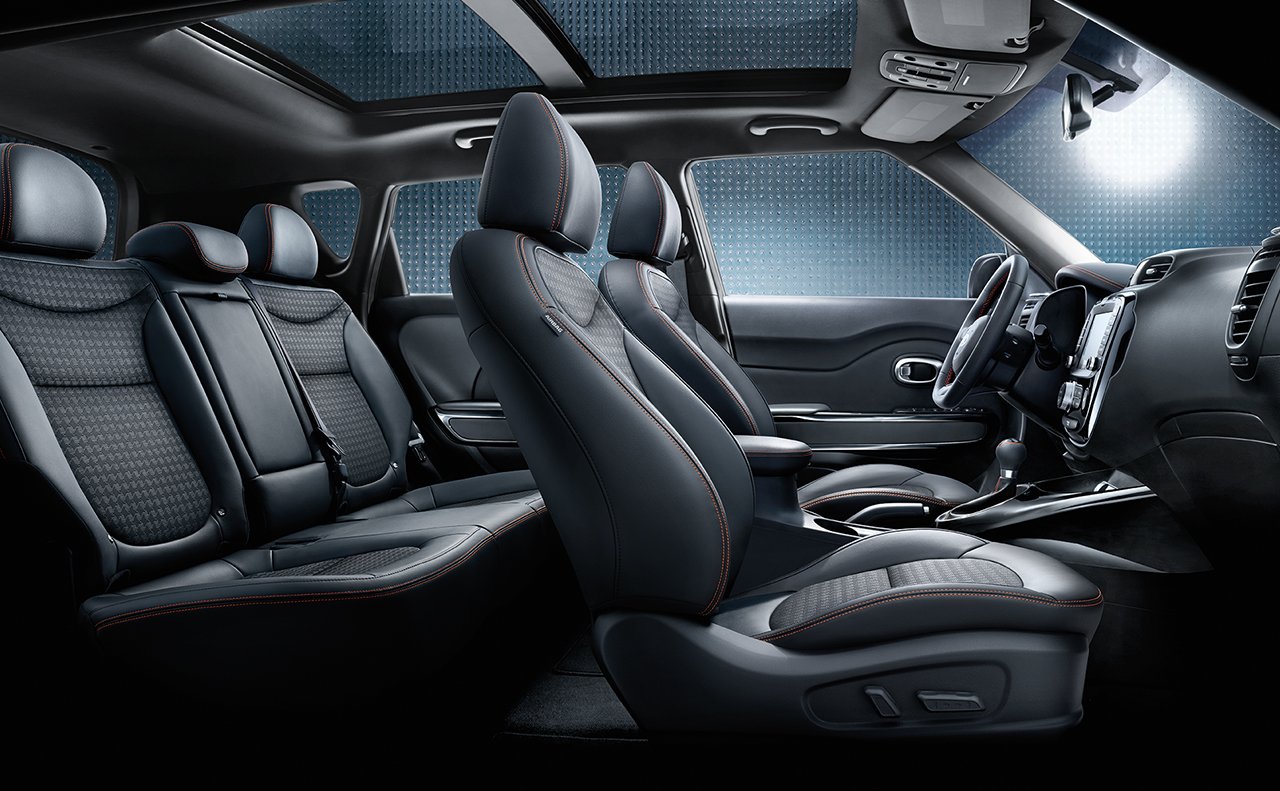 Parts
When seeking KIA service and repair in Centennial CO, you can count on this dealership to be prepared. We keep a wide section of parts of hand. In the event that the service center does not have a particular component in stock, we will immediately order it. In most instances, the part will be here within 24 hours. Our facility understands that you need your vehicle to be fixed as soon as possible. When performing an automotive repair, this service center always uses genuine OEM parts. Genuine OEM parts offer a superior level of quality and craftsmanship. They will be identical to the original part that came on your vehicle. It is manufactured to precisely fit your specific make and model. Not only do genuine OEM parts last longer than aftermarket replacement parts, but they also increase the resale value of your ride. To maintain your vehicle's long-term reliability, be sure to always request genuine OEM parts. These high-grade parts are built to last! Furthermore, all of our genuine parts come with a protective warranty. In the rare event that a part fails during the warranty period, you will be able to obtain a free replacement. Nothing beats being able to get a great return on your investment.
Browse Our Inventory of Vehicles
When you are receiving KIA service and repair, feel free to browse our inventory of new vehicles. You may find a model that captures your heart. Featuring a spacious backseat and a number of advanced safety technologies, the KIA Optima remains one of today's most rewarding family sedans. Meanwhile, the KIA Forte's strong fuel economy and punchy performance make it a great commuter car. Remember, KIA also offers some of the market's top crossover SUVs. While some drivers may prefer the midsize KIA Sorento, the compact KIA Soul also proves to be a worthy family vehicle. Minivan shoppers will love the KIA Sedona's versatile design. There are also several other new vehicles available in Centennial CO. Don't hesitate to call Arapahoe KIA to request a test drive.
Exceptional Customer Service
Like every other customer in Centennial Colorado and the surrounding area, you can expect to be treated with a great deal of respect. Our new location in Centennial CO wants everyone to feel at home. When coming in for an automotive repair, the dealership's friendly atmosphere will put your mind at ease. Our staff will always be there to provide a helping hand. You are certainly invited to come check out our new spot in in Centennial Colorado.
*Informational use. Please contact dealer for current details.