KIA Dealer near Lakewood CO
View Inventory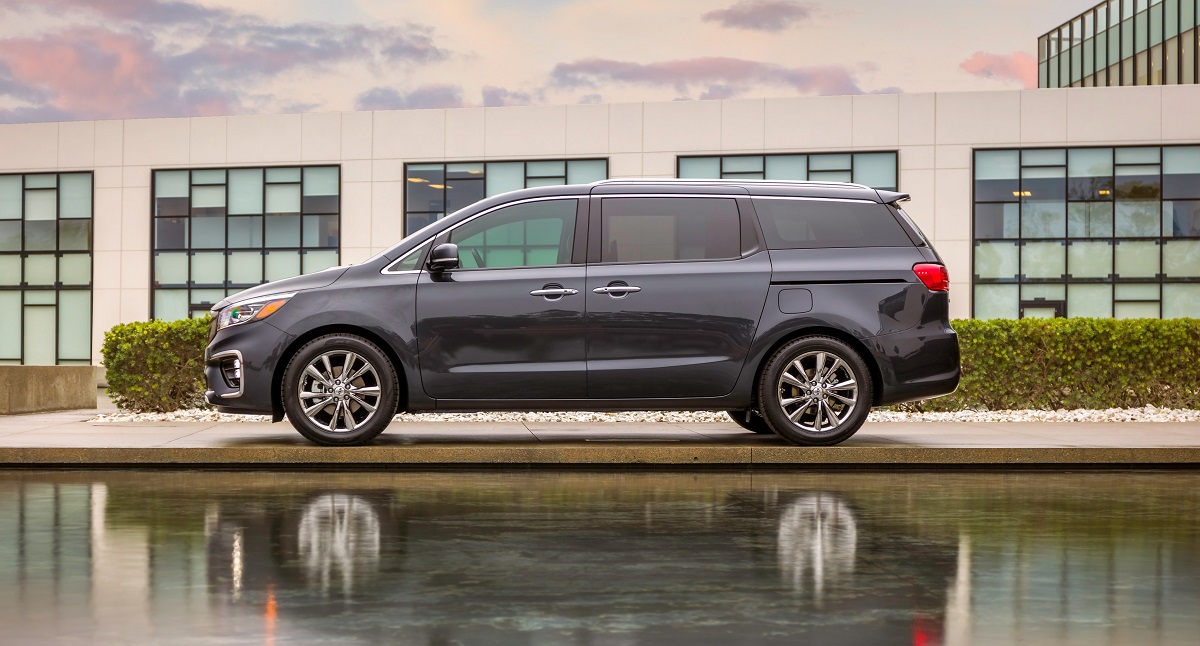 KIA New Vehicle Dealership
Selecting a quality car, SUV or minivan to purchase soon is not a task to rush through. While you may be eager to get behind the wheel of a gorgeous new vehicle, it is important to remember that the vehicle that you purchase soon may be the primary transportation source that you rely on. It also may be the vehicle that you depend on to keep you and your family members safe on the road. As your trusted KIA dealer serving Lakewood CO, we take exceptional strides to help each valued customer find the right vehicle for their individual needs.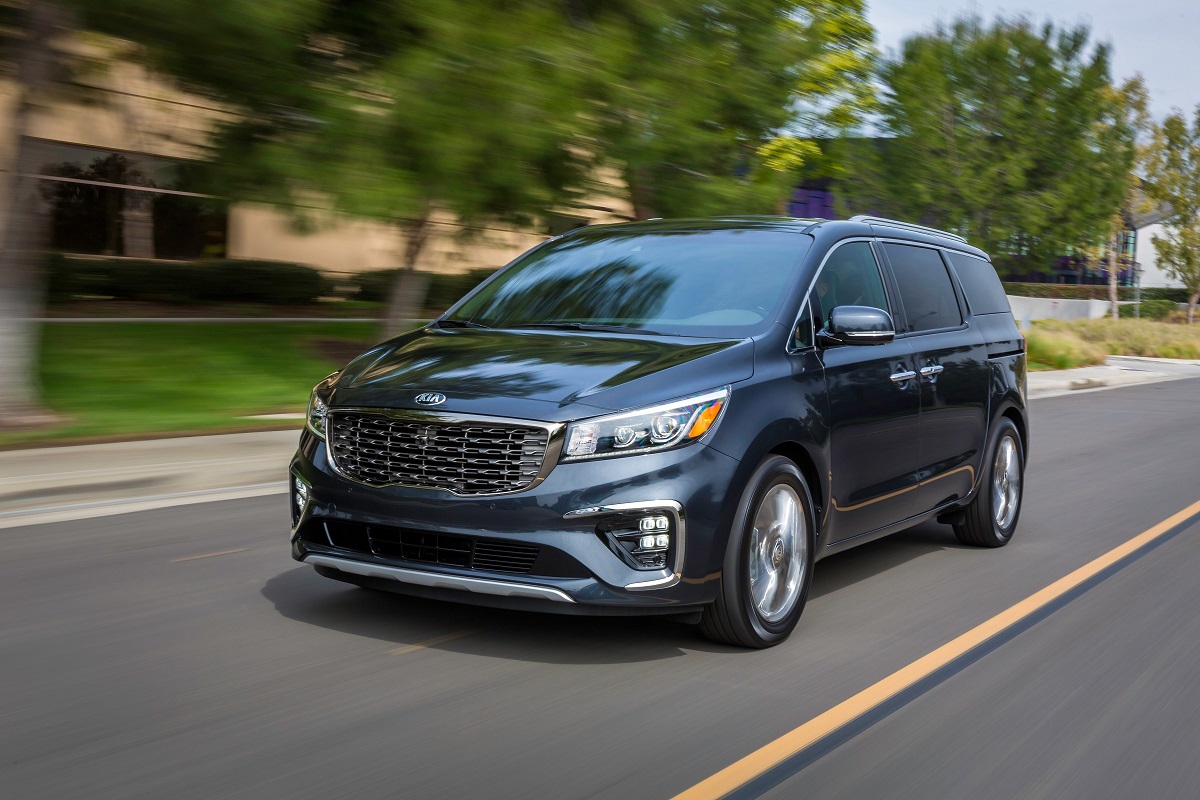 You can rest assured that our friendly sales team will get to know more about your transportation needs before we offer recommendations. We are available to provide you with knowledgeable answers about all of our vehicles so that you can make an intelligent decision about your purchase. At our dealership serving Lakewood Colorado, you will never feel rushed or hassled. We are ready to tell you more about some of the great special offers that are currently available and to help you get behind the wheel of the right new vehicle for your needs.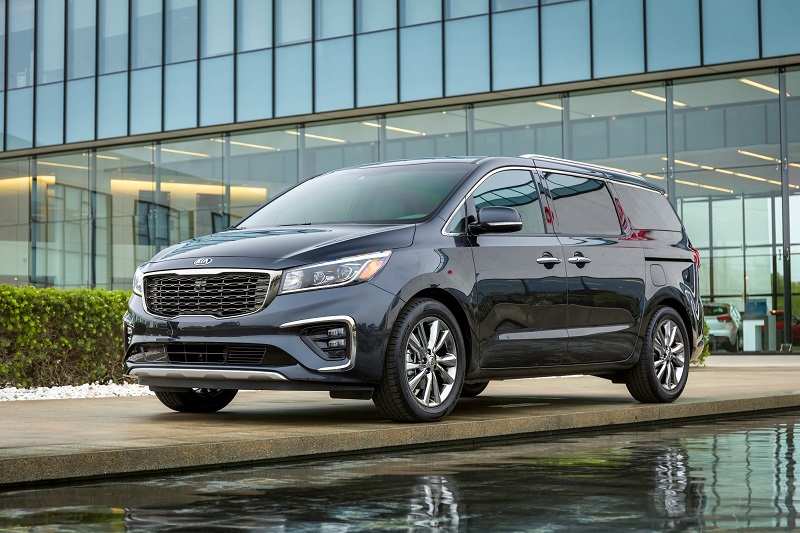 KIA Specials & Quotes
As important as it is for you to find the right vehicle for your needs, you also need to purchase that vehicle at a price that is affordable for your budget. KIA is an automotive brand that is well-known for providing drivers with true value behind the wheel. All of our models are designed with quality and dependability in mind, and they are also loaded with beneficial features. If you are in the market for a stylish new vehicle soon, our dealership serving Lakewood Colorado is the place to go for great deals. We regularly offer specials for Lakewood shoppers that can help you to save money on your purchase. Our special offers vary periodically, so it is always a great idea to contact Arapahoe KIA soon to get to know more about the many money-saving specials that we offer on select models from time to time. You can call ahead to get information about our specials, or you can stop by our conveniently located dealership at your leisure.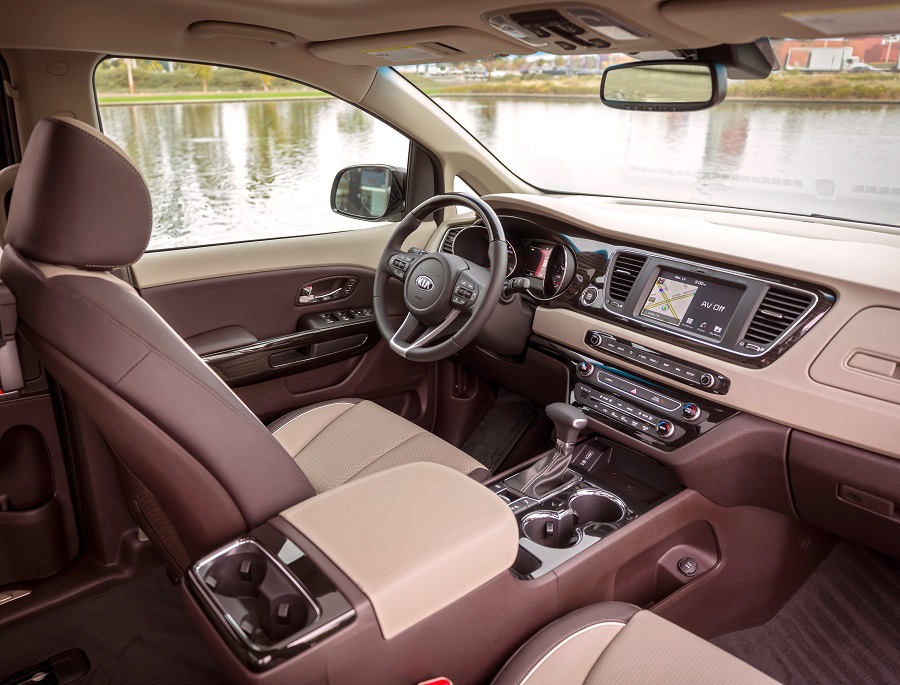 Finance and Auto Loans
One of the concerns that some of our auto buying customers in the Lakewood area have relates to financing. As your preferred KIA dealer serving Lakewood CO, rest assured that we understand the needs and concerns of our customers. Our financing team is ready to help you line up competitive terms on auto financing so that you can take ownership of our new vehicle without delay. Some of our customers shop around for an auto loan before visiting us, but this is not necessary. Our friendly financing team can work hard on your behalf to locate excellent loan terms for your purchase. Our dealership serving Lakewood Colorado has excellent affiliations with leading auto lenders, and we can use these relationships effectively to search for loan terms on your behalf. You can apply for your new auto loan by stopping by our dealership during our normal business hours, or you can apply online as time permits in your busy schedule. Remember to inquire about specials for Lakewood shoppers when you are setting up terms for your new auto loan.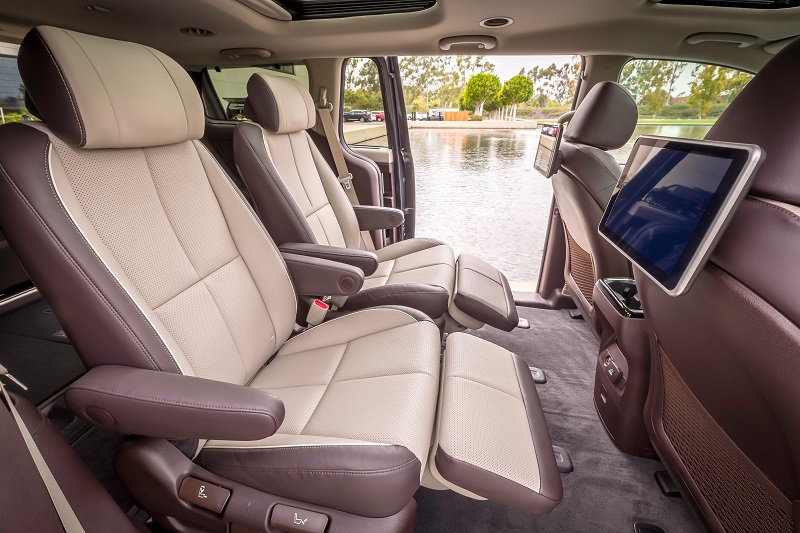 Quality Auto Repair & Service
Many of our customers will contact Arapahoe KIA soon to learn more about current models available for purchase and to set up affordable financing terms for their purchase. Others are already happy owners of one of our models, and they are looking for professional assistance with its maintenance. Regardless of whether your vehicle needs expert services for auto maintenance or for repair work, you can always expect wonderful things when you bring your vehicle to our KIA dealer serving Lakewood CO. Through our repair and service department, your vehicle will be maintained or repaired by a team of certified auto specialists. As important as it is for our models to be professionally serviced by skilled, certified professionals, it is equally important that exceptional parts are used for all necessary or preferred services. We always use high-quality OEM parts for all work that we complete for our local customers. Remember that OEM parts are manufactured by the same reputable and trusted manufacturers that made the original parts used in the assembly of your vehicle. When you contact us for information about some of our money-saving specials for Lakewood shoppers, you can learn more about the quality parts that our certified auto techs use and about the affordable rates that we charge for all types of auto services.
Request Our Services
When you are in the market to purchase a new vehicle in the Arapahoe area soon or if you need to schedule quality auto service to keep it properly maintained, feel confident that our reputable team can meet all of your needs. In addition to having a convenient location that is easy for local residents to find, we also have extended sales and service hours throughout most of the week. You can learn more about our many exceptional products and services by contacting our office today, or you can stop by the dealership at a time that is convenient for you. Contact Arapahoe KIA today to request assistance for all of your automotive needs.
*For informational use. Please contact the dealer for current details.