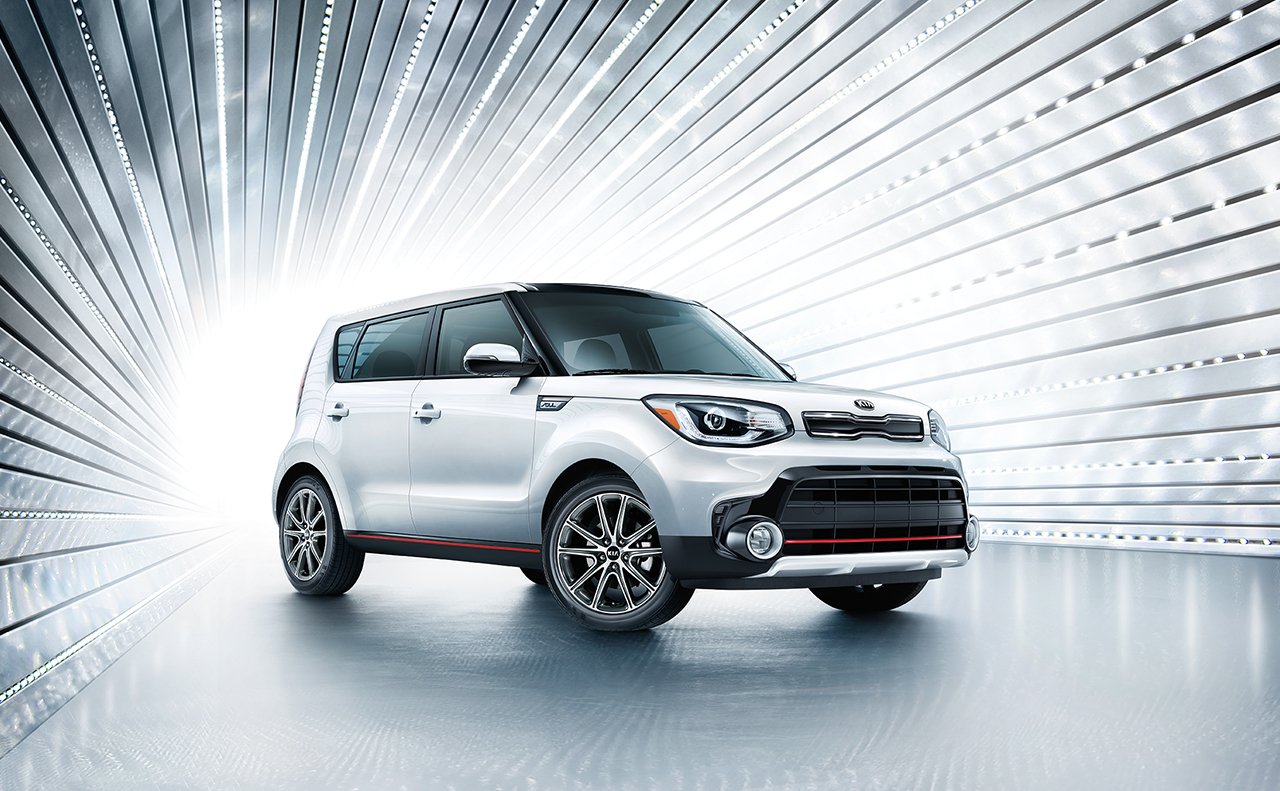 Financing Overview
Financing your car purchase doesn't have to be an overwhelmingly complicated process. Our KIA Auto Loans in Centennial Colorado are designed to help you get an incredible level of service and support. We have the right KIA Auto Loans to help you take home a new vehicle today. We can help you get the financing you need to get a new Cadenza, Forte, Niro or any other vehicle available on our lot. The financing is what makes it possible to control your monthly payment amount, and our dealership in Centennial Colorado is well-equipped to adjust your loan so that you get the best possible deal. Come down and talk to our specialists or fill out an application online so that we can get you ready to take home a new vehicle today.
Financing Pre-Approval
Before you come into our dealership, you can save yourself some time if you complete our online application for a vehicle. Our KIA Auto Loans in Centennial Colorado will offer you some incredible rates, but you need to complete an application first. The application will require some basic information about your personal situation, including your employment, housing and income information. We can use this information to find out what kind of rates we can offer you. Once you get a pre-approval, you'll be able to come in and choose any vehicle on the lot that matches your budget. Just let us know how much you think you'll need for the loan and complete our online application for one of our KIA Auto Loans. Our dealership in Centennial Colorado has a host of options to help you secure a loan. We have a wide selection of KIA models available at our Arapahoe KIA dealer, and we can help have helped many people secure auto loans from a wide range of backgrounds.
Financing Specials
One of the nice things about our website is that you can go to our website and find out about any finance offers that we currently have available at our dealership. KIA Auto Loans in Centennial Colorado are just a click away, and you can choose the model and year of the vehicle you want to buy to find out what kind of offers we have available to help you take home a new vehicle today. You'll find that we have dozens of models that offer financing specials and a variety of offers that apply to each of those vehicles. Even if you don't see a financing offer online, you should still give us a call to find out if we can get you one of our KIA Auto Loans on a special discounted status. Getting a loan in Centennial Colorado doesn't have to cause you a major headache. We will make getting your KIA and the financing in line without requiring you to wait weeks to find out if you're approved.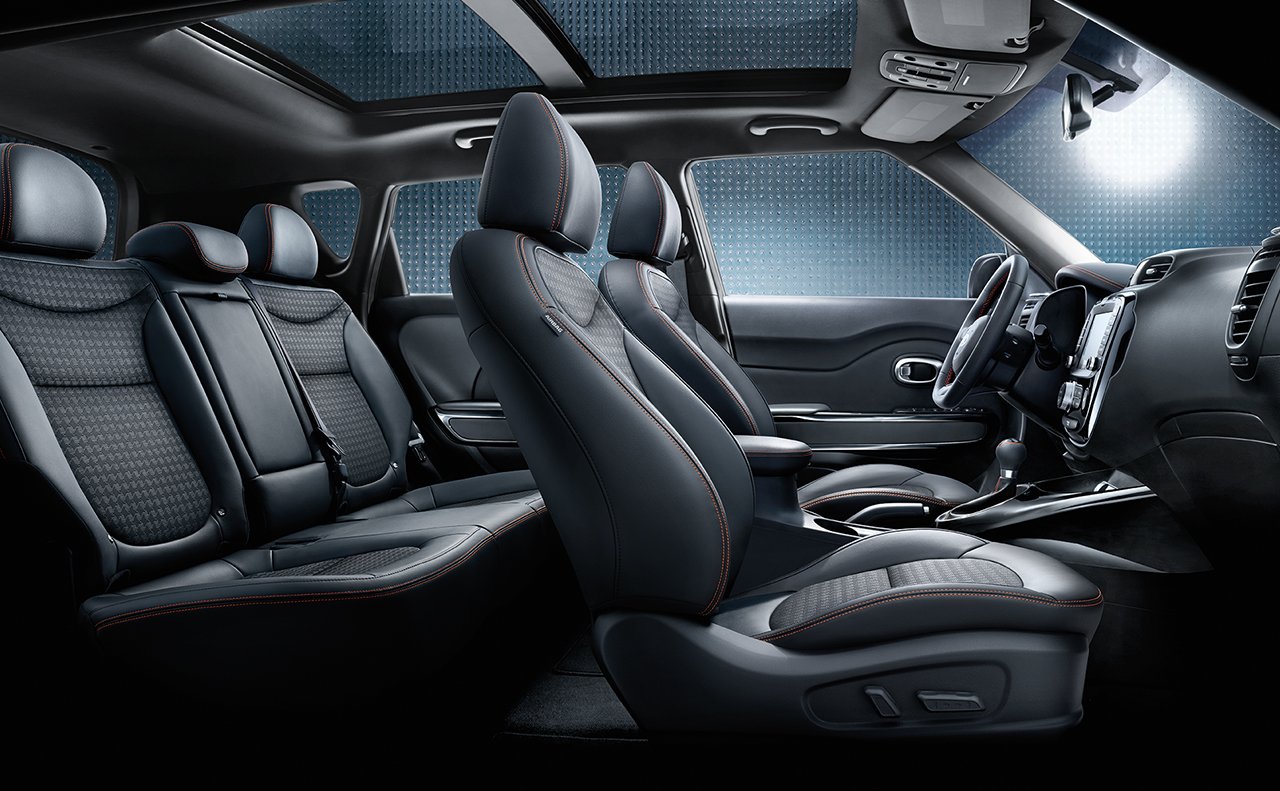 Valuing Your Trade
While the best way to get a trade-in value on your vehicle is to come into our dealership with your vehicle, you can also submit a request online to get an estimate to see what your vehicle might be worth. At our Arapahoe KIA dealership, it's not just about the KBB value. We also have to be able to sell your vehicle, and we know what kinds of vehicles sell well. When you come in, we can talk to you about the model of vehicle you would like to buy, and this may influence your trade-in value. When you combine our great offers on your trade in with our great rates on our auto loans, you stand to save a significant amount of money when you purchase a vehicle from us. Depending on our needs, we may be able to give you a higher value for your trade-in. Sometimes, we even run specials that guarantee a minimum value for your old vehicle. The best way to find out how we can help you out with your trade-in and finance specials is to come in and see what we can do.
New Specials Available
We currently have some amazing lease specials that can get you a new vehicle for much less than you might expect. We may be able to get you a new lease for no money down, which provides a great way to keep getting a new vehicle every few years without having to worry about covering your maintenance. We also have specials on parts, service and new vehicle incentives. With so many ways to save money, you really need to come down to our dealership and find out what options are available for you. Keep in mind that we don't always have specials going on, so it's important that you come down today to get the best possible deals.
Visit our KIA dealership to find out about the latest deals that are designed to make it more affordable for you to take home a new vehicle. Our Arapahoe KIA can help you get the financing you need through tailored auto loans that meet your needs. When you need finance for your next vehicle, you can trust our dealership to work with you on getting the best rates. As we work with several different banks, you have a good chance of getting a good loan when you come to us.
*This information is intended to be used for informational purposes only. Come to the dealership for the latest information.