Cottonwood CO area KIA Repair
View Inventory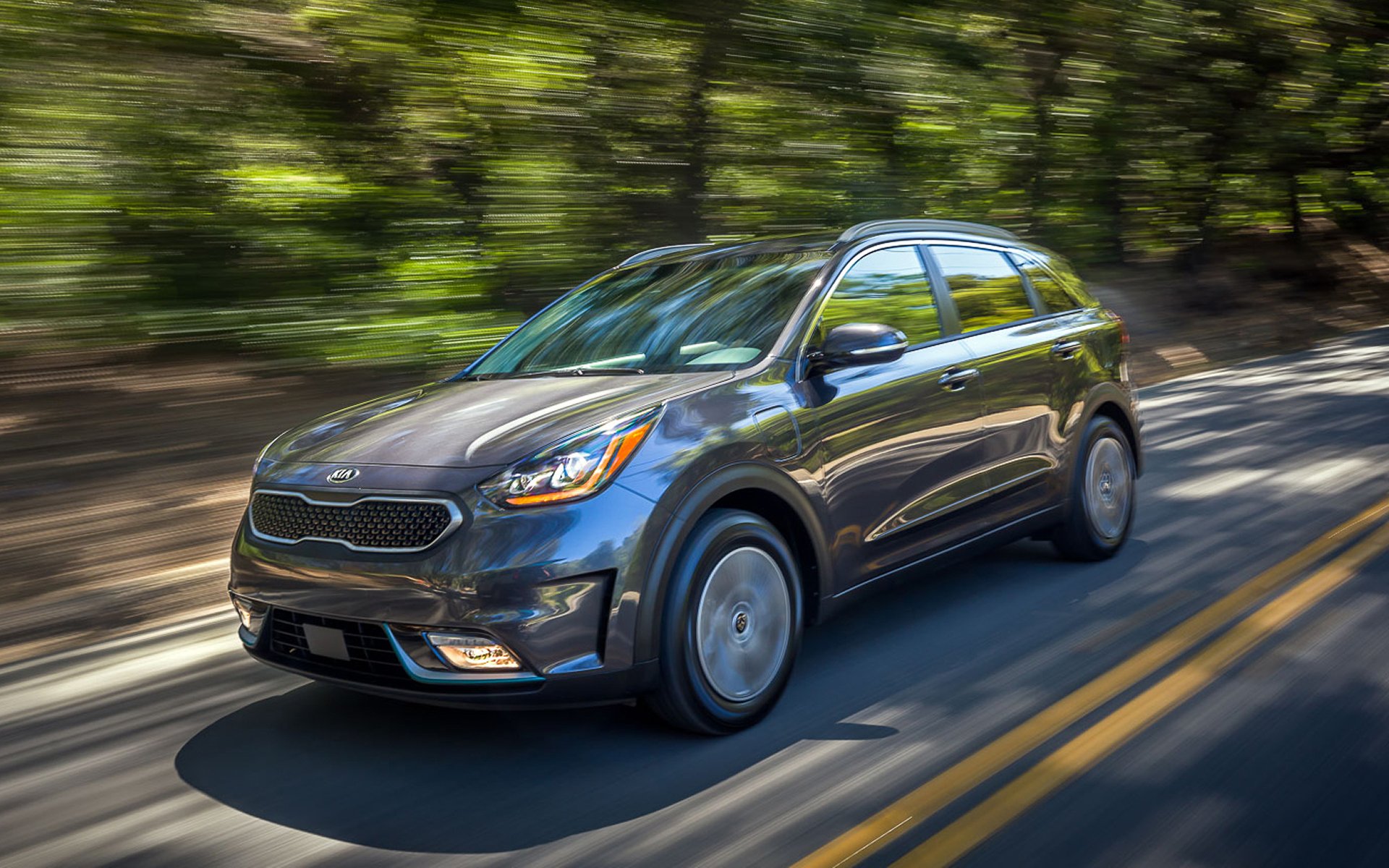 Cottonwood CO area KIA Repair
You've already made a super-smart decision if you've decided to purchase a KIA from Arapahoe KIA. Now you're getting ready to make the second smartest decision you've ever made by starting your schedule at Arapahoe KIA for Cottonwood area repair. Yes, this dealership is a short drive from Cottonwood, and it offers its customers a large number of services that they may need for their vehicles. You can schedule an appointment for Cottonwood area repair, and the technicians and mechanics can work on your vehicle. They can handle a wide assortment of tasks of all sizes that you may need for your car such as: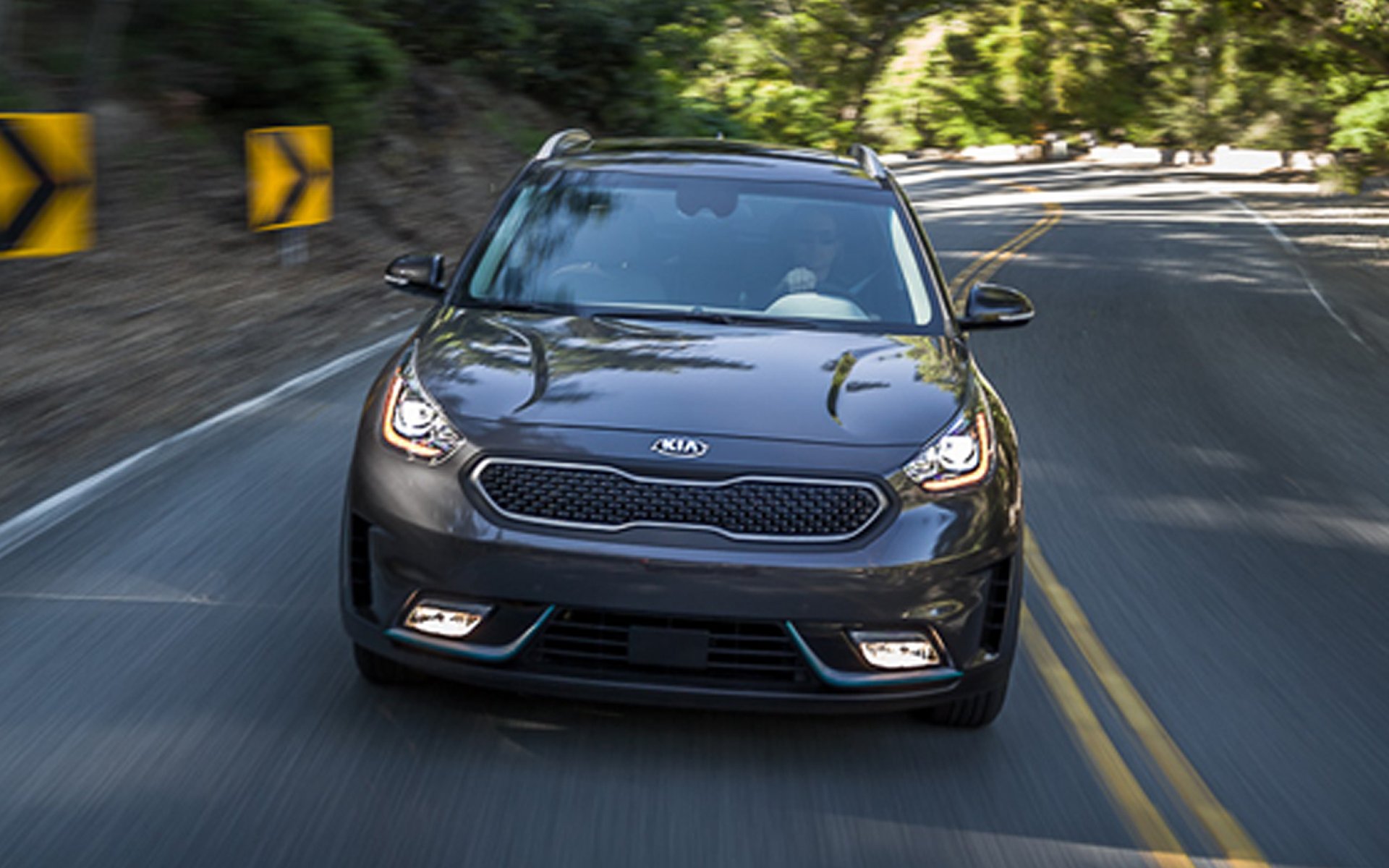 Peace of Mind Inspections
A peace of mind inspection is when you have someone look over your vehicle so that you can make a sigh of relief right before you drive it home for the first time. It could be a vehicle that you just purchased from the dealership, or it can be a vehicle that you brought in because you trusted that this shop would make the right diagnosis and treatment for you. Whatever vehicle you bring, you can rest assured that the mechanics will look at it carefully and let you know whether you have something that you need worry about. Chances are very high that you will not have to worry about a single thing. You'll get high-quality KIA repair, so feel free to schedule at Arapahoe KIA.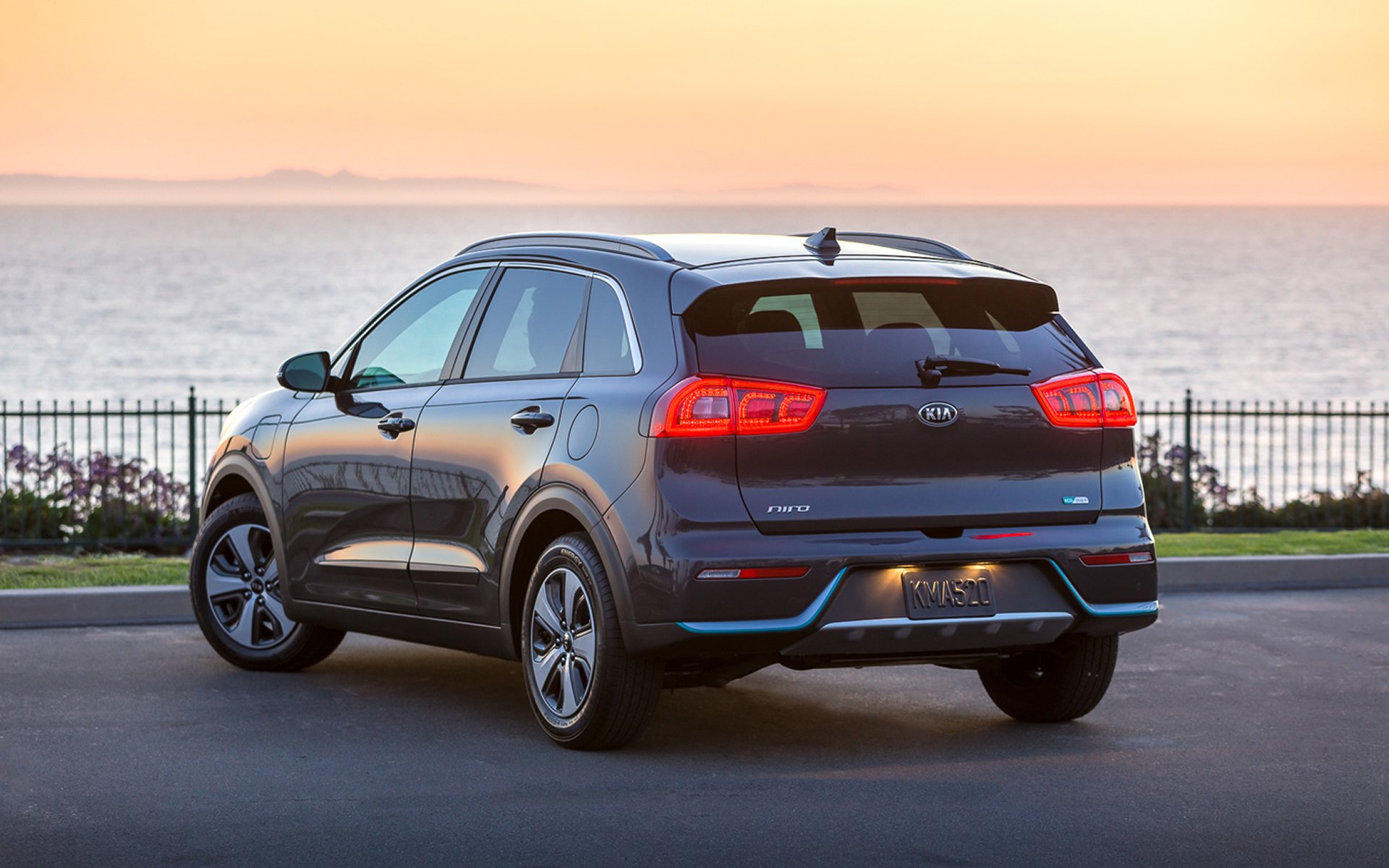 Problem Diagnoses
Is your car running a little sluggish? Is it making strange noises? Are you having problems getting it started? The auto techs at the Cottonwood auto repair shop can perform a precise diagnosis and tell you exactly what the problem is. They understand how frustrating it is to know that your car has a problem but not exactly know what that problem is. That's why they use state-of-the-art equipment to pinpoint your issue so that you will never have to feel as though you're in the dark. Don't be afraid to bring your vehicle in for service and repair and have one of the experts look at it for you. You'll be glad that you did. Just call the dedicated number or schedule your appointment online for help. Someone will be there for you. You'll have absolutely no worries in your head at all. That's a promise.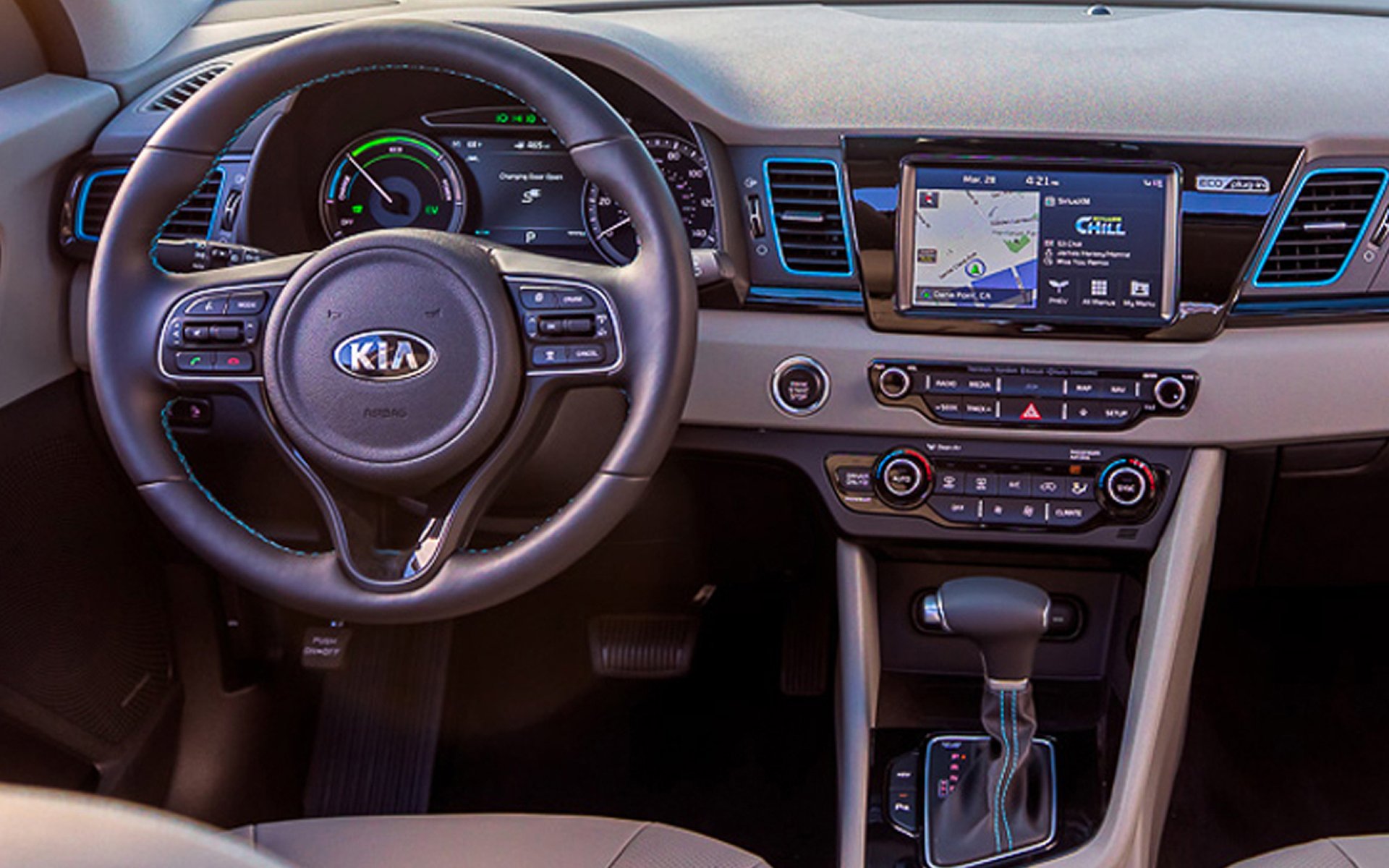 Minor Repairs
Minor repairs are the small things people have to get fixed sometimes. They may include problems such as filter replacements, battery replacements, fluid top-ups and other things like that. A mechanic will be delighted to help you with your issue whether it's big or small. In fact, the ones at this dealership are popular for their sense of versatility. They will help you handle any problem that arises with your car. As long as you communicate about your needs, they will go out of their way to help you. That's what the dealership is popular for.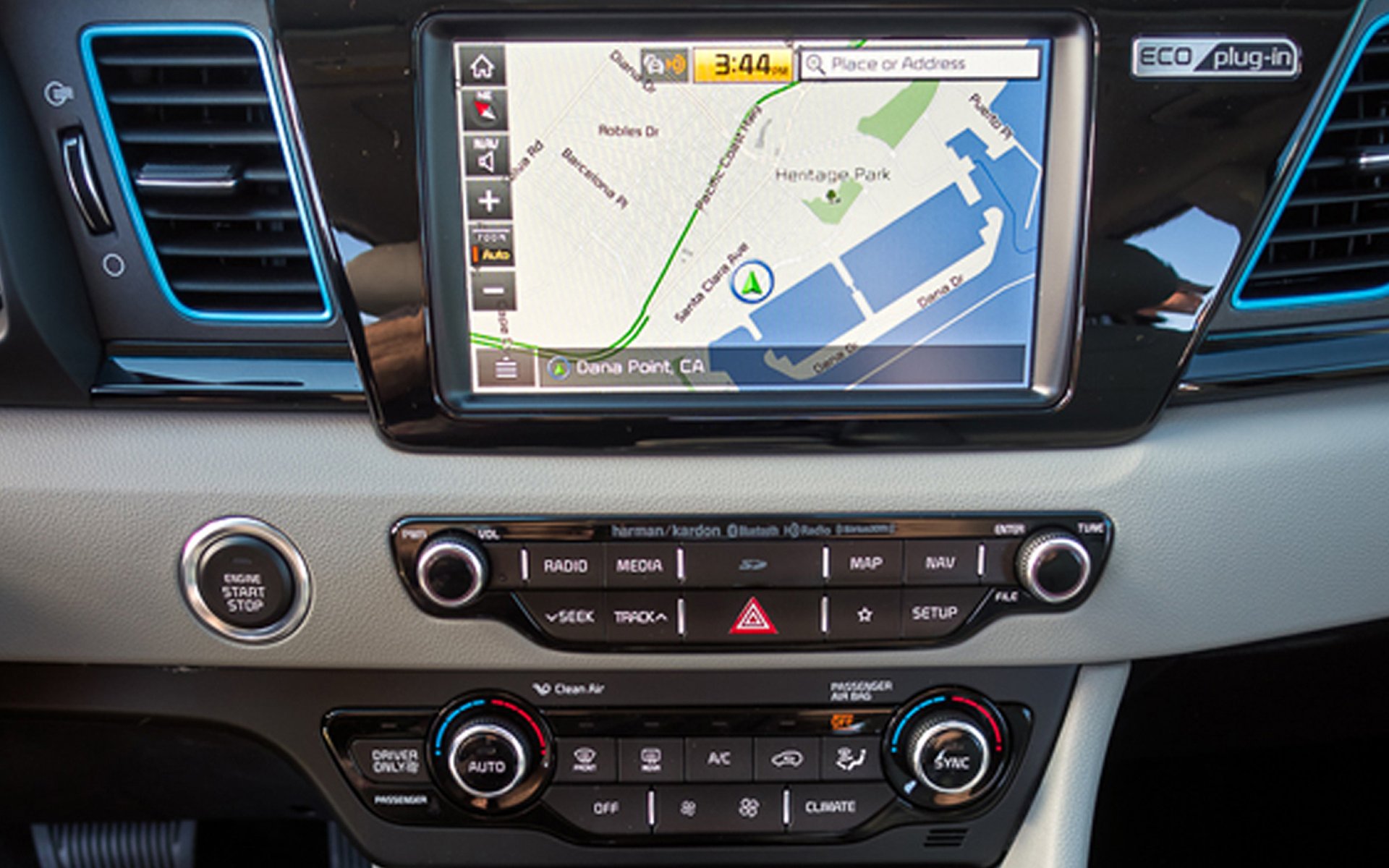 Significant Repairs
There may be some moment in time when you need a major repair such as engine or transmission work. You must have no fear. The mechanics have been well trained and have experience in situations just like yours. You can have the highest level of confidence about them being able to take care of you. All you need to do is ask for assistance and you will receive five-star repair help. The best part is that the shop is only a short drive from Cottonwood.
Scheduled Maintenance
It's important for you to bring your car in for those little things that the manufacturer says that you have to do. The maintenance tasks help you to get extra miles out of your car. They are tasks like your oil changes, tune-ups, filter replacements, hose replacements and things like that. The mechanics can do those jobs for you and make sure that your car is strong enough to last you a while.
Why This Dealership Is the Best Idea
There's an entire menu of reasons that this is the best choice for you when it comes to getting help for your car. Fair pricing is always a reason to come to the KIA service and repair shop. Another reason that you might consider stopping by this shop is its offers and incentives. Whether it's the total price of the car or a specific deal, you can always count on getting a nice discount from this provider. All you have to do to check and see what's available for you is visit the site and click on "specials & offers." The site is very transparent, so it will show you everything that you can get during the current month. You'll see specials on various items such as batteries, oil changes, tires, brake service, repair packages and more. It's available for you. What you need to do is look and then use your coupons when you visit a participating provider.
Schedule Your Appointment Anytime
One thing that you'll love about working with the Cottonwood CO area KIA repair shop is that you can schedule your appointment anytime you like, and the system is straightforward. It's all online. Just click on "Schedule Service Appointment," pick an appropriate time, and then let them know when you want to bring your automobile in for care. The hours of operation are generous and considerate, so you should be able to grab hold of the perfect time.