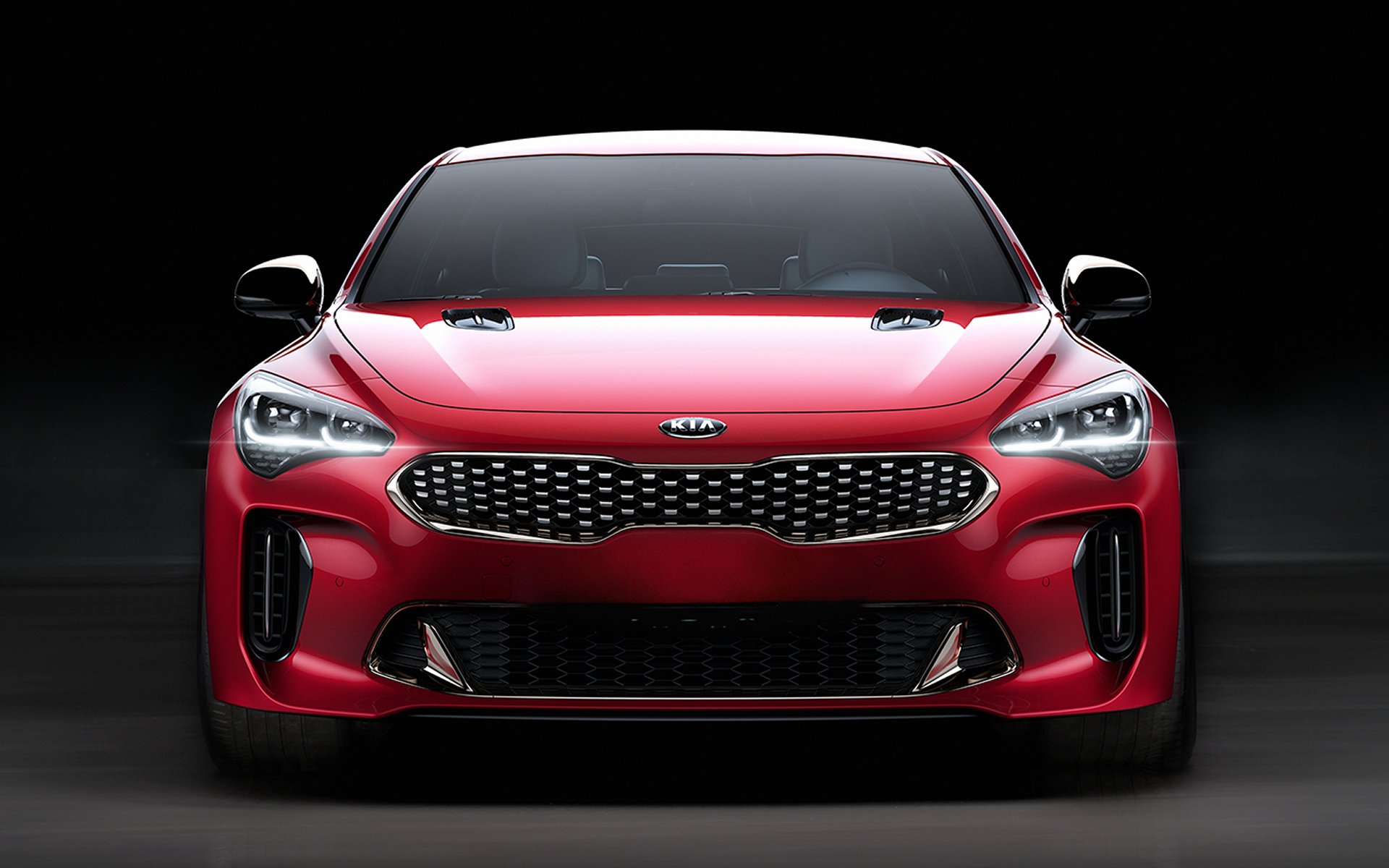 Centennial CO KIA dealership
Our top-rated KIA dealership now has new location in Centennial Colorado. We invite everyone in the area to come out for a visit. The facility's friendly atmosphere is destined to make you feel right at home. Not only does Arapahoe KIA offer great incentives throughout the year, but you can also take advantage of the dealership's experienced service center. Our factory-trained mechanics have the ability to work on all makes and models. Most importantly, Centennial KIA is your top destination to find all of the newest KIA vehicles. Remember, every new vehicle comes with a lengthy bumper-to-bumper warranty. Let's take a look at some of the dealership's most exciting new models.
2017 Forte Hatchback
If you have been searching for a stylish and efficient daily-driver, take a look at the new 2017 Forte Hatchback. Your local Centennial CO KIA dealership will have all of the exciting trims on display. While the base engine packs enough performance for most drivers, the available turbocharged engine is especially potent. Equipped with a sports-tuned suspension, the Forte SX is perfect for tackling twisty back roads. You can also take advantage of the hatchback's spacious design. Not only will your family have plenty of legroom, but there is also an abundance of cargo space in the back. While behind the wheel, you will be surrounded by a number of exciting features. Bluetooth technology and a six-speaker sound system come standard. During the peak of winter, the optional heated leather seats promise to keep you nice and toasty. A top-notch safety rating makes the new Forte Hatchback even more rewarding to drive.
2018 Stinger
Although the new Stinger has yet to officially arrive at your local Centennial CO KIA dealership, it will be able very soon. It will be one of the hottest sports cars on the market. Expect the Stinger to offer the ideal blend of performance and luxury. While most drivers will choose the turbocharged four-cylinder engine, the racy GT trim comes strapped with a boosted V-6 engine. It is tuned to churn out a thrilling 360 horsepower. When tested on the track, the lightning-quick sedan clocked a 0-60 time of five seconds. All-wheel drive is available for the drivers who need to remain on the road throughout the year. One of the Stinger's best qualities is its relaxing cabin. It is the perfect fit for a family of five. Some of the exciting features include a high-powered sound system, smartphone integration, and leather-trimmed upholstery. A number of world-class safety features will be offered by Arapahoe KIA, including Driver Attention Alert.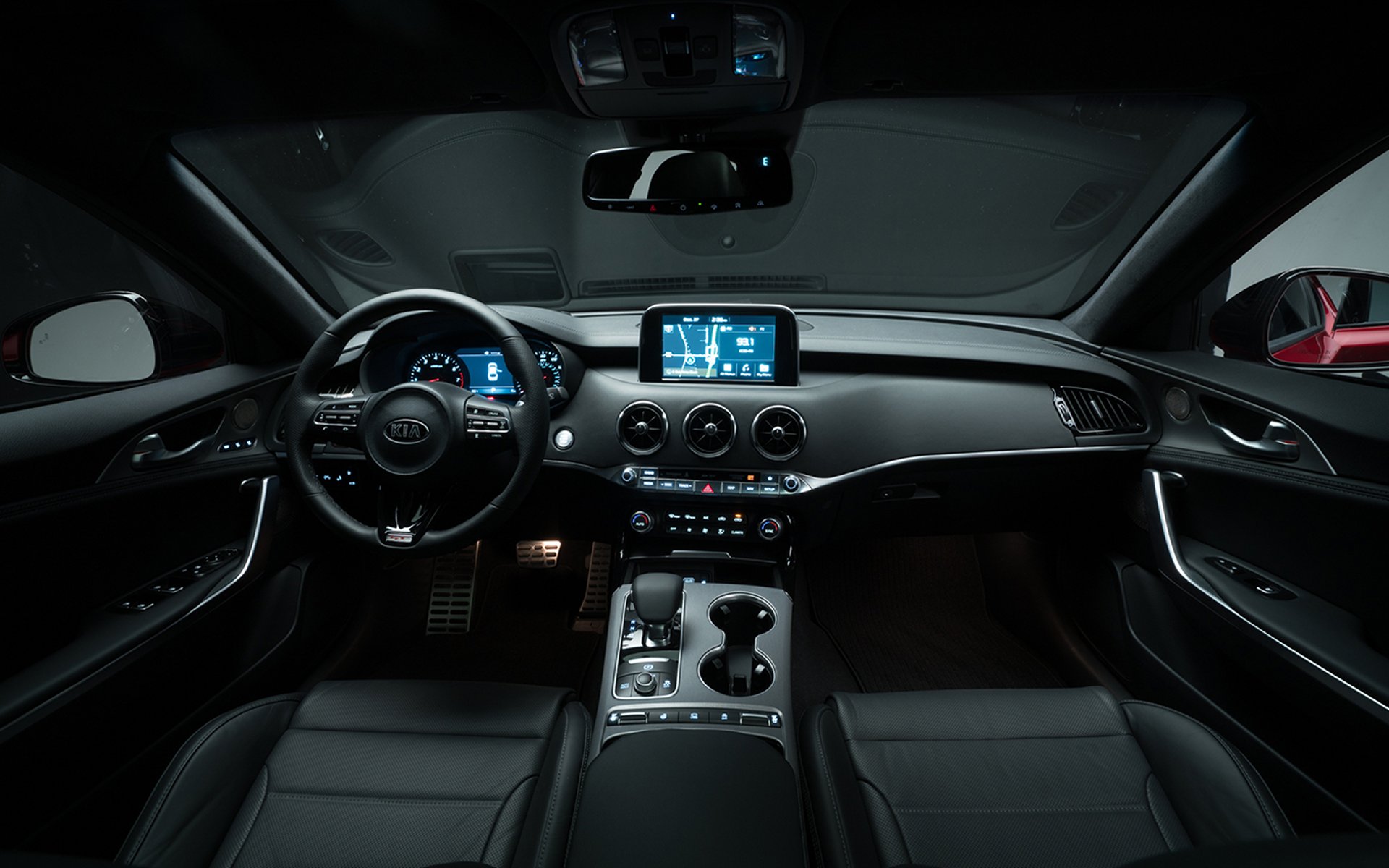 2017 Niro
The new Niro's super-efficient design and eye-catching appearance will intrigue a lot of drivers. It proves that hybrid vehicles can deliver an enjoyable driving experience. With a total output of 139 horsepower, the Niro's hybrid engine delivers just the right amount of performance. Because of the eco-friendly crossover's surplus of torque, it is able to deliver effortless acceleration. However, smooth handling makes the new Niro especially fun to drive. In terms of styling, unique projector headlamps and a signature tiger-nose grille helps the Niro to stand out from the crowd. A rear lip spoiler accentuates its sleek profile. Several eye-catching paint colors are available, including Aurora Black and Crimson Red. Some of the modern technologies include a 7.0-inch LCD display, smartphone integration, and a backup camera. Of course, you can't forget about the Niro's excellent crash protection. To experience the new Niro in person, come visit our new location in Centennial Colorado!
2017 Soul
For good reason, the Soul remains one of the most popular crossovers on the market. The Soul's appeal starts with its boxy styling. While even the base model packs a lot of style, the higher trims levels look even more striking. You can choose from a number of appearance upgrades, including a beautiful set of 17-inch alloy wheels. Performance is yet another one of the Soul's strong points. With a total output of 201 horsepower, the new turbocharged engine will attract plenty of thrill seekers. Along with the extra power comes a performance-tuned suspension. With so much space on the inside, the Soul proves to be the perfect family vehicle. Several premium features are offered. Designed with a thumping subwoofer, the Harman Kardon sound system produces an addictive amount of bass. You will also like the LED interior lighting system. A five-star safety rating gives the new KIA Soul another edge over the competition.
2017 Cadenza
Many people consider the new Cadenza to be among the top values in the full-size sedan segment. Luckily, it is now available to be test driven at Centennial KIA! Under the hood sits a potent V-6 engine, which churns out an exciting horsepower. You will always have a surplus of power on tap. Very few cars in the Cadenza's price range come close to matching its luxurious driving experience. Heated leather seats and a touch-screen infotainment system come standard. However, ventilated seats and a panoramic sunroof are available as well.
Arapahoe KIA keeps a wide selection of new models in its inventory. Feel free to come visit our new location in Centennial Colorado. For more details on the facility, don't hesitate to give us a call.
*Informational use. Please contact dealer for current details.