2020 Kia Sportage for Sale near Littleton CO
View Inventory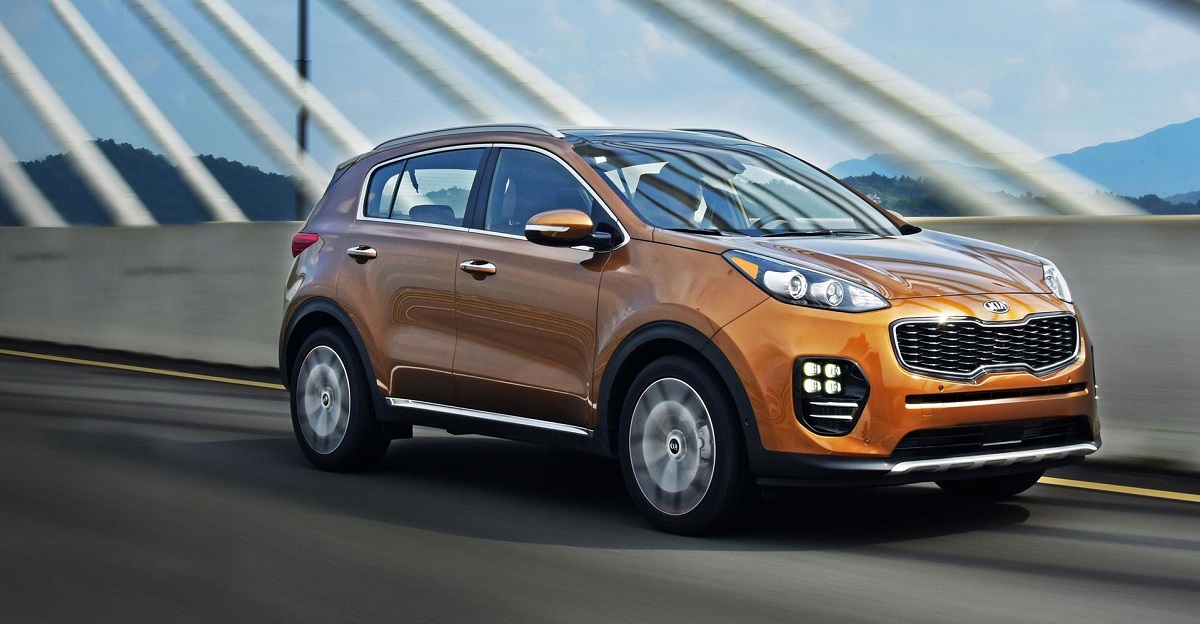 Vehicle Overview
The Kia Sportage has been among the most appealing options in its segment. It offers a compelling set of features, a cabin that rivals luxury options, reliability scores that are through the roof and a warranty that may be unmatched in the class. With the 2020 Kia Sportage for sale at your local dealership serving Littleton, Kia has worked hard to make the Sportage even more appealing. You get even more aggressive styling, an update to the feature set and even a new trim! While not a complete redesign, the changes are enough to make you take notice.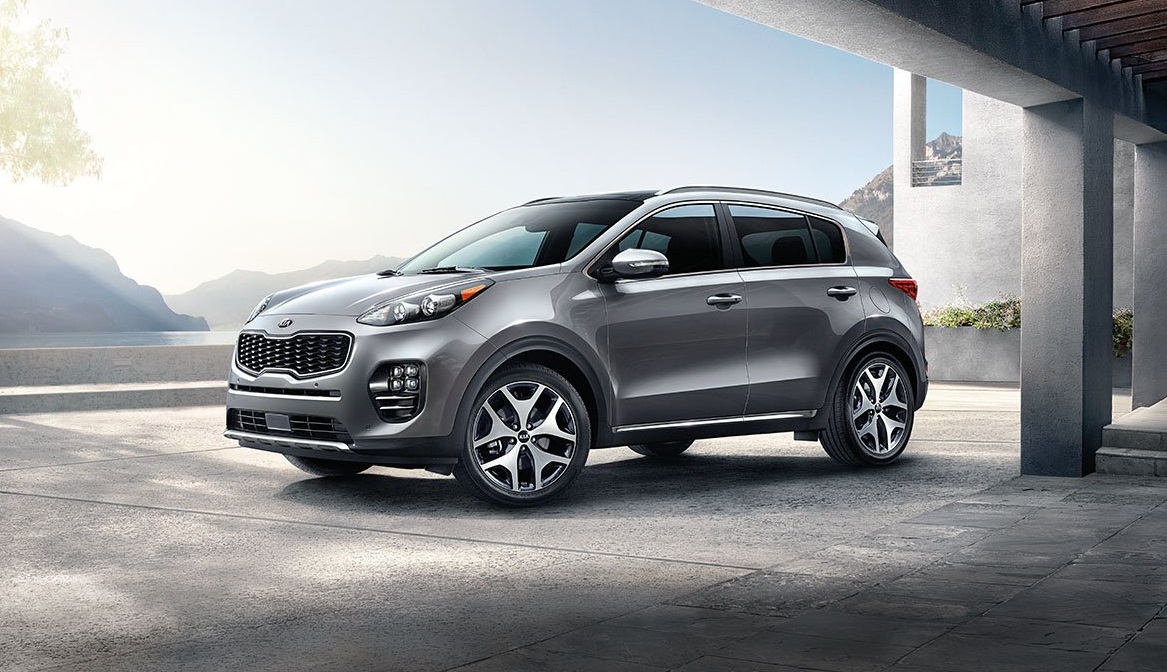 Exterior - 2020 Kia Sportage
Kia redesigned the Sportage for the 2017 model year to bring it more in line with modern expectations. While there is no major makeover for the 2020 model year available at your local dealership serving Littleton, what you do get is a significant refresh. As Car and Driver put it, the Sportage just looks "cooler." The changes include updated headlights, new fog lights, a redesigned grille, more stylish bumpers at the front and rear and a much cooler exhaust tip. The wheel designs are new as well and much trendier, and this is true at the stock size as well as the optional sizes.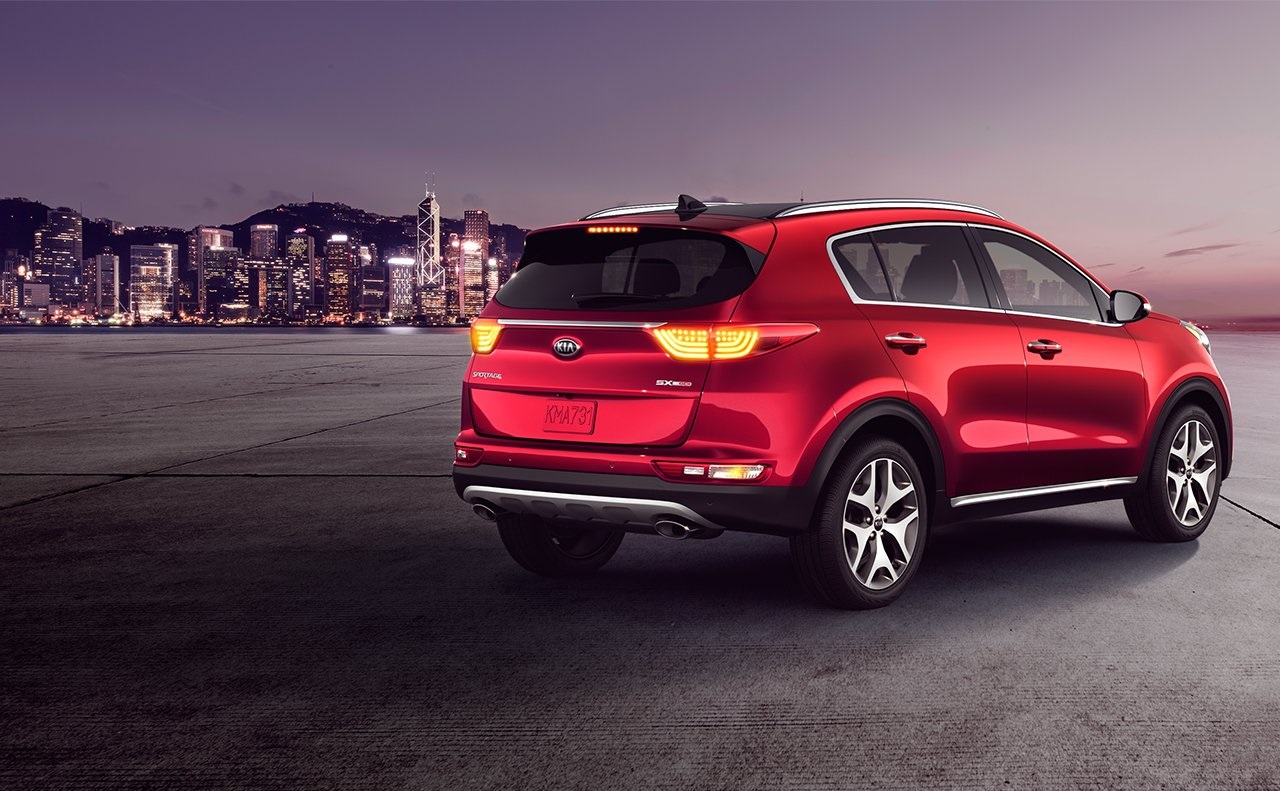 Interior - 2020 Kia Sportage in/near Littleton CO
The Kia Sportage interior has always been impressive, and the 2020 Kia Sportage interior is no exception. It is well above average for its segment, and it competes with and even surpasses some luxury cabins included with crossovers that are much more expensive. Another big plus for Kia is the roominess. You get ample headroom and legroom not only up front but in the back. You can fit two large six-foot-plus males in the backseat comfortably, which is not something you can boast with many crossovers these days. Quality throughout has improved as well, and this is thanks in large part to an upgrade to soft-touch surfaces as well as high-grade, low-gloss plastics for the 2020 model year. Did we mention the 8-inch touchscreen? This responsive and easy to use system is included standard as well, and it comes with features like Android Auto, Apple CarPlay, Bluetooth and a USB port.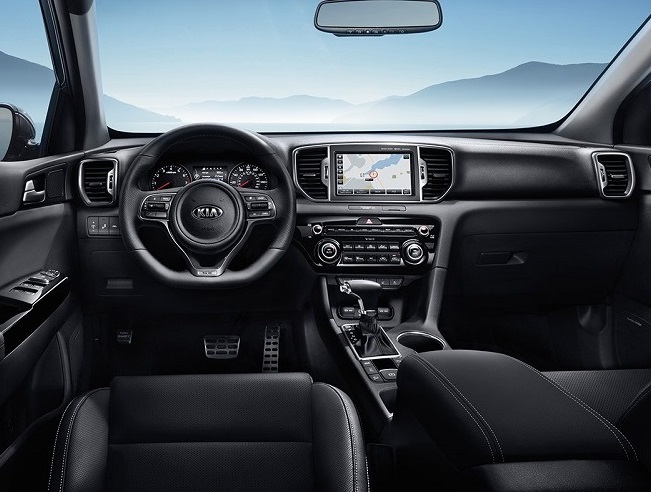 Mechanical - Kia Sportage specs in/near Littleton
The 2020 Kia Sportage is by default a front-wheel-drive crossover. You can, however, opt for Dynamax all-wheel drive with a locking center differential. For those who prefer or need it, this AWD system is rather sophisticated and includes sensors to monitor road conditions for proper distribution to the wheels, and the differential adds low-speed traction when road conditions are particularly poor. With trailer brakes, which is an optional upgrade, the Kia Sportage is able to tow 2,000 pounds. The front suspension includes MacPherson struts and gas shock absorbers, and the rear suspension is an independent multi-link system with high-performance dampers. Ground clearance is 6.8 inches. The stock wheels are 17 inches, but you can upgrade to either 18 or 19 inches if desired.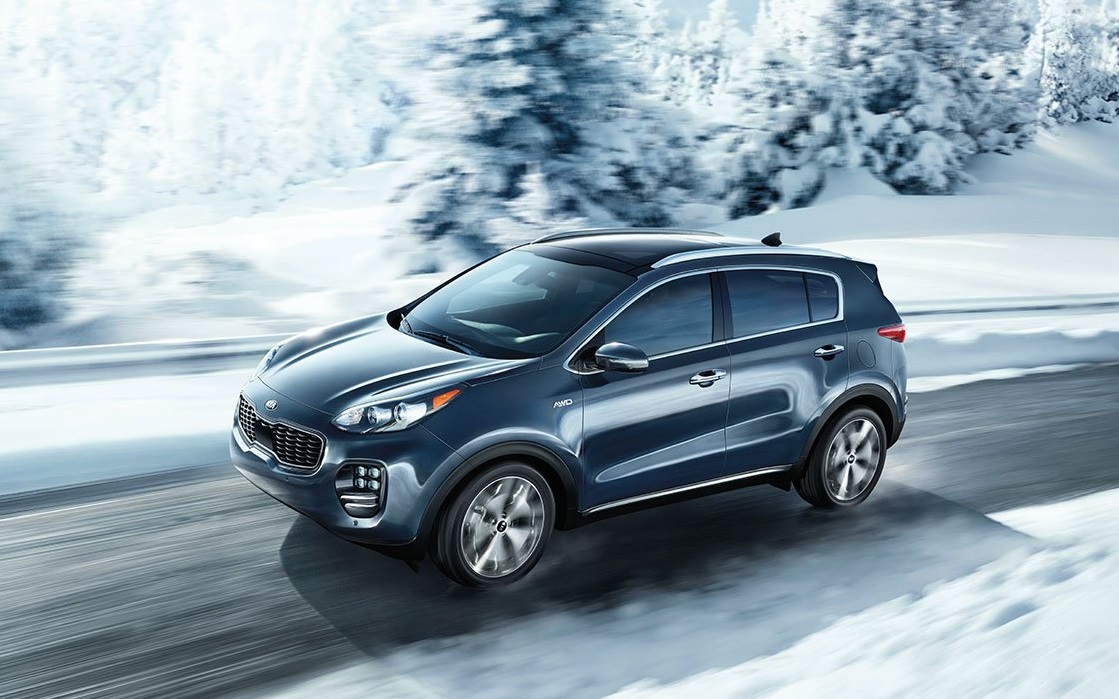 Powertrain - Kia Sportage specs in/near Littleton CO
The 2020 Kia Sportage for sale at your local dealership serving Littleton has two engine options, which are tied to the trim you choose. The most powerful engine is included with the SX Turbo trim. It is a 2.0L turbocharged four-cylinder engine that delivers 240 horsepower and 260 pound-feet of torque. The more modest engine is included with the other trims, such as the LX, S and EX. It is a 2.4L four-cylinder engine that gives you a respectable 181 hp and 175 lb.-ft. Both of these engines are mated to a six-speed shiftable automatic transmission. Note that if you choose the all-wheel-drive configuration for the SX Turbo, then the maximum horsepower output does drop ever so slightly to about 237 hp.
Safety - 2020 Kia Sportage dealer
When it comes to safety, the Kia Sportage has been among the best rated in its class, and that looks to continue with the 2020 Kia Sportage for sale with high marks from both the IIHS and NHTSA. The standard safety package for this crossover for sale near Littleton is very impressive. These include a rearview camera, pedestrian detection, blind-sport detection, automatic emergency braking, automatic high beams, driver attention monitor, lane departure warning and mitigation, forward collision warning and on and on. It really is impressive. Just consider that all of this is included at the standard price, and then, compare that price against the competition. It really is no surprise that the Sportage continues to sell more and more each year. It sets the standard in many areas but particularly for safety.
The 2020 Kia Sportage really is one of the most impressive crossover SUVs for sale near Littleton or anywhere. If you have been dreaming about a brand-new crossover, then you owe it to yourself to see the 2020 model in person and test-drive it! Not only are the sticker prices low-perhaps even lower than you realize-but there are many specials available too. This includes options that make it easier than ever to finance or lease your new Kia Sportage! Reach out to us today. Visit your local Kia dealership near Littleton. See all of the many Sportage models we have for sale, and if you can't make it just yet, feel free to call us or contact us online with any questions that you may have!