View Inventory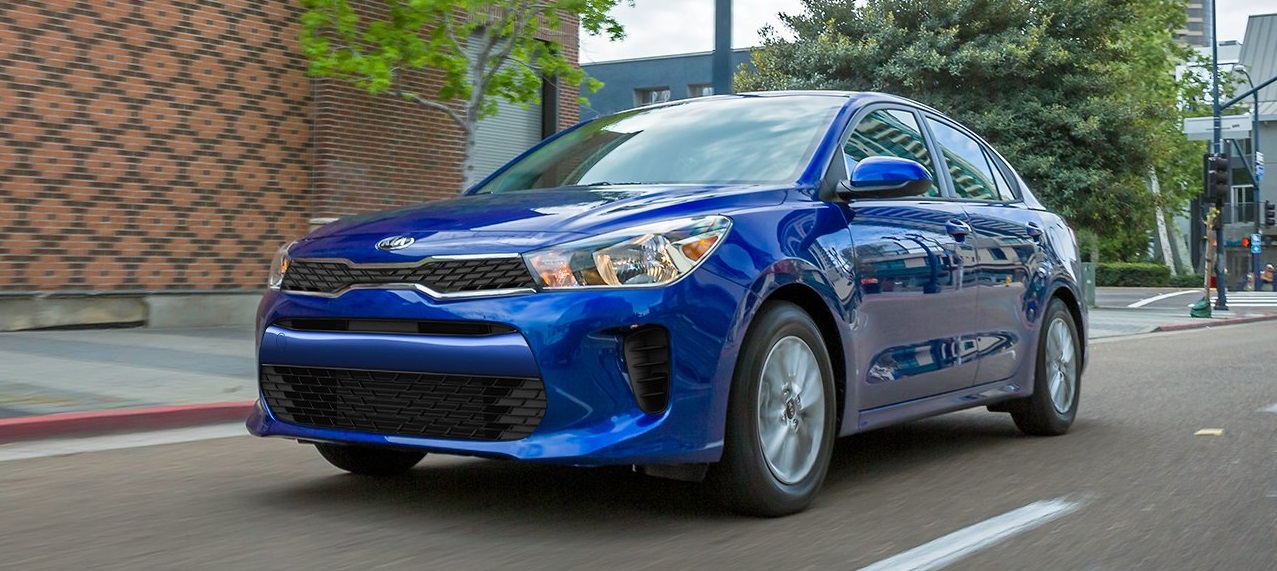 Vehicle Overview
The Kia Rio is coming back to us without changing one iota to its philosophy but with another chassis and some updated engines that are supposed to be more in line with the new ecological requirements. It is true that Rio is also significantly larger than its competitors. But in a market saturated with relevant offers, the game is not won in advance. Completely renewed, this generation of the Kia Rio has the necessary assets to compete with its rivals which is only very reasonable, finally, since quality is now at least at the level of its competitors. The style and materials are no longer low cost.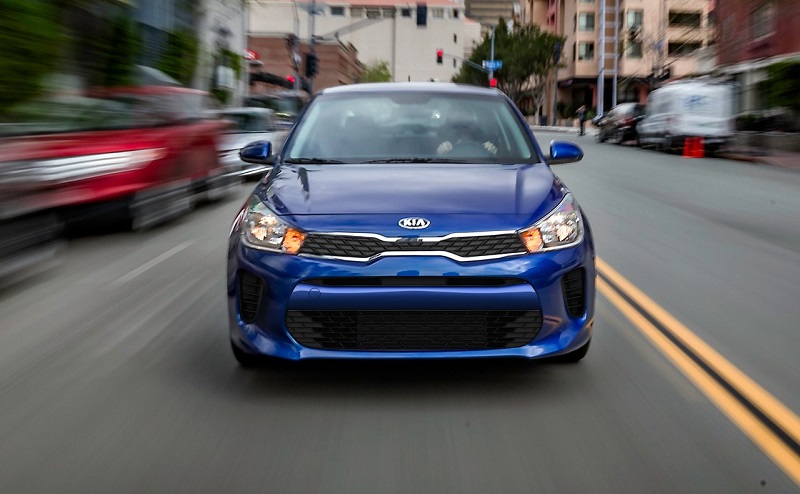 Exterior - 2019 Kia Rio
The new Rio is a little bit bigger than the old one. With a good template, the Korean car also offers a consistent design, without any false notes, and it does this with both originality and cheerfulness. An influential style, a neat presentation, and improved performance: the new Rio does not disappoint in any way. Its equipment is realistic, and the finish is very acceptable. Let's return to this new arrival: its ribbed and sporty style is part of a young and dynamic approach.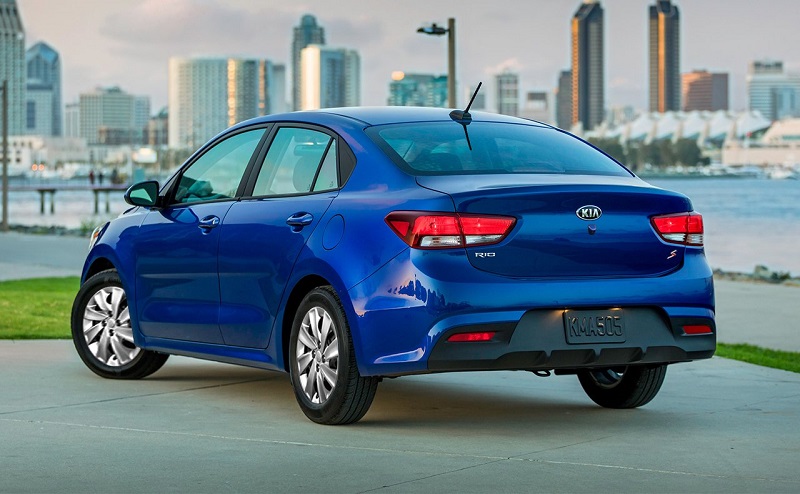 Interior - 2019 Kia Rio near Denver
Where the Kia Rio does not suffer even a little bit, however, is in the cabin, whose curvaceous design and inserts have both aged well. I'd also like to state that I appreciate the arrival of the steering wheel depth adjustment (previously it was only adjustable in height), now standard on all versions. The elevated position of the Rio is practical and typical of this type of car, it allows you to dominate the road. The rear seats can be entirely occupied by adults, especially since the generous headroom allows anyone to sit there without being uncomfortable. As for the trunk, it offers a lot of space, which is entirely honorable. Finally, there are USB ports at the front and rear of the car, which is rare in the segment.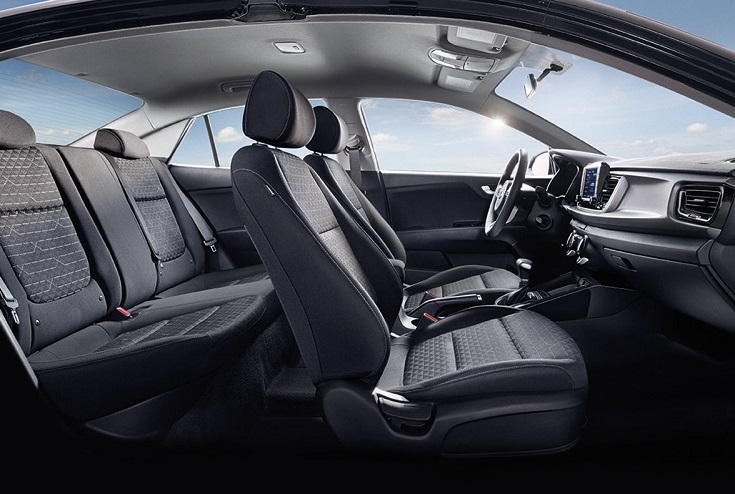 Mechanical - Kia Rio specs near Denver CO
As for the performance, it is more than satisfactory since a Kia Soul is capable of a good level of speed. As for the engine, it's not a disappointment: I would like to note that the engine loves to be driven aggressively and it will help the driver to keep up with the flow of traffic. This car has excellent road handling, and this handling was improved over the previous version. The block is silent unless you accelerate looking for a few extra RPM in excess or on the highway. For the drivers who want to take a look at a 2019 Kia Rio, they should employ an evaluation of the returning model of the 2019 Kia Rio near Denver. You can save at Arapahoe KIA, and this supplier is a seller that I'd suggest buying from for several genuine reasons. They're a fantastic Kia vehicle vendor. Besides that basic fact, you should moreover consider the reality that they have elected to pay attention to serving Denver, Littleton, Centennial.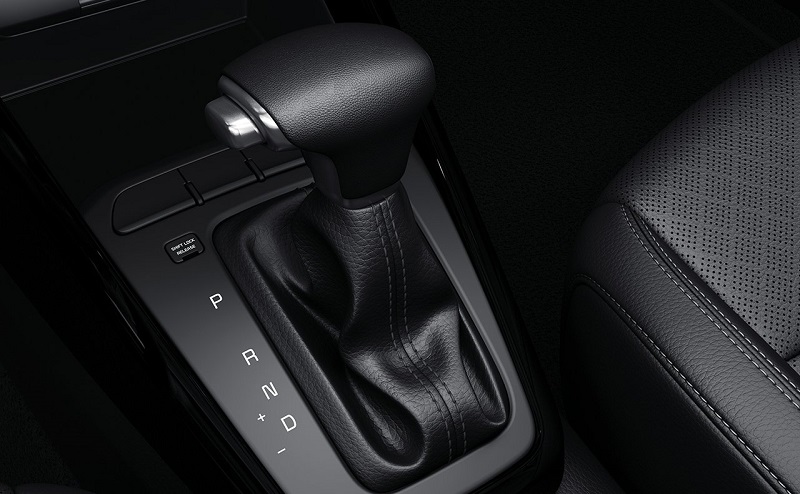 Powertrain - Kia Rio specs near Denver
The Rio is now based on a platform borrowed from its cousins, and this car is well placed at the chassis level without being a monster of dynamism. At high speed, and in a straight line, stability is required, but a slight blur at the mid-point of the steering does not even need minor or frequent corrections. Below 2,000 rpm, it is rather good, but once it exceeds that, it also shows a pleasant and playful character. For the driving devotees who wish to check out a 2019 Kia Rio as time goes on, they'll undoubtedly aspire to implement an assessment of the coming model of the 2019 Kia Rio near Denver. You can save at Arapahoe KIA, and this provider is an organization that I'd recommend selecting for many fundamental reasons. They're a fantastic Kia car supplier. Other than that simple fact, you ought to additionally think about the truth that they have chosen to concentrate on serving Denver, Littleton, Centennial.
Safety Features - 2019 KIA Rio dealer
In its Premium finish, the Rio features an impressive array of driving aids. These aids include the following: an automatic emergency braking system with a radar that carefully measures the overall distance to the vehicle in front and a lane departure warning system that comes with a camera that can read the road markings. This car even comes with a system that enables the detection of any pedestrians who may end up getting into the car's path by combining the signals from its various other sensors. Depending on the finish chosen, the equipment can be considered to be complete, especially from a safety point of view. The safety equipment can also include the following additional features: some large automatic headlights, an emergency braking system that comes with a pedestrian detection component, and a white line crossing warning system.
Conclusion
For the motoring enthusiasts who could desire to take a look at a 2019 Kia Rio down the road, they'll likely wish to execute an examination of the forthcoming model of the 2019 Kia Rio near Denver. You can save at Arapahoe KIA, and this company is a dealer that I'd suggest choosing for a lot of reasons. They're a fantastic Kia automobile provider. Apart from that reality, you should moreover consider the fact they have elected to pay attention to serving Denver, Littleton, Centennial.
*Article for general informational purposes, for complete details please contact the dealership.