2018 Kia Sorento vs 2018 Mazda CX-9 - Denver area
View Inventory

2018 Kia Sorento vs 2018 Mazda CX-9 - Denver Area
The 2018 Kia Sorento vs 2018 Mazda CX-9 are two options that you may appreciate if you're looking for a mid-sized SUV for your trips and adventures. Both vehicles are in the top 10 in their category on reputable sites like U.S. News. They both have highly positive ratings from critics and from people who have personally used the vehicles themselves. Here's a comparison of the two so that you have a better idea of which one is the leader and the one that you should ask to drive when you visit Arapahoe KIA serving Denver Aurora Centennial. You'll have a better idea of which one is right for you when you're through.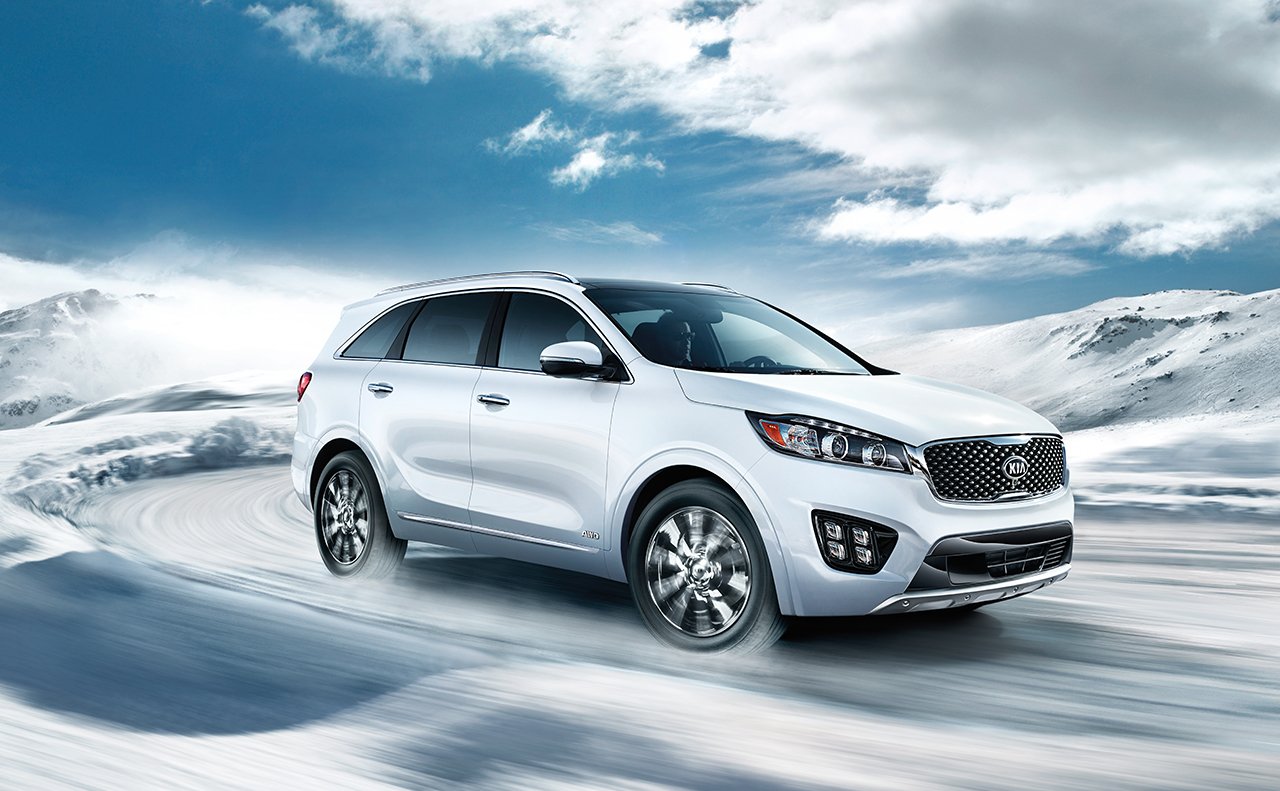 2018 Kia Sorento vs 2018 Mazda CX-9: Price
Both manufacturers understand the importance of personal budgets, so they both made their products highly affordable. However, the Sorento wins the race for being the most affordable option of the two choices. The CX-9's pricing starts out at $32,130. That's pretty good pricing for an SUV that has that many features, but the KIA model does much better. Its starting price is only $25,900. That's an amazing price considering how feature packed it is and how it does not lack a thing. It's your best choice if you're trying to stay within your budget. You'll see when you visit the dealer that it does not lack a thing.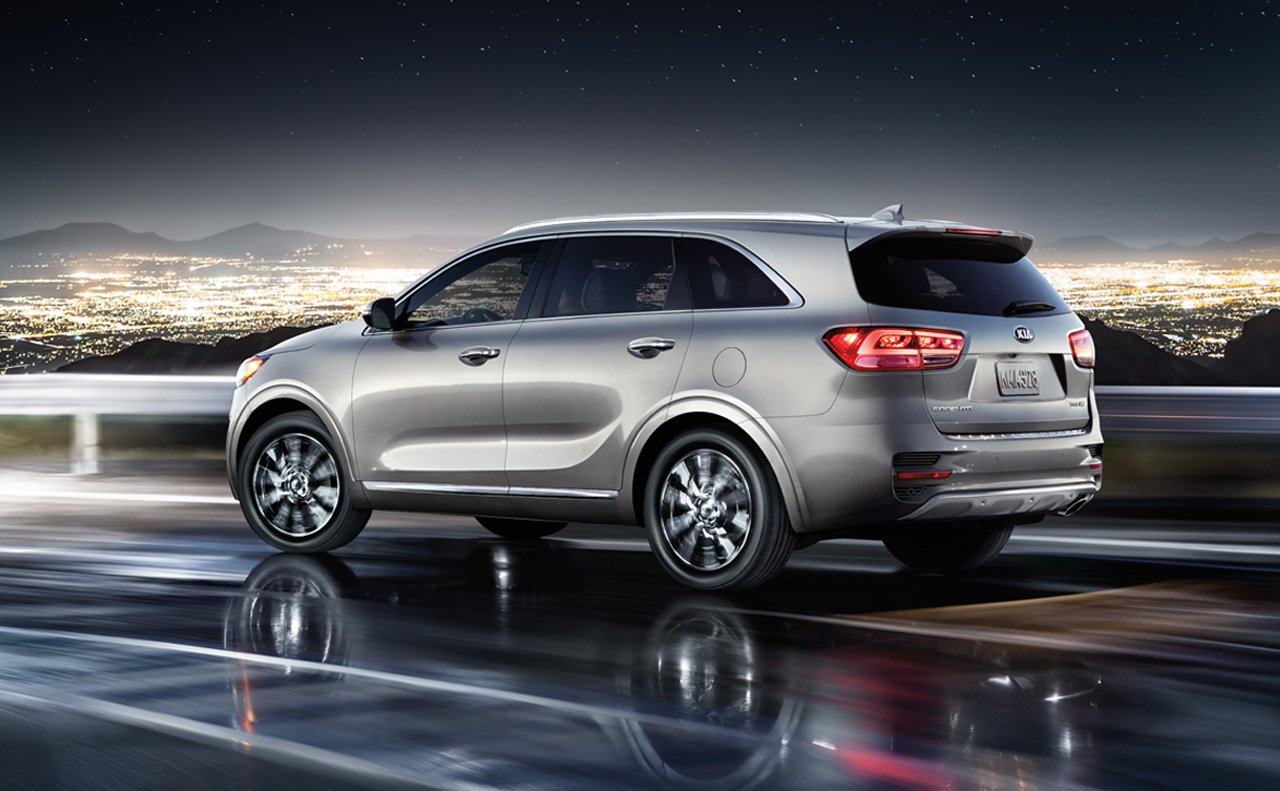 2018 Kia Sorento vs 2018 Mazda CX-9: Safety Features
If you're concerned about safety, you need not be. Both models are packed with safety features that will help to make your ride stable and secure. The CX-9 sports features like the Blindspot Monitor, Lane Keep Assist and Lane Departure Warning. The lane keeping suite will help you to stay in your lane if you happen to inch out of it for any reason. Not only does it give you a warning, but it also guides you back into the space in a non-stressful fashion. The Blindspot Monitor will act as your eyes in an area that you have a bit of a hindrance. Hill-Start Assist is another feature that can help you maintain your footing inside the vehicle. It helps you handle those tough hills with grace. Many more features are available, but you can ask the salesperson to explain them to you at the dealership.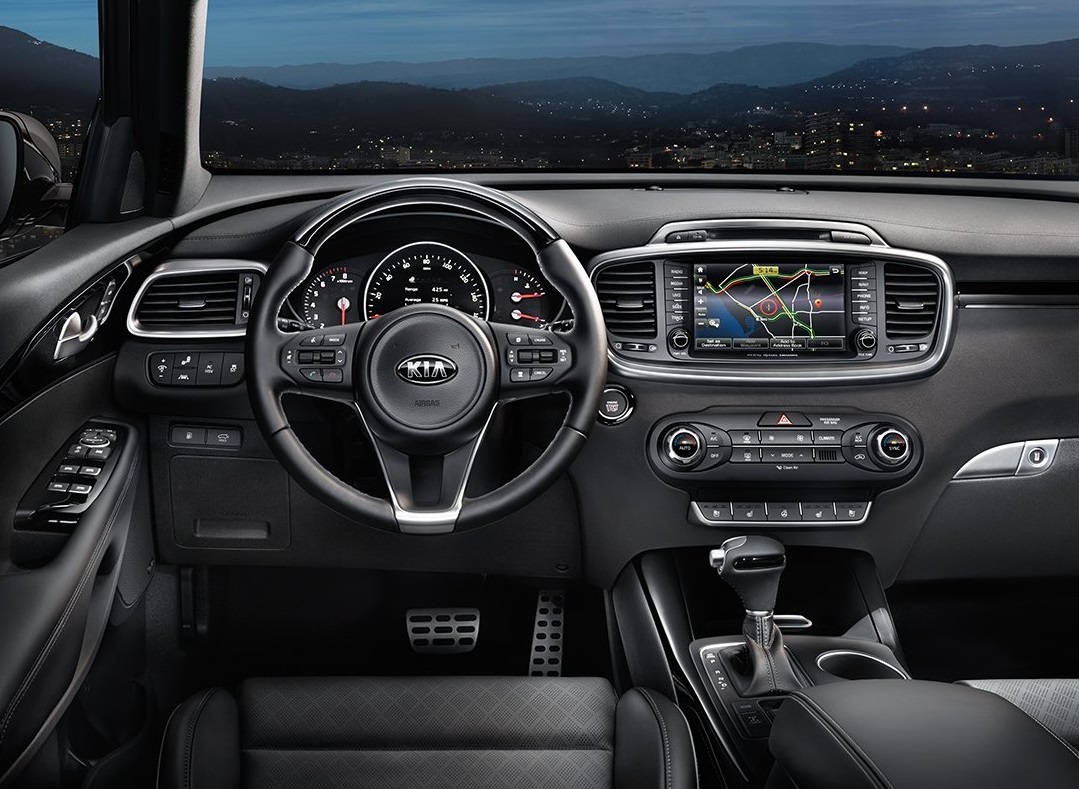 The Sorento's suite of safety features is fuller than the CX-9's. The model has both active and passive systems that work hard to protect everyone in the vehicle. One example of a feature that you'll find in this vehicle is Torque Vectoring Corner Control, which is a feature that many vehicles don't have. It's a stability feature that will help you to keep the vehicle stable under any circumstances.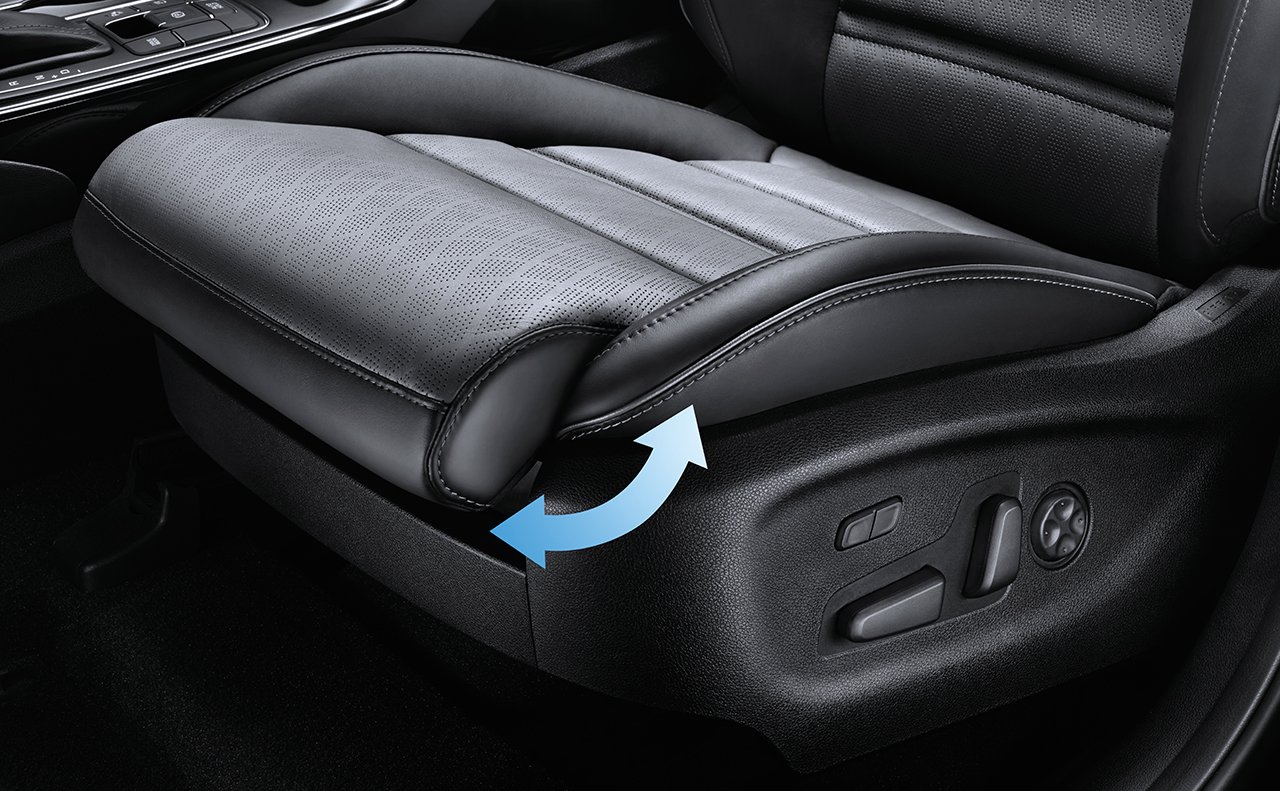 The Sorento Versus 2018 Mazda CX-9
Technology and things that you will see inside of the cabin that are for your pleasure. One thing that you the CX-3 has is the Bluetooth. Bluetooth gives you a wireless experience so that you never have to experience any distractions and such. You'll also get dual USB ports so that you can connect your device and either charge them up or transfer information between them.
The Sorento has a heap of technology under its belt, and it even surpasses what the other vehicle has. You will find in your Sorento, if you buy it, that it has some amazing tech features such as the Advanced Sound System, KIA Wise and Voice Command. The Wise system is a group of safety features that work together to keep you protected and stabilized. The Voice Command system allows you to tell your car what you need to do without having to lift a finger for anything.
The Sorento Versus 2018 Mazda CX-9: Exterior
The exterior of both vehicles is attractive, but the KIA wins this part of the battle, as well. It has a more attractive and well-rounded body where the Mazda CX-9 gives off sort of a crushed appearance. The Sorento just looks livelier and more inflated than the other vehicle does. Some of the color options that you have to jazz the vehicle up are colors such as Ebony Black, Titanium Silver and Snow White Pearl. It's all about the profile that you present when you get out there on the road, and the Sorento will give you the absolute best profile that you can get.
Visit Arapahoe KIA Immediately
You can clearly see that the Sorrento is the best choice out of these two options. You can take a ride behind the wheel by making a quick phone call to Arapahoe KIA serving Denver Aurora Centennial. You can take a brief journey in the car so that you can experience all of its wonders, and then you can talk to someone about making you a new owner of such a vehicle.
*This article is intended for informational purposes only. Please contact the dealer for the most updated information and specials.