2018 Kia Sorento Trim Levels in Centennial CO
View Inventory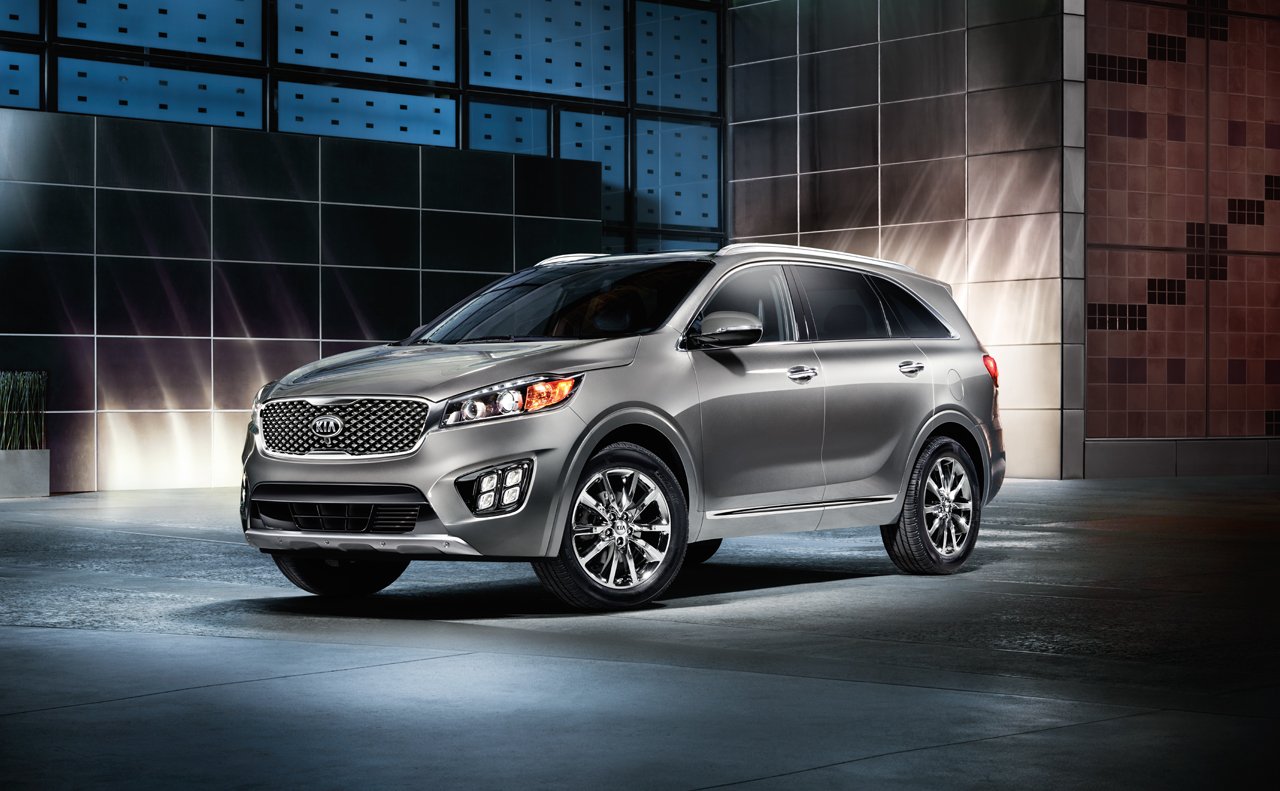 Model Overview
The Kia Sorento has been an excellent option for value-minded shoppers since it was first offered for sale in 2002. This is a midsize SUV that offers true value with its affordable price, eye-catching style and overall excellent figures from bumper to bumper. Kia introduced the third generation of the Sorento in 2014, and the current model is included in this generation. If you are interested in buying the 2018 Kia Sorento and taking advantage of all that it offers, you will first need to explore the many trim levels available to find the one that has the perfect combination of features for your needs. There are also three unique engine options available, and you may want to test drive each one to compare performance capabilities before you finalize your buying plans. Stopping by Arapahoe KIA serving Littleton Denver Aurora Centennial is a great way to get to know more about the different trim options, and it gives you a chance to select the exact vehicle that you want to take home.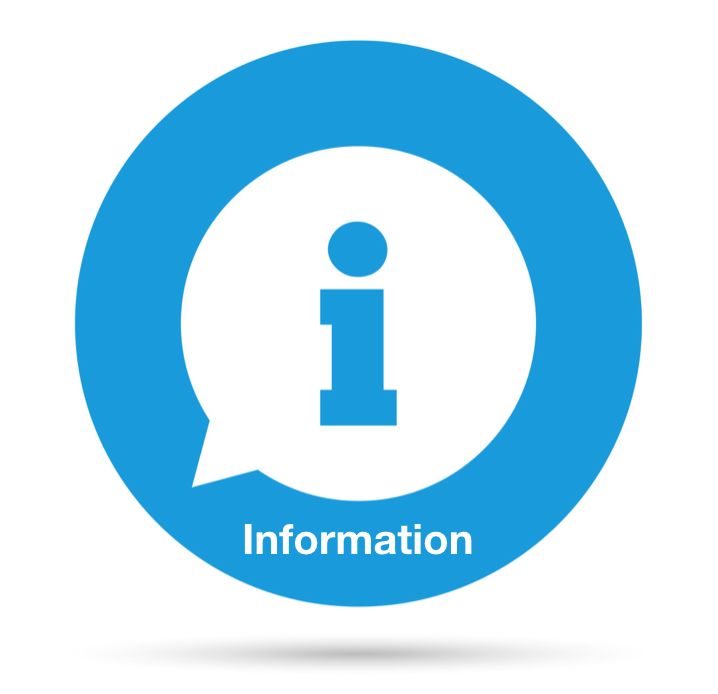 2018 Kia Sorento's L Model
If you are looking for a well-equipped trim option with the most affordable price available, the Sorento L for 2018 is an excellent vehicle to take a closer look at. When you stop by our dealership in Centennial Colorado, you will notice that this SUV is available in many exterior colors, and this gives you a chance to customize the look based on your preferences. The signature look of the Sorento is characterized by angled headlights, a small yet prominent grille and subtle contouring throughout. While there are three engine options available for all of the 2018 Kia Sorento trim levels, the L trim is only available with an inline four-cylinder, 2.4-liter engine that offers 181 horsepower. To give you a smooth, comfortable ride, the L trim comes with front and rear stabilizers, a six-speed automatic transmission and front-wheel drive. Some of the standard features available in the L trim level that carry over to the other trim options include a panoramic sunroof, an Infinity sound system, Clari-Fi for improved sound quality, Bluetooth connectivity, a full-color infotainment screen, a climate control system, 14-way driver's seat adjustment capabilities, cruise control, Apple CarPlay, Android Auto, stain-resistant cloth seating, power outlets, USB ports and many other comfort and convenience features. Safety is important to drivers in Centennial Colorado, and this is an SUV that is equipped with a full range of innovative safety features. This includes LED turn signals in the side mirrors, a surround view monitor for enhanced visibility, smart cruise control technology, blind spot detection, autonomous rearview braking and more.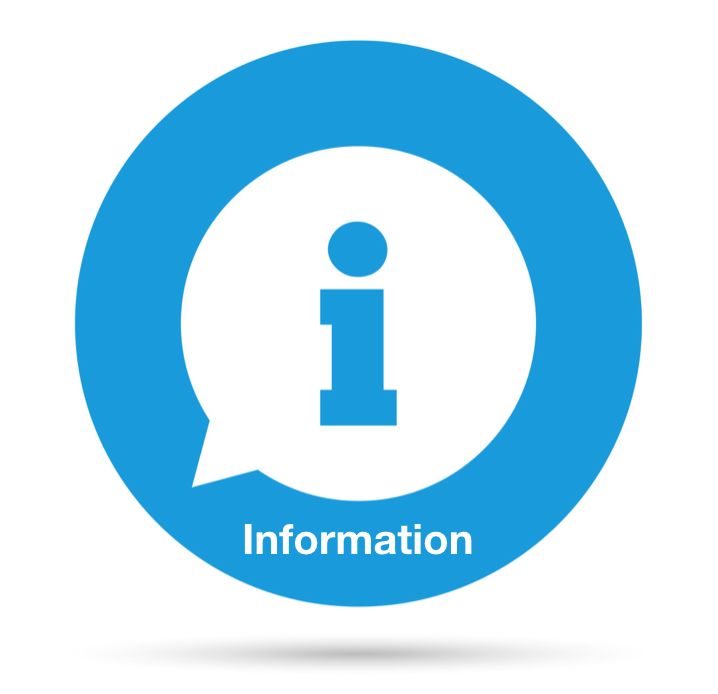 2018 Kia Sorento's LX Model
When you get to know more about the many 2018 Kia Sorento trim levels, the LX may be appealing for drivers who are looking for a bit more than what the base trim offers. With the LX, you can choose the same engine that is loaded into the L, or you can choose an upgraded engine. The second engine available is a V6, 3.3-liter model that gives you 290 horsepower. This horsepower along with the overall lower profile of the LX trim level provides you with a more athletic driving experience. The 2018 Kia Sorento LX also comes with a noise-reducing windshield, and this thoughtful feature can make your time on the road more comfortable. A few of the other standard features in the LX trim are more USB ports and roof rails. Keep in mind that the LX that has a V6 engine also gives you a third row of seats. When the third row is present, the second row will have automatic sliding and folding functionality. The LX trim for 2018 also comes with the option to add a Cool and Connected package, a Convenience Package and an Advanced Technology package. You can check out some of these excellent packages in detail during your test drive at Arapahoe KIA serving Littleton Denver Aurora Centennial.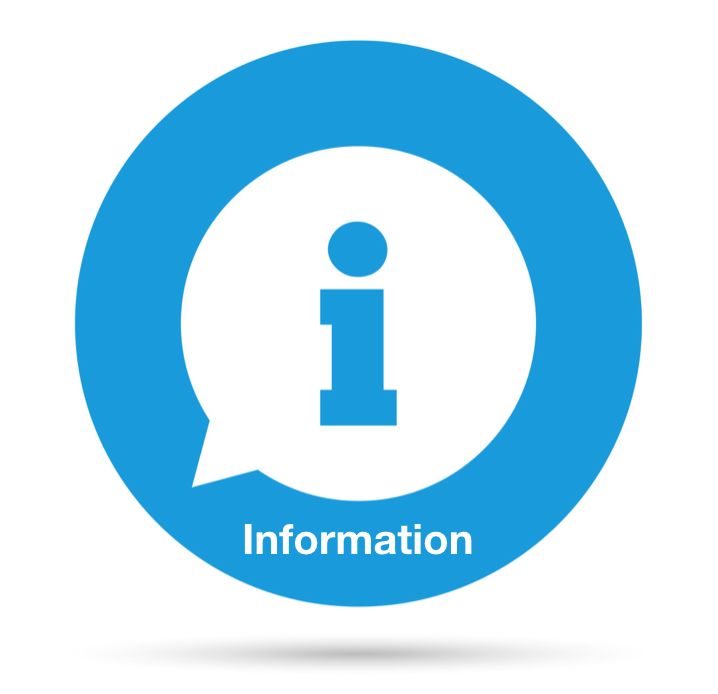 2018 Kia Sorento's EX Model
The Sorento EX for 2018 is more refined than the LX option. This trim level is also available with your choice of two engines, but the options are not the same as what you can choose from the LX trim. The first engine option is a turbocharged I4, 2.0-liter engine that delivers 240 horsepower. If you opt for the EX with this I4 engine in it, you will benefit from having dual-zone climate control in your SUV. You can also add all-wheel drive to it as an upgrade. The other engine option for the EX is the same 3.3-liter, V6 engine that is in the LX trim. If you prefer to drive an SUV with this engine, your EX will come with standard leather seats, rear parking sensors, keyless entry with a smart key, a power liftgate and a push-button ignition.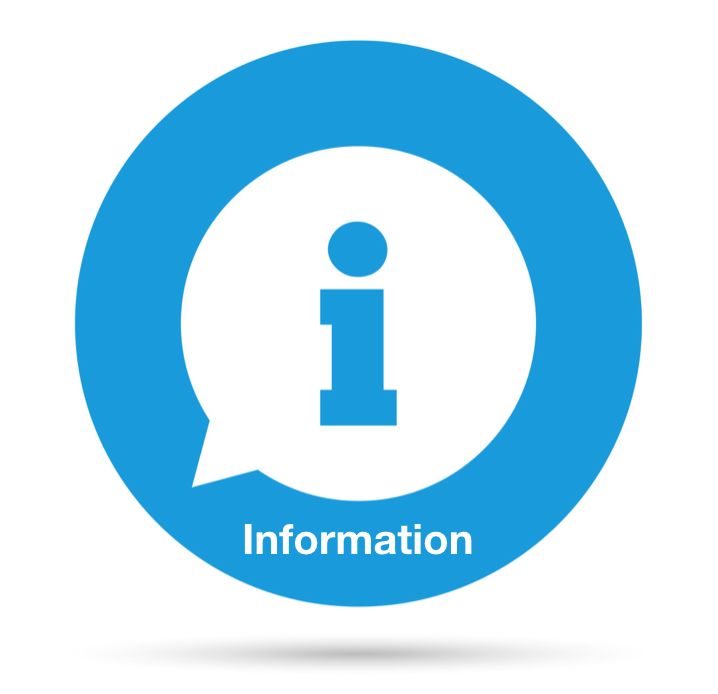 2018 Kia Sorento's SX Model
Drivers in Centennial Colorado who are looking for a more sophisticated trim option may prefer the 2018 Kia Sorento SX. When you select this trim option, your Sorento will come with all features loaded into the EX trim. In addition, it will be equipped with a navigation system, upgraded 19-inch wheels, LED automatic running headlights and automatic windshield wipers.
These are only some of the 2018 Kia Sorento trim levels available. You can get to know more about the features in each trim option as well as the performance capabilities for each engine option when you stop by Arapahoe KIA serving Littleton Denver Aurora Centennial for your test drive.
*Article is for general informational purposes. For complete trim level details, please contact the dealership.